'The Bold and the Beautiful' Speculation: What Will Happen to Carter & Quinn?
The Bold and the Beautiful fans have been focused on Zoe's disappointing departure from last week. They've also been marveling at Hope's ability to solve mysteries better than the police. And Justin, of course, continues to deteriorate — with upcoming spoilers suggesting that he'll soon reach a critical point. But whatever happened to Carter and Quinn? We decided to find out.
[Spoiler alert: Potential spoilers for upcoming episodes of The Bold and the Beautiful ahead.]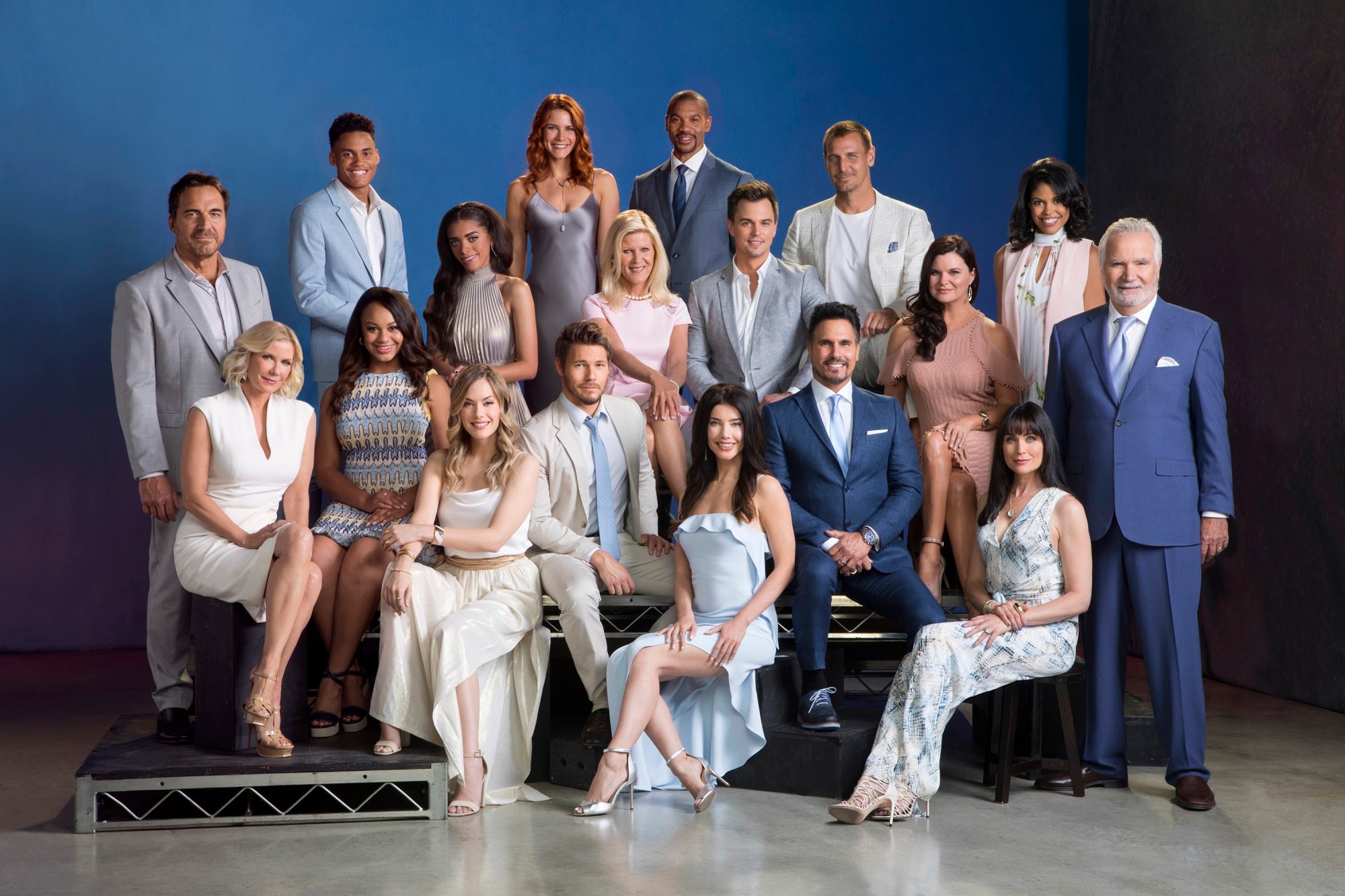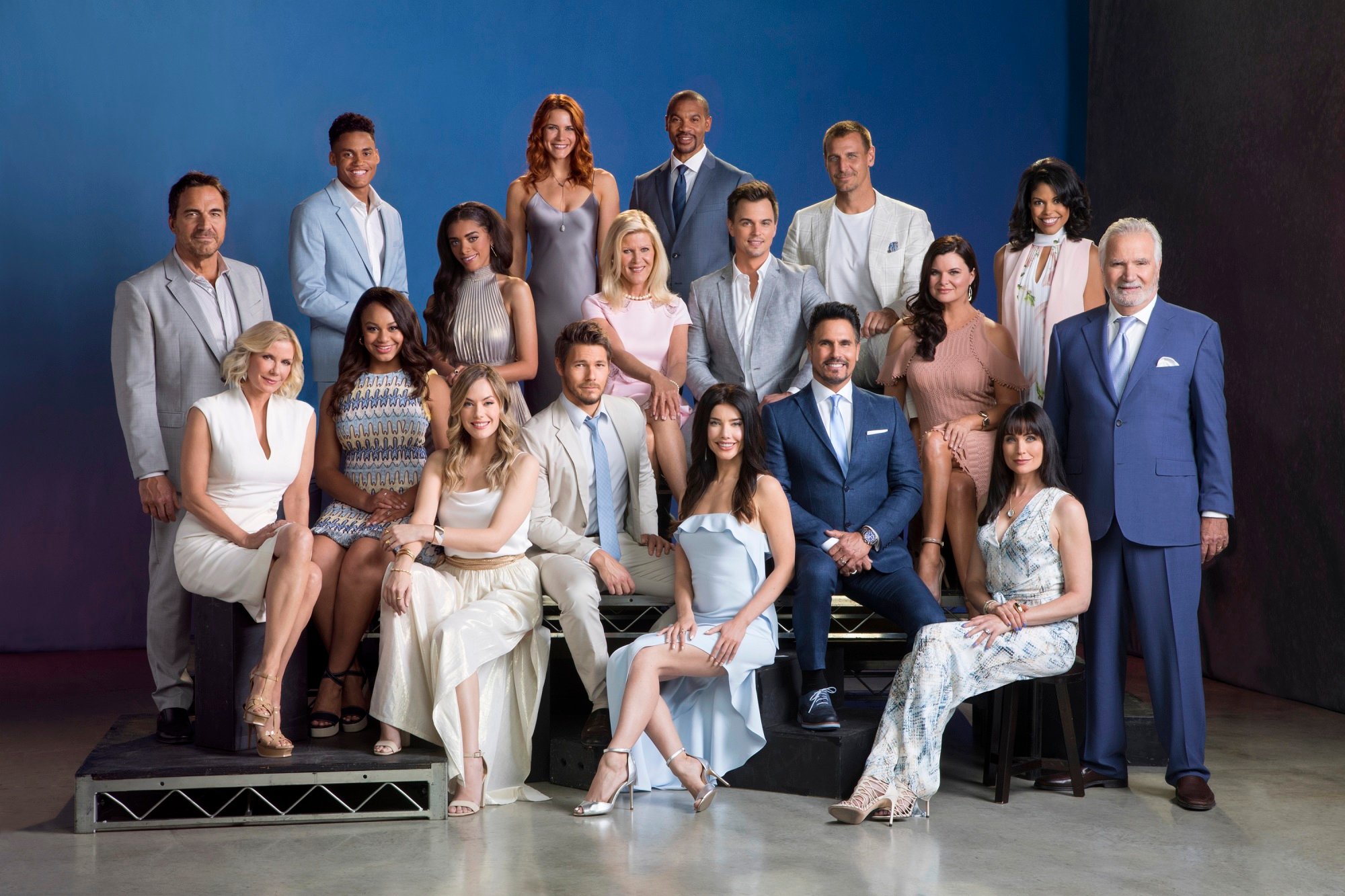 What happened with Carter and Quinn on 'The Bold and the Beautiful' so far?
According to Soaps @ She Knows, one of the most disappointing storylines of The Bold and the Beautiful in recent weeks is the handling of the Carter and Quinn situation. Sure, we already know that Eric kicked Quinn out of the house. But what happened after that? The show seemed to leave us hanging.
"We never saw him actually confront Carter. Nor did we get to see Ridge express his disappointment in his best friend, Brooke track down Quinn to gloat or even Carter and Quinn comfort one another and deal with the very real question of what's next for them," reported the outlet.
Carter and Quinn in the coming weeks
The coming weeks of The Bold and the Beautiful will probably focus more on the developing Quinn and Carter storyline.
Don't be surprised if Carter resigns from Forrester Publications in the wake of all the drama with Quinn, as nobody wants to work for a man while sleeping with his wife. Carter, too, is in a prime position to continue to fill Quinn's head about Eric gossip, since he was able to get so close.
And Quinn, certainly, needs to get her fair share. She's definitely proven to be the type to want it all — and get it by any means necessary. Now that she's married into the Forrester fortune, she's not going to let it go so easily, no matter how much she loves Carter.
Will Quinn get pregnant by Carter?
TV Shows Ace speculates that in the upcoming episodes of The Bold and the Beautiful, we'll discover that Quinn is pregnant by Carter.
Quinn has certainly seen better days. No doubt that she's devastated with her husband, Eric, kicking her out of the house. It would make sense that she'd run to Carter for some much-needed comfort. After all, their affair — contrary to her assertion to Eric — continues on.
It's entirely possible that these two end up having one romp too many, and those romps lead to a baby coming out of it. But how does she convince Eric that it's his baby? By getting him back in bed, of course. After all, she's done it before — with her charm and some light S&M. If that happens, will Carter allow his baby to be raised by another man, especially when that "other man" is Eric Forrester?
RELATED: 'The Bold and the Beautiful' Spoilers for the Week of July 16: Justin's Future, Zoe's Departure