'The Bold and the Beautiful' Spoilers: Sheila Carter Returns, and She's Not the Only One
On 'The Bold and the Beautiful,' Finn may have a paternity secret that gets uncovered at the worst possible moment.
The latest The Bold and the Beautiful spoilers tease that Finn and Steffy's wedding will, once again, be filled with drama. Sure, on today's episode, we saw Steffy walking down the aisle. And quite the beautiful bride she was, indeed. But we still have to actually hear "I do's." And given who's already in town for the wedding, it's going to get worse before it gets better.
[Spoiler Alert: Potential spoilers for upcoming episodes of The Bold and The Beautiful are up ahead.]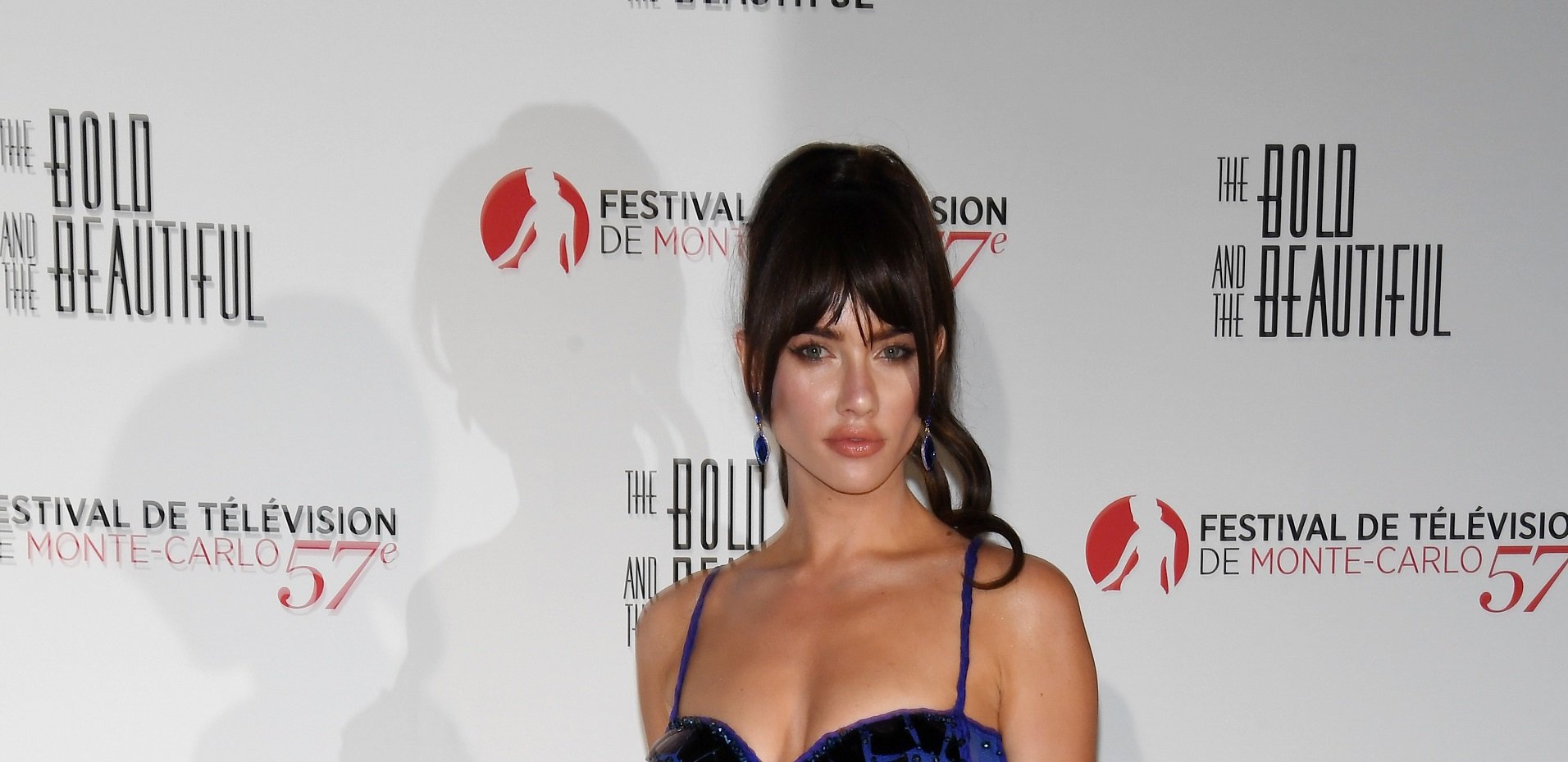 'The Bold and the Beautiful' spoilers tease that the drama is just beginning
According to Soaps @ SheKnows, Steffy actually walked down the aisle today. The ceremony hasn't officially begun, though (that will be for tomorrow), so there's still a chance that a few twists and turns will pop up.
If you believe their latest The Bold and the Beautiful spoilers, though, this is all a set-up to get Steffy and Paris at each other's throats. Paris and Zende were in attendance at today's wedding. And Paris didn't seem to raise any objections, or give any strange looks, to the bride and the good doctor.
But previous spoilers suggested that looks can be deceiving, and Paris is getting ready to cause drama between Finn and Steffy. This is especially true if she successfully seduces Finn. But Paris isn't the only wedding guest set to cause trouble: a fan-favorite character has returned, and it's about to get messy.
Sheila's back!
The latest The Bold and the Beautiful spoilers tease that Sheila's not just back in town to terrorize Steffy. Although, for her, that would be reason enough.
According to SoapHub, it turns out that Finn has Mommy issues, in a manner of speaking. Sheila is Finn's real mother, and that's just going to be disastrous all around. Sure, Finn will be happy to see her — but not everyone else will.
Let's remember that Sheila has had it out with Brooke, Quinn, and Katie in the past. And Steffy is well aware of what Sheila did to her family. Expect this to cause a lot more trouble in the future. Poor Steffy can't catch a break.
What else could go wrong?
Fans of The Bold and the Beautiful already know that Steffy and Hope have a long and storied history. Their current truce — helped by Hope's participation in Steffy's wedding — may be very short-lived given their history.
And other The Bold and the Beautiful spoilers suggest that even if Hope doesn't cause a scene at Steffy's wedding, she's going to get even with her sooner rather than later.
If predictions about Liam's role in the wedding come true, too, Hope will really have a reason to fight with Steffy.