'The Bold and the Beautiful' Spoilers: Hope Enrages Steffy, Katie & Carter Bond Over Heartbreak
It was all good just a week ago! This week's The Bold and the Beautiful spoilers show that Hope and Steffy are falling out — again. What could these two frenemies be upset about now? Plus, Katie and Carter bond over their respective heartbreaks. And more Forresters make more of a mess of Los Angeles. Buckle up, The Bold and the Beautiful watchers, because this week's going to be a wild one for fans of the popular CBS soap.
[Spoiler alert: Potential spoilers for upcoming episodes of The Bold and the Beautiful are ahead.]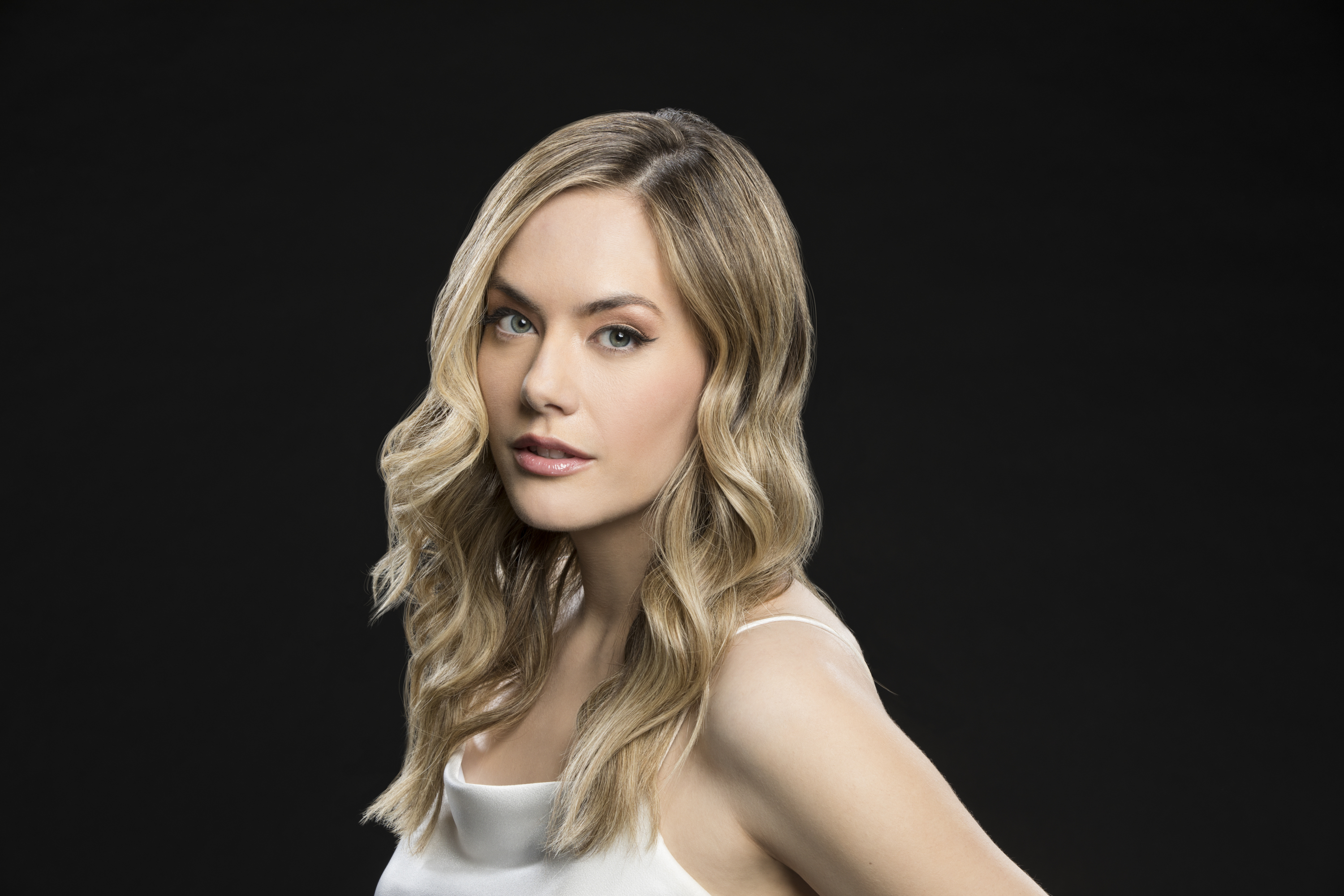 On 'The Bold and the Beautiful,' Hope and Steffy are at each other's throats again
No sooner do Hope and Steffy call a truce than they're back at each other's throats again. What's their problem now?
Well, if you believe Celeb Dirty Laundry's The Bold and the Beautiful spoilers, apparently their men are — once again — at the root of the problem. Except this time, it's good old Dr. Dumb — aka Finn — that's the root cause of their problems. You see, Steffy believes (rightly) that Finn is vulnerable to his birth mother, Sheila Carter, and Hope is only exacerbating the problem. As to why all this is Hope's fault — well, that's complicated.
"Now that Steffy knows about Deacon and Sheila's supposed relationship, there's more at stake," explains the outlet. "Steffy doesn't buy that romance, but she knows Sheila and Deacon have teamed up. With that in mind, Steffy won't think it's wise for Hope to bond with Deacon. It could pave the way for Sheila to become part of the picture – and that's certainly not what Steffy wants!"
Katie and Carter bond over heartbreak
Meanwhile, the latest The Bold and the Beautiful spoilers from SoapHub reveal that in the coming weeks, we'll see Carter and Katie hooking up. Initially, our speculation was that Carter and Shauna would hook up. After all, what better way to get over someone than to get under someone else? But, Shauna is Quinn's best friend — and she's not about to break the "girl code" because of some guy (even if the "some guy" in question is Carter, who is easily the best-looking guy on the show).
Unfortunately for Quinn, though, Katie doesn't have that loyalty to her. And with her nursing a broken heart over Dollar Bill (c'mon, Katie girl — really?), these two are all but destined to fall into bed together.
"There's nothing like broken hearts to bond people," reports the outlet. "Carter needs a shoulder to cry on about Quinn Fuller Forrester (Rena Sofer). Katie needs a friend to talk to about Dollar Bill's Spencer's (Don Diamont) pursuit. Will one thing lead to another and bing, bang, boom, we get a brand new couple?"
Meanwhile, elsewhere in Los Angeles
The Quinn and Eric storyline has, according to most fans of The Bold and the Beautiful, devolved into the absurd. So, the only chance for recovery is the upcoming fight on Oct. 29 between Quinn and the Logan sisters.
According to Soaps @ SheKnows, the fur will really fly between these ladies. "Quinn goes ballistic when she learns of Brooke and Donna's interference," reports the outlet. "Could this be setting up the latest in a series of battles between the Logan blondes and the badass brunette?"
Yes, The Bold and the Beautiful fans — yes it most certainly will.