'The Bold and the Beautiful' Spoilers: Hope's Clothing Line Tanks, Needs Thomas' Help
Hope Logan (Annika Noelle) and Thomas Forrester (Matthew Atkinson) have a contentious relationship on The Bold and the Beautiful. Thomas has caused Hope and her family lots of pain. While Hope would love nothing more than for Thomas to be out of her life, she needs him more than she realizes.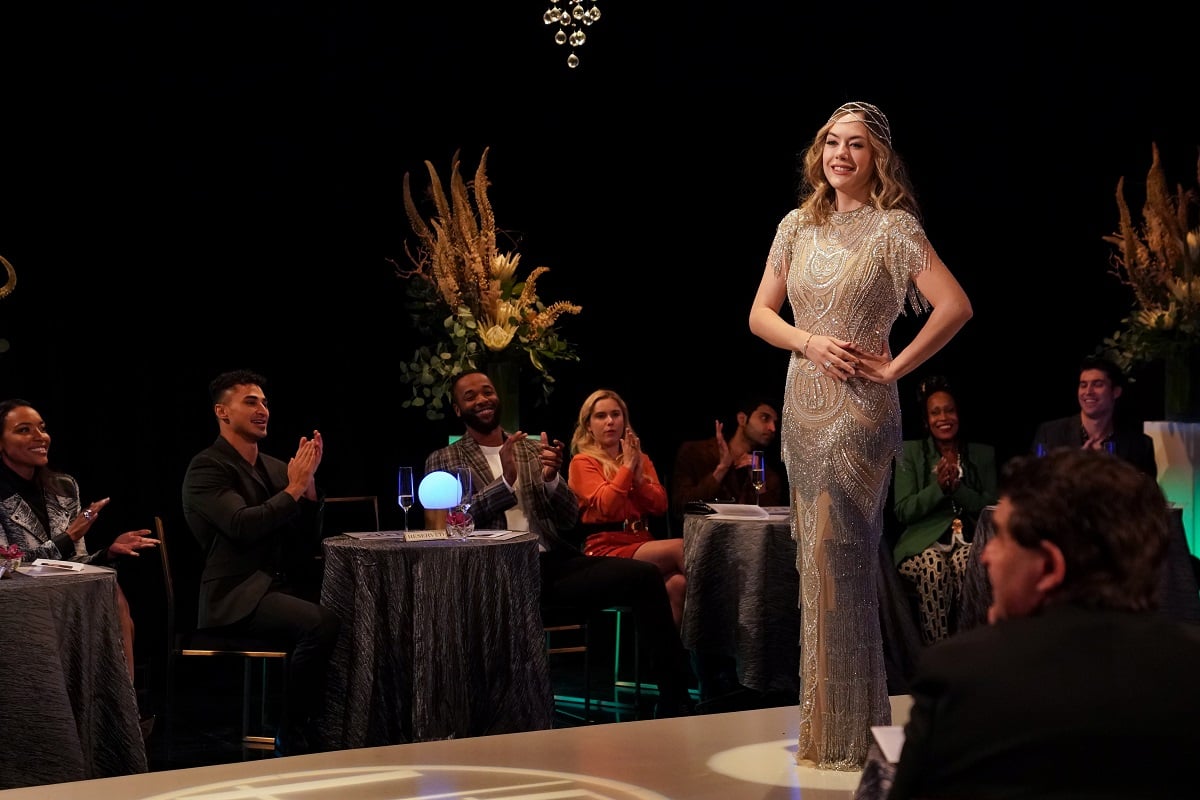 Hope Logan receives bad news about her fashion line on 'The Bold and the Beautiful'
Since his return in 2019, Thomas has been causing trouble for Hope and her family. His obsession with Hope led him to pull outrageous misdeeds, which ultimately backfired on him. Thomas' latest crime involved framing Brooke Logan (Katherine Kelly Lang) for the CPS call, which broke up her marriage to Ridge Forrester (Thorsten Kaye).
After Thomas' scheme was exposed, he lost custody of Douglas Forrester (Henry Joseph Samiri) and his job at Forrester Creations. During Thomas' brief absence, Hope created a new fashion line with Zende Dominguez (Delon de Metz) as the designer. Yet, Hope's plan of replacing Thomas didn't turn out well.
Hope's latest fashion earned negative reviews, which has her and Eric Forrester (John McCook) searching for a solution. Hope's quest to save her clothing line will have her asking a special favor.
Hope Logan needs Thomas Forrester's help
As usual, the Forresters and Logans were quick to judge Thomas for his actions, even though they're not saints. They decided to punish Thomas by firing him from Forrester Creations. Eric, Hope, and Steffy Forrester (Jacqueline MacInnes Wood) thought the company would be better off without Thomas. But they were wrong.
Thomas is a talented designer, and the reason Hope's fashion line was a success. With her latest collection in jeopardy, Hope comes up with a suggestion. According to Soap Dirt, The Bold and the Beautiful spoilers reveal, Hope contemplates bringing Thomas back to Forrester Creations. While Eric and Steffy are against the idea, Thomas has support from Paris Buckingham (Diamond White).
Thomas Forrester's return to Forrester Creations creates drama on 'The Bold and the Beautiful'
Thomas' return to work is imminent on The Bold and the Beautiful. Yet, some people won't be happy to have him back at Forrester Creations. Hope and Steffy will set ground rules for Thomas since this is his last chance to prove himself. Brooke and Liam Spencer (Scott Clifton) will also worry now that Hope and Thomas are working together.
But it's Zende who'll get the short end of the stick. With Thomas back, Zende won't be the lead designer on Hope's line. Zende's job isn't the only thing Thomas will steal.
Thomas and Paris will become closer since she's his number one fan. Thomas is grateful for Paris' support, which may reignite his romantic feelings for her. Their budding relationship will spark concern from Steffy, who fears Thomas is using her. It may also spark twins of jealousy from Hope.
With an office romance and a feuding brewing, Thomas' return will create more drama within Forrester Creations.