'The Bold and the Beautiful' Spoilers for Jan. 9 – 13: Taylor Receives Devastating News
The Bold and the Beautiful spoilers for Jan. 9 through 13 suggest a tough week for many characters. A lot is happening with Steffy Forrester's (Jacqueline MacInnes Wood) decision and Bill Spencer's (Don Diamont) next move. Here's what to expect for the coming week.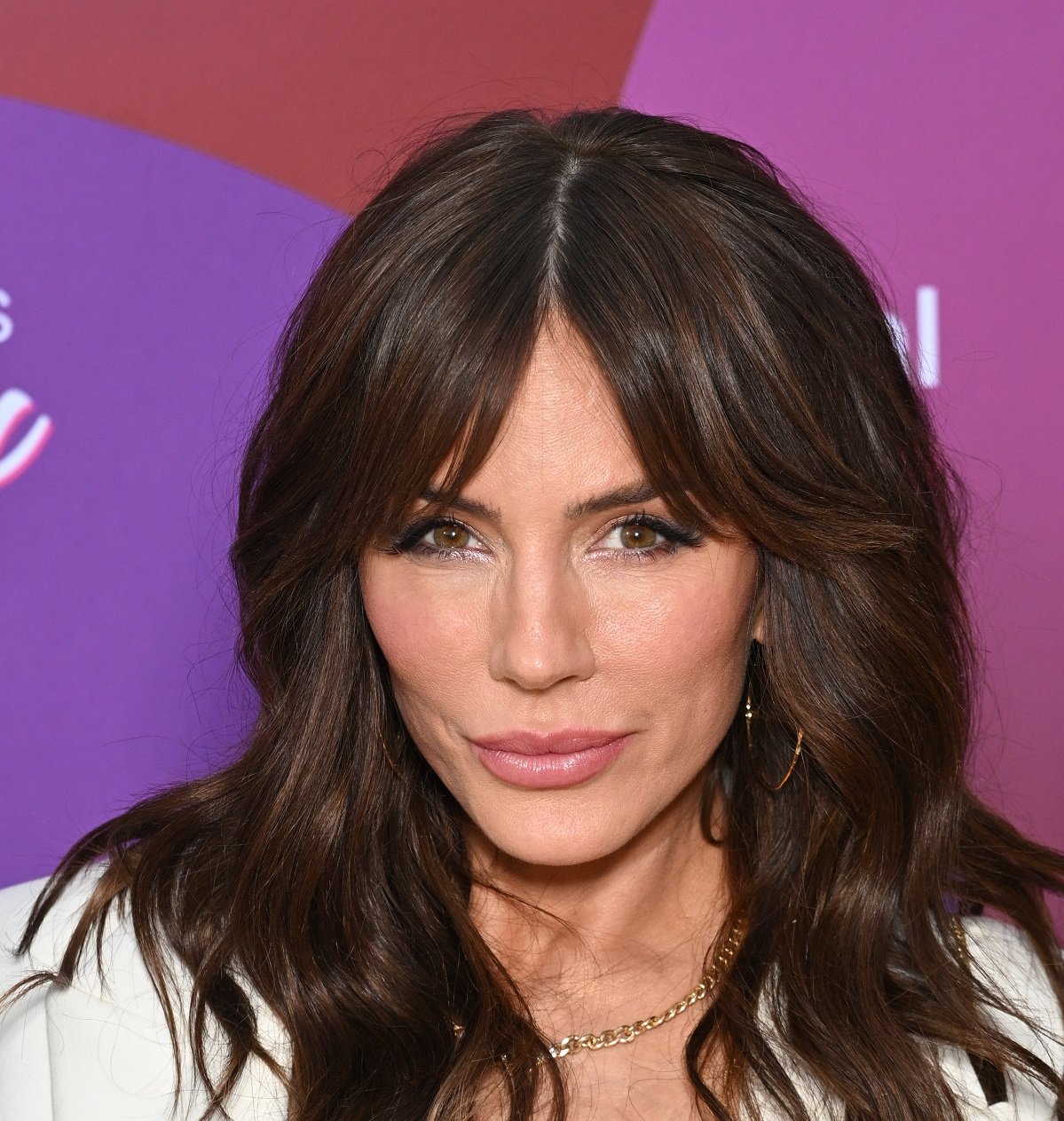 'The Bold and the Beautiful' spoilers reveal that Taylor Hayes learns upsetting news
2023 is shaping up to be another bad year for Taylor Hayes (Krista Allen). After dumping her waffling ex-husband Ridge Forrester (Thorsten Kaye), the psychiatrist was ready for a fresh start. However, the New Year brings new problems for Taylor.
According to Soap Dirt, The Bold and the Beautiful spoilers reveal that Taylor learns a devastating secret. The upsetting news is Steffy's decision not to press charges against Sheila Carter (Kimberlin Brown). Taylor will be confused about why Steffy is letting Sheila get off scot-free. But the good doctor is in for a surprise.
Taylor's past comes back to haunt her when she learns that Bill is blackmailing Steffy. Taylor blames herself for Steffy's predicament, and like any mother, she'll take steps to protect her daughter.
Deacon Sharpe returns for Sheila Carter
Sheila anxiously waits in her prison cell for Bill to come to her rescue. In the meantime, she's keeping busy with a string of visitors. According to TV Season & Spoilers, The Bold and the Beautiful spoilers reveal that Deacon Sharpe (Sean Kana) pays her a surprise visit.
After news spread of Sheila being alive, Deacon quickly high-tailed it out of town. Deacon knows he could get into trouble for harboring a fugitive, and being near Sheila is risky. Yet, he can't resist seeing his former lover.
The attraction between the two is still strong as they catch up. While Deacon's hopeful to rekindle his romance with Sheila, two things are standing in his way. The first is Sheila being locked up in prison. The second is Sheila's new lover Bill.
'The Bold and the Beautiful' spoilers hint that ill Spencer comes through for Sheila Carter
Bill and Sheila's partnership took a shocking twist when he had her arrested. While Bill's actions indicate he was trying to trap Sheila, the bad boy is returning to his roots. According to Celeb Dirty Laundry, The Bold and the Beautiful spoilers reveal Bill has good news for Sheila.
Since Steffy gave in to Bill's blackmail, Sheila is one step closer to freedom. There are still plenty of legal issues, but Bill's proven to be Sheila's knight in shining armor. Sheila's freedom will put everyone on edge as they worry about what dangerous stunt she'll pull.
Now that she's involved with Bill, they're a reckless combination. The Forresters, Logans, and Spencers better brace themselves as Shill runs amok.