'The Bold and the Beautiful' Spoilers June 20 – 24: Marriage Proposals and Betrayals
'The Bold and the Beautiful' spoilers for June 20 through 24 indicate it'll be a big week for many couples.
The Bold and the Beautiful spoilers indicate a week of shocking decisions and betrayal. From Carter Walton's (Lawrence Saint-Victor) decision about his future to a couple's relationship imploding, there will be huge storylines. Here's what to expect from June 20 through 24.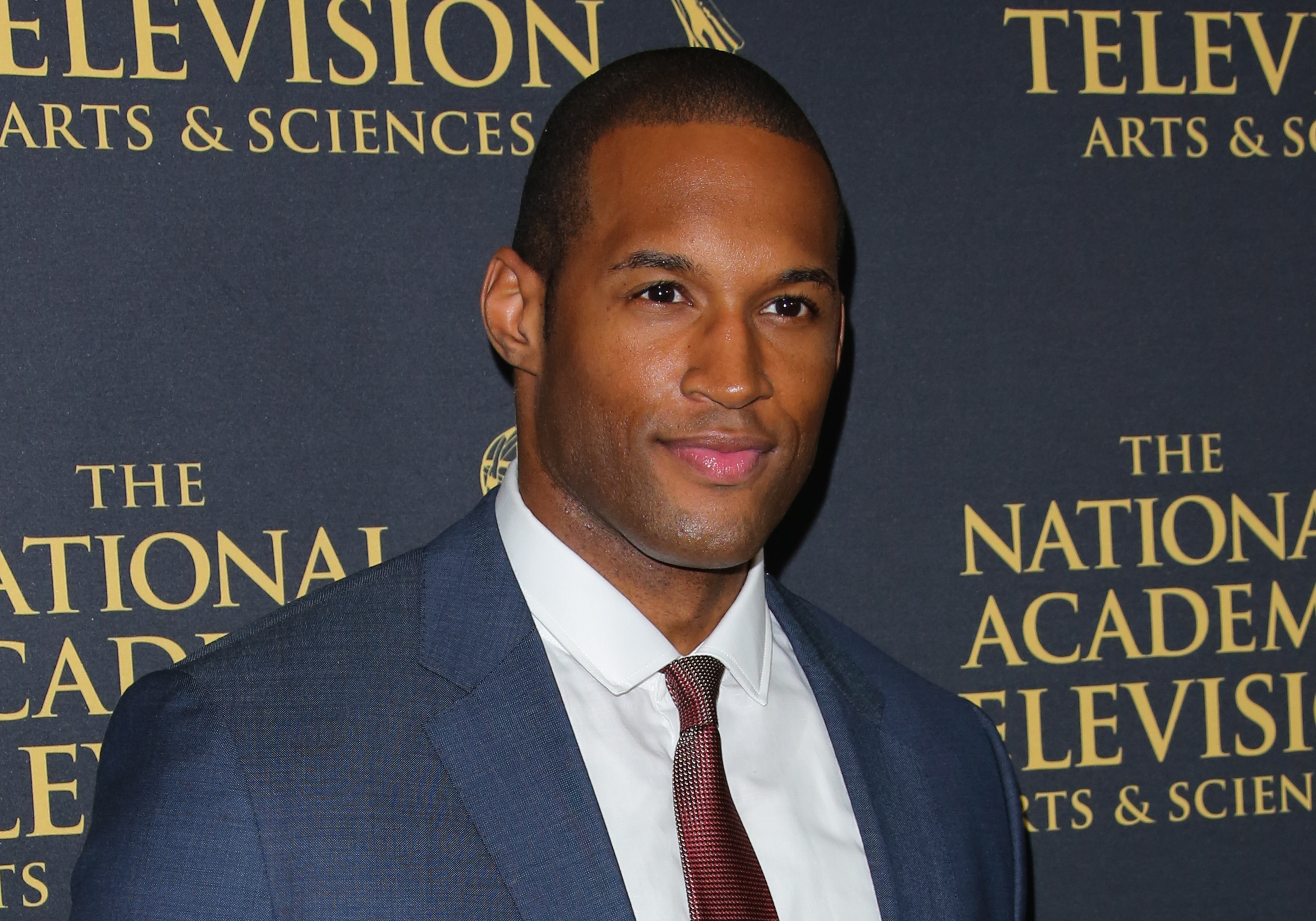 'The Bold and the Beautiful' spoilers reveal that Carter Walton proposes to Paris Buckingham
After being unlucky in love for so many years, fans are anxious for Carter to settle down. However, they won't like his bride-to-be. According to Celeb Dirty Laundry, The Bold and the Beautiful spoilers reveal that Carter proposes to Paris Buckingham (Diamond White). 
Carter and Paris' relationship has been met with opposition from fans and Grace Buckingham (Cassandra Creech). Mama Buckingham will blow a gasket when Paris flaunts her engagement ring. Meanwhile, Carter's pal Ridge Forrester (Thorsten Kaye) will try to knock some sense into the lawyer.
Quinn Fuller busts in on Eric Forrester's "pickleball' session
Fans know Carter's heart belongs to Quinn Fuller (Rena Sofer), yet the Forrester matriarch made it known she's staying with her loyal husband. Unbeknownst to Quinn, her husband plays "pickleball" with Donna Logan (Jennifer Gareis). However, that's about to change.
Quinn's been worried about Eric's health and that he's overworking himself at the club. With Bridget Forrester's (Ashley Jones) assistance, Quinn decides to spy on her husband at the health club. Yet, Quinn will be the one in for a surprise. According to Soaps.com, The Bold and the Beautiful spoilers indicate that Quinn catches Eric in bed with Donna.
All hell breaks loose at the club as an angry Quinn unleashes her wrath on her husband and his mistress. Eric will be working up a sweet as he tries to keep Quinn away from Donna. But the damage is already done to his marriage. With Quinn a single woman, she better rush to keep Carter from making a huge mistake.
'The Bold and the Beautiful' spoilers indicate Sheila Carter takes over caring for Finn
Last week, escaped convict Sheila Carter (Kimberlin Brown) arrived at Li Finnegan's (Naomi Matsuda) house. Sheila was surprised to see Li had a comatose John "Finn" Finnegan (Tanner Novlan) hidden. The two women got into a heated argument but put their differences aside when Finn showed signs of waking up.
However, their truce doesn't last long. According to Soap Hub, The Bold and the Beautiful spoilers reveal Sheila and Li are back at each other's throats. This time Li flees her home in fear for her life as Sheila chases her.
With Li gone, Sheila will take care of Finn. After shooting Finn and almost losing him, Sheila will do everything she can to bring him back. Yet, one must wonder if Sheila will pull a Li and keep Finn hidden from Steffy Forrester (Jacqueline MacInnes Wood).