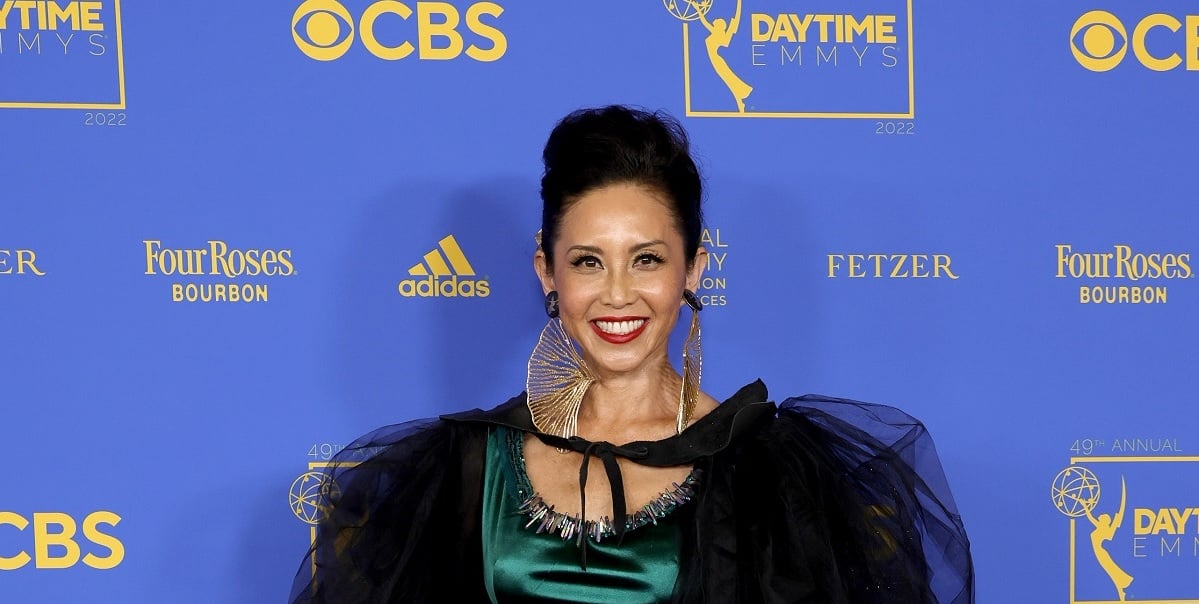 'The Bold and the Beautiful' Spoilers: Li Become Sheila's Next Victim
'The Bold and the Beautiful' villain may claim another victim in her plan to reunite with her son John "Finn" Finnegan.
The Bold and the Beautiful character Li Finnegan (Naomi Matsuda) is a strong, graceful woman. Li has become a fan favorite with her determined attitude and love for her son John "Finn" Finnegan (Tanner Novlan). However, Li's greatest challenge has been Sheila Carter (Kimberlin Brown), and the doctor may have met her match.
[Spoiler alert: Potential spoilers for upcoming episodes of The Bold and the Beautiful are ahead.]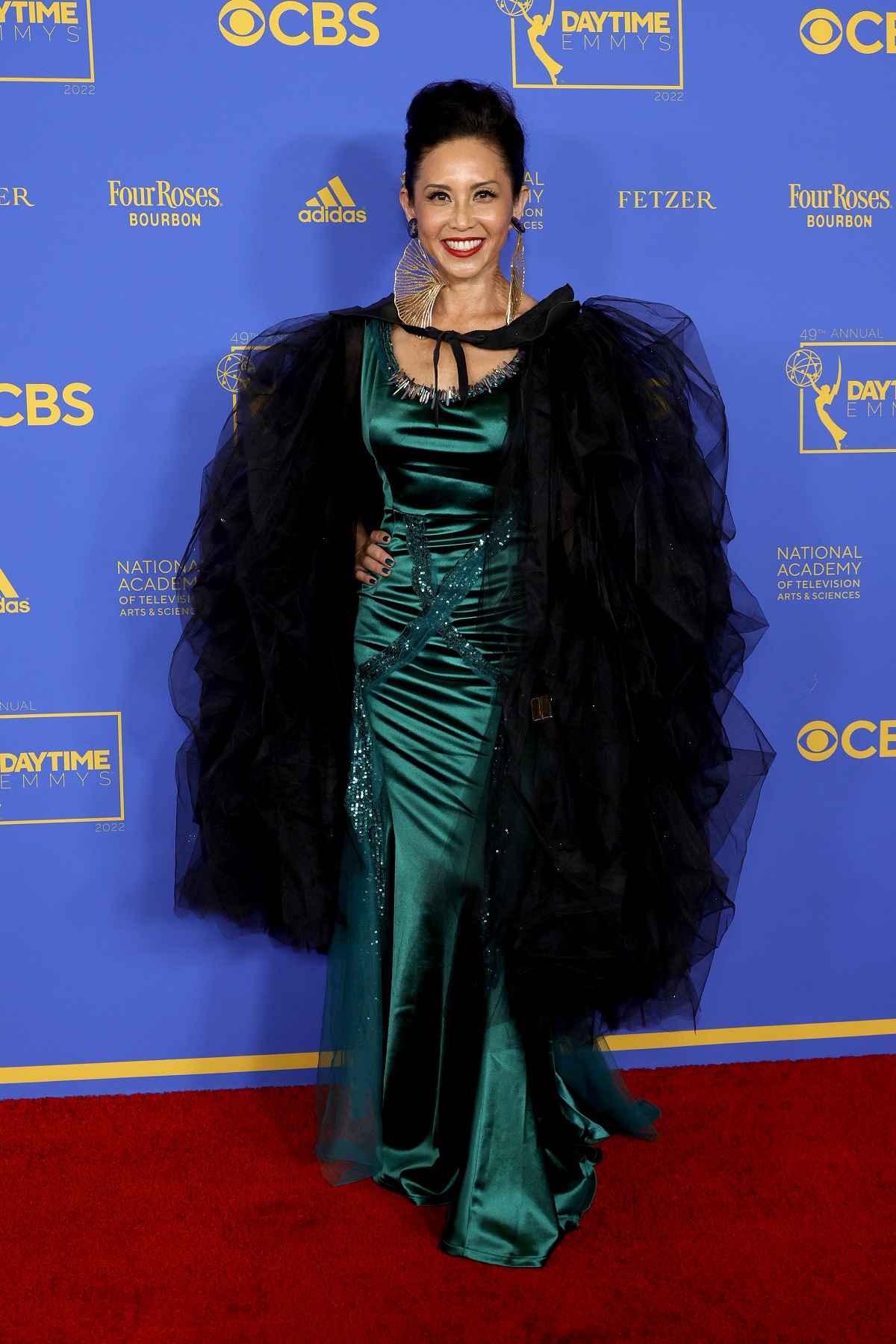 Li Finnegan and Sheila Carter face off on 'The Bold and the Beautiful'
The Bold and the Beautiful rivalry between Li and Sheila has been building since August 2021. Sheila's return to reveal she's Finn's birth mother has caused havoc in Li's life. Her marriage to Jack Finnegan (Ted King) fell apart because of his betrayal, and Li almost lost her son Finn.
After Sheila shot Finn, Li snuck him out of the hospital and has her comatose son hidden at her home. Like any mother, Li isn't giving up and hoping for a miracle. However, Li's plan is exposed when Sheila escapes from prison and comes to her house.
Upon seeing Finn, Sheila blasts Li for making everyone believe he's dead. The two women argue but are interrupted when Finn shows signs of life. They call a truce, but it's cut short when Li double-crosses Sheila.
A high-speed chase results in disaster for Li Finnegan
As The Bold and the Beautiful fans saw on the June 20 episode, Li secretly snuck out of the room to call the police. However, her plan backfired when Sheila caught her red-handed. Li poked the bear by trying to turn Sheila in; now, she's in fear for her life.
According to Soaps.com, a terrified Li flees, yet Sheila isn't far behind. Viewers know this won't end well, especially with Sheila's rage. The two engage in a high-speed chase, which ends in tragedy. The latest spoilers suggest that Li dies after her car crashes into a river.
Sheila Carter takes over caring for Finn on 'The Bold and the Beautiful'
With Li "gone," Sheila takes over caring for Finn on The Bold and the Beautiful. Sheila considers herself Finn's real mother, and she feels remorse for accidentally shooting her son. But now she has a second chance with him.
Finn will wake up any day, and the first face he sees will be Sheila. It's unknown if Finn will remember the night of the shooting, but his reunion with Sheila won't be pleasant. Sheila finally has what she wants and doesn't want anyone else coming between her and Finn. Like Li, Sheila will keep Finn a secret from the rest of the family.
However, Sheila's plan won't go off without a hitch. Finn's first thought is to return to his wife, Steffy Forrester (Jacqueline MacInnes Wood). Yet, Sheila isn't letting him go that easily.
With Sheila keeping him from Steffy, Finn won't have kind words for his mother. After learning about her horrendous crimes, Finn starts seeing Sheila's dark side. Finn's anger toward Sheila increases when he learns of her role in Li's death.