'The Bold and the Beautiful' Spoilers: Ridge's Ultimatum Leads to Hope Moving Out
'The Bold and the Beautiful' character Ridge Forrester may have added more stress to his already tense marriage. Ridge's ultimatum to his stepdaughter Hope Logan may have her move out. The reason for Ridge's ultimatum stems from Hope's relationship with her father Deacon Sharpe. Yet, Ridge's actions might have him seeking a new home.
Ridge Forrester's (Thorsten Kaye) life continues to be filled with drama on The Bold and the Beautiful. Ridge and Brooke Logan's (Katherine Kelly Lang) marriage is in trouble because of Deacon Sharpe's (Sean Kanan) return. The couple is at odds over Hope Logan (Annika Noelle) allowing Deacon back into her life. While Brooke supports Hope's decision, Ridge will force his stepdaughter to make a choice.
[Spoiler alert: Potential spoilers for upcoming episodes of The Bold and the Beautiful are ahead.]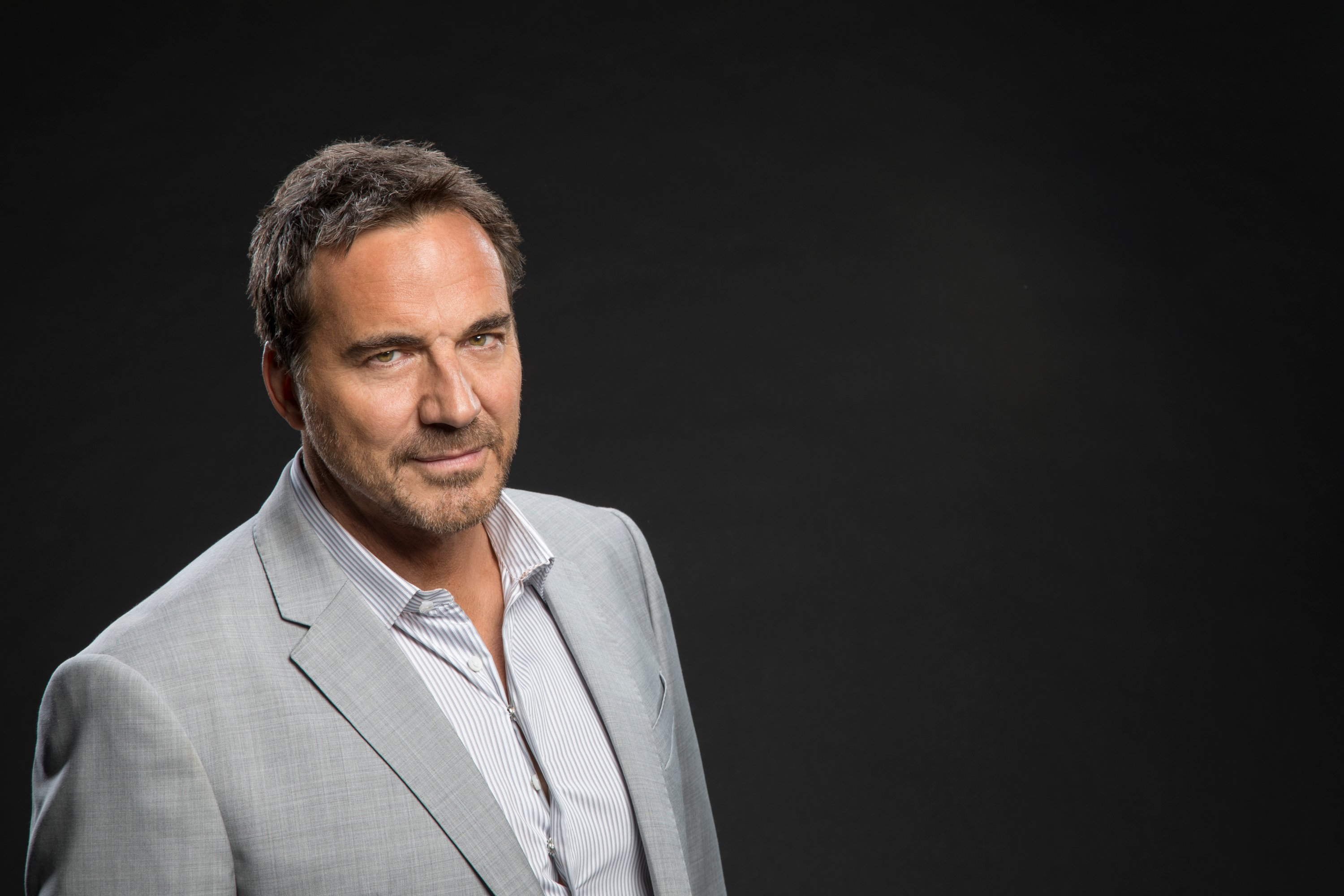 'The Bold and the Beautiful' Ridge Forrester forces Hope Logan to move
Ridge is unhappy with Deacon's return on The Bold and the Beautiful. The fashion designer claims he's worried about Hope, but it's Brooke who he's more concerned with. Ridge is seeing how Deacon's presence is affecting Brooke and their marriage.
Everyone's tried to warn Hope about Deacon, but she's adamant about maintaining a relationship with her dad. With Hope unable to listen to reason, Ridge takes drastic action. According to spoilers from Soaps.com, Ridge tells Hope to find another place to live if she wants to continue seeing Deacon. Ridge's ultimatum upset Hope and will cause more problems for him and Brooke.
Brooke Logan furious with Ridge Forrester's ultimatum
Ridge thinks he's doing the right thing with his ultimatum, but he's making things worse. Brooke will be furious when she learns of her husband's actions. At one point, Hope threatened to move out if anyone objected to her and Deacon reconnecting. Not wanting her daughter to leave, Brooke changed her mind about Deacon.
Yet, Brooke may be saying goodbye to her daughter and grandchildren if Ridge has his way. Brooke doesn't want the situation with Deacon to ruin her marriage, yet it's created a lot of tension. Brooke wants to support Hope and Deacon, but Ridge is making it difficult.
She loves Ridge and doesn't want to lose him, yet she also doesn't want to lose her daughter either.
Someone will move out of Brooke Logan's property
Tension is building in Ridge and Brooke's marriage, and it's a matter of time before they separate again. Ridge's ultimatum to Hope might be the thing that breaks up The Bold and the Beautiful's super-couple. It is Brooke's house they live in, and she decides who stays and goes.
Brooke already told Deacon he was welcomed in her home and allowed to visit Brooke. Yet, her decision will anger Ridge. He feels the only way to repair their marriage is by removing Deacon from their lives. If that means Hope has to find a new place, then so be it.
However, there's no way Brooke will kick her daughter out. It's obvious who Brooke will choose when it comes to Hope or Ridge. So it looks like it might be Ridge, not Hope, who moves.