'The Bold and The Beautiful' Spoilers for the Week of August 6: Steffy Gets Married, Carter and Quinn Get Serious
The Bold and The Beautiful spoilers for the week of August 6 show things getting spicier than ever in Los Angeles. Steffy is set to walk down the aisle with Finn. Meanwhile, Carter and Quinn's messy relationship gets even more serious. Let's take a look at what fans can expect in the coming week.
[Spoiler Alert: Potential spoilers for upcoming episodes of The Bold and The Beautiful are up ahead.]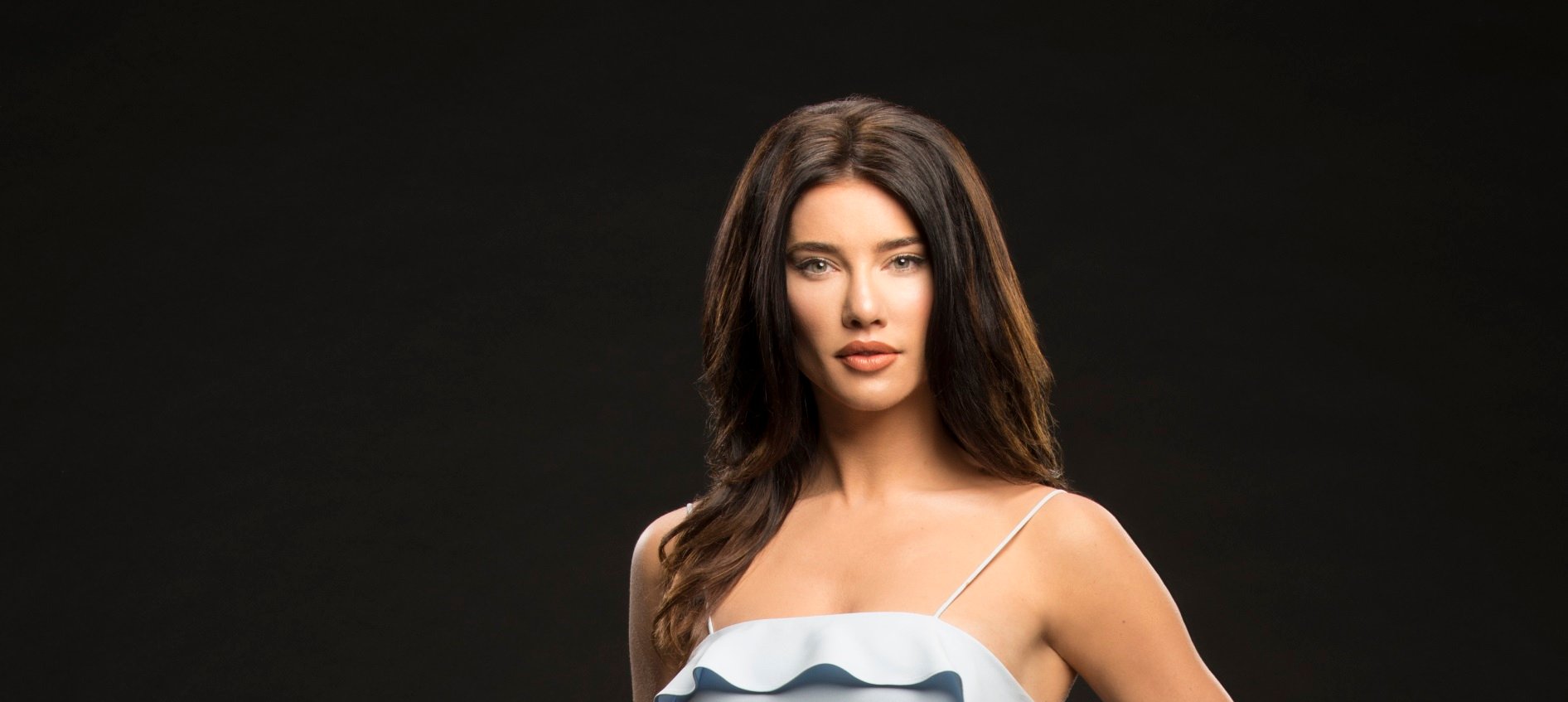 'The Bold and The Beautiful' will feature Steffy and Finn's wedding — if they can make it down the aisle
Fans of the show have been wondering if Steffy and Finn can make it down the aisle. And if you believe this week's The Bold and The Beautiful spoilers, it looks like they will succeed!
Celeb Dirty Laundry reveals that things get really spicy when Li Finnegan shows up at Steffy's door. That's when everything about Finn's past is going to come out. Yes, our boy Finn has been keeping secrets — and he can't keep them forever, especially when Mommy Dearest shows up.
Steffy's going to find out the truth about little Hayes' dad — but it doesn't look like it's going to be enough to stop the wedding. And Li Finnegan should only know that she has a formidable opponent in Steffy's mom. And if she doesn't know — well, she'll found out the hard way.
Carter and Quinn get even more serious — and even messier
Other The Bold and The Beautiful spoilers for the upcoming week focus on Carter and Quinn. This messy couple is about to get even messier.
We already told you that Carter's continued affair with Quinn is going to play a pivotal role in the upcoming "Forrester War." While Steffy is focused on her relationship, Brooke is focused on Steffy's seat. Soaps @ SheKnows also reveals that Carter is going to be torn between his loyalty to Eric and his feelings for Quinn in the upcoming episodes.
But if Eric Forrester fulfills the prediction of turning 10% of the Forrester Creations shares over to Carter, all bets are off. Eric just might have it in him to burn it down before he goes, and the upcoming weeks show that to be a real possibility.
Meanwhile, elsewhere in Los Angeles
Other The Bold and The Beautiful spoilers suggest there's drama all over Los Angeles, especially with Paris and Zende.
Paris' living situation is interesting, to say the least. Why is she really living with Steffy and Finn, anyway? Does she have ulterior motives? (In the Forrester world, it's safe to assume everyone has ulterior motives.)
Regardless of his true intentions, Zende isn't happy about the way things are. The question is, what's he going to do about it?