'The Bold and The Beautiful' Spoilers for the Week of July 23: Steffy Drama, Brooke's Takedown, Justin's Banishment
The Bold and The Beautiful spoilers for the week of July 23 prove that Steffy Forrester (Jacqueline Macinnes Wood) is a fan favorite for a reason. Anytime she brings the drama, it's bound to be a good week. And this is definitely Steffy's week for turning it all the way up!
[Spoiler alert: Potential spoilers for the upcoming week of The Bold and The Beautiful are up ahead.]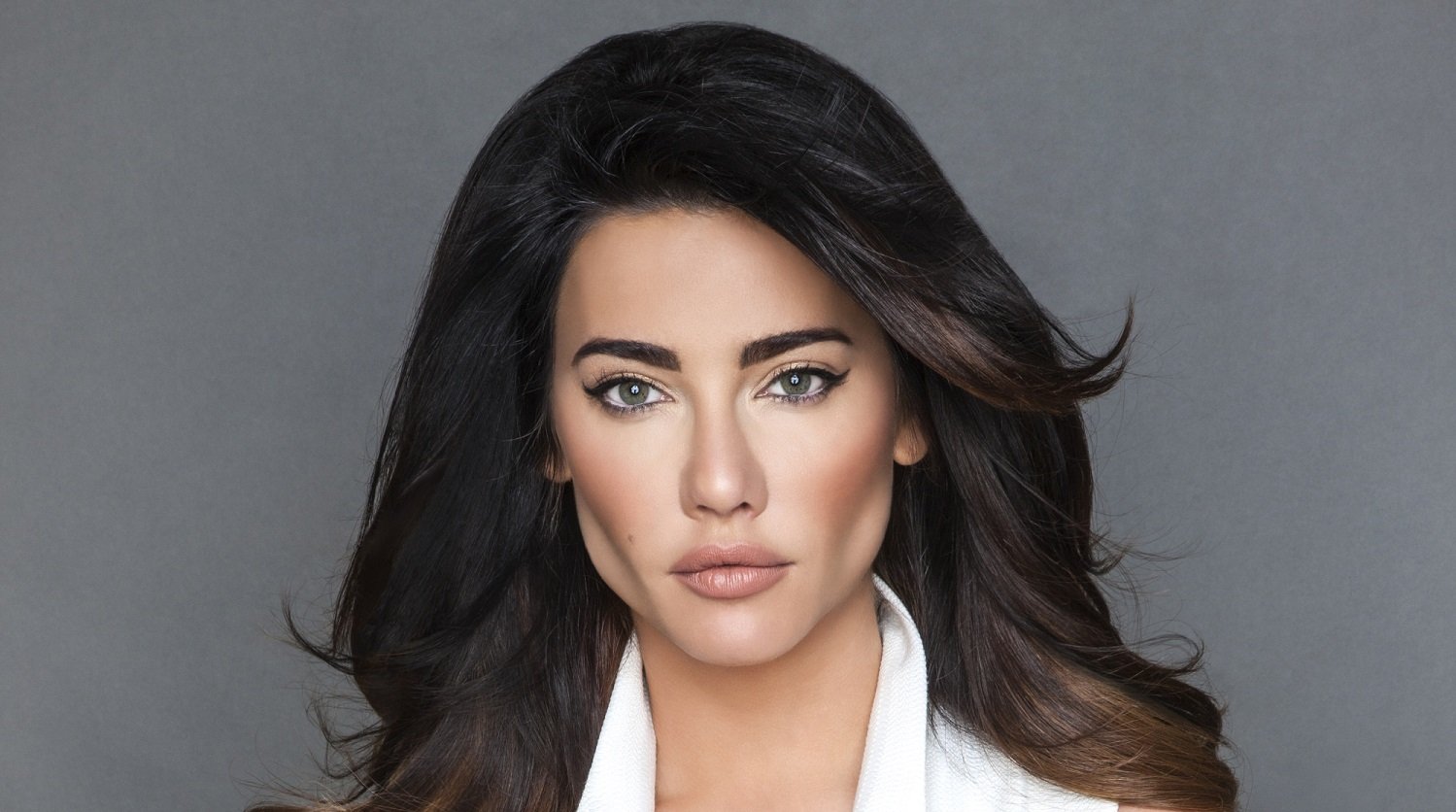 'The Bold and The Beautiful' this week has peak Steffy drama
If you're a fan of The Bold and The Beautiful and Steffy Forrester, this is definitely your week. According to Fame10, this week's spoilers are chock full of Steffy drama.
First up is the threat of Finn doing "something" unpleasant and unexpected. There's some speculation that it has to do with him laying down the law when it comes to Liam. He's done it before, after all. But, hopefully, it doesn't involve baby Hayes because that will definitely turn the drama all the way up between Finn and Liam.
And, there's a good chance that Steffy may be once again forced to choose between Finn and Liam if that happens. (Steffy never really did fully get over him, after all.) If fans think Hope cries too much now, wait until Steffy chooses Liam over Finn.
Will Justin get revenge on Bill?
Yesterday on The Bold and The Beautiful, Bill and Justin had their long-awaited showdown. And needless to say, it did not end well.
According to Soaps @ SheKnows, Bill referred to Justin as his Judas. (Does that mean he's comparing himself to Jesus? Yikes.) "You are my blood brother," Bill said. "And now […] now you are my Judas! You have betrayed me in the most heinous way!" From there, Bill banished Justin from his life — and from his businesses — for good.
Bill Forrester may have the family name on his side, but there is no bottom too low for Justin. Is this a sign of things to come? Will Justin get his revenge on Bill in the most heinous way?
Will Brooke finally be taken down?
Other The Bold and The Beautiful spoilers promise that this will be the week that Brooke is finally taken down.
On the July 13th episode of the show, Brooke — Eric's ex-wife — took Quinn — Eric's soon-to-be ex-wife — out for lunch. Brooke, certainly, was hoping to bring Quinn to her knees. But Brooke is in no position to judge anybody of their "wife worthiness," least of all Quinn.
A different report for Soaps @ SheKnows suggests that this meeting has set the stage for a Brooke takedown of epic proportions. And that will be courtesy of none other than Quinn. But will the ladies join forces, instead, to take Eric down?