'The Bold and the Beautiful' Star Denise Richards Pays Tribute to Her Late Mother, Joni
'The Bold and the Beautiful' star Denise Richards, who plays Shauna, recently paid tribute to her deceased mother, Joni.
The Bold and the Beautiful star Denise Richards may be known as 'tough gal' Shauna on the show. But in real life, she has a sensitive heart. Recently, she demonstrated how sensitive she really is when she paid tribute to her late mother, Joni. Richards' mother died in 2007 of an aggressive form of cancer.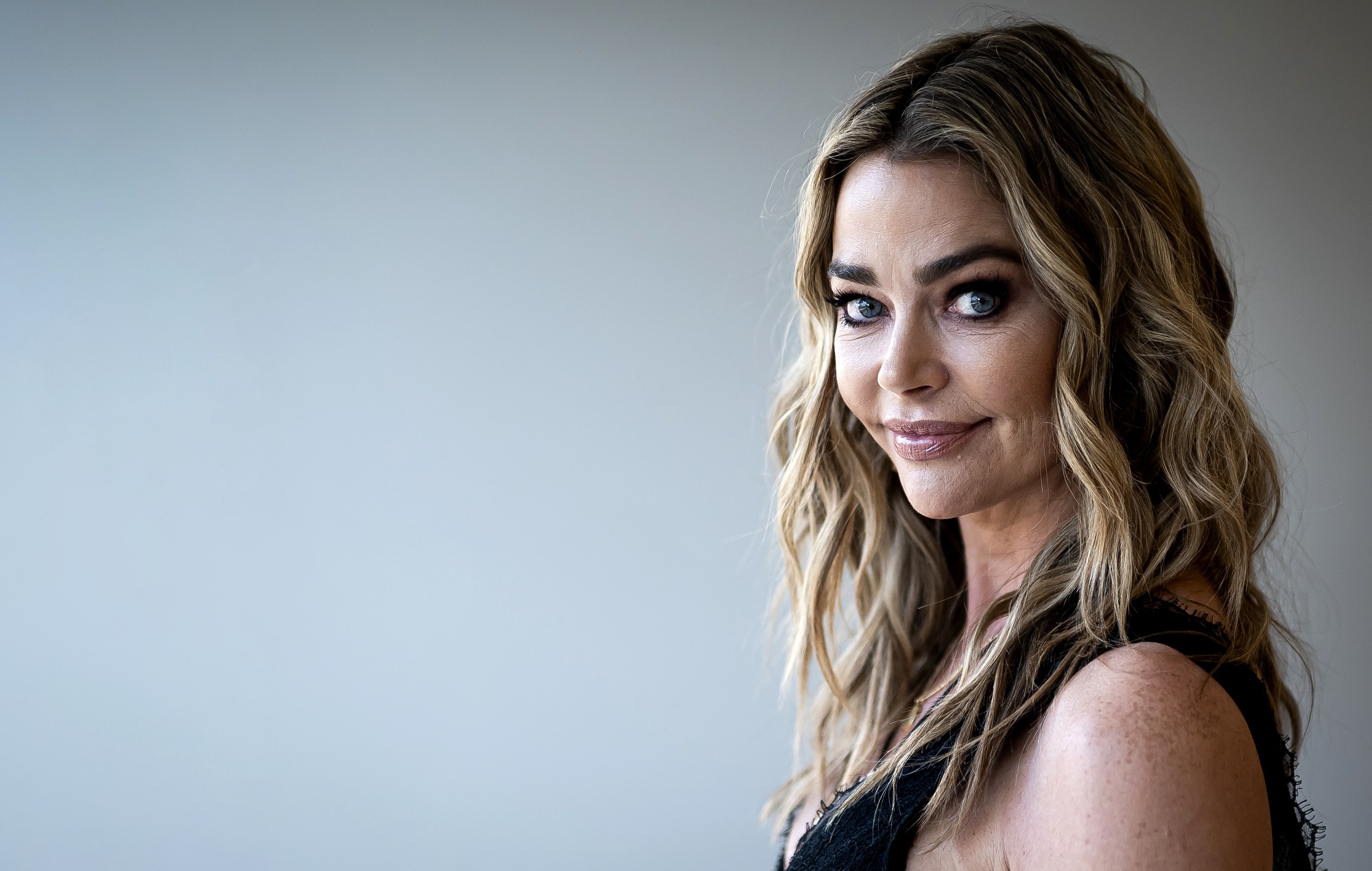 'The Bold and the Beautiful' star lost her mother in 2007
When The Bold and the Beautiful star Denise Richards was growing up, she was extremely close with her mother. So, when she died in 2007, People reported that she was devastated, to say the least.
At the time, Richards' representative, Jill Fritzo, confirmed that Richards wouldn't be releasing a statement around her mother's death. However, Fritzo confirmed that Richards' mother, Joni, died after a "long battle with cancer." Richards' mother was also "surrounded by friends and family" when she died.
At the time, too, Richards was scheduled to guest-host an episode of The View. But thanks to her mother's death, she postponed her appearance on the hit daytime talk show. Additionally, Richards confessed that losing her mother was "hard," and that she was raising money for Houston's M.D. Anderson Cancer Center, where her mom was being treated at the time.
Richards paid tribute to her in a touching social media post
On November 30, Richards took to Instagram to pay tribute to her mother on the 14th anniversary of her death. The Bold and the Beautiful star posted a photo of her mother with Richards' two daughters — whose father is Charlie Sheen — and a caption that emphasized how much she missed her mother.
"One of my favorite pictures of you mom," she wrote. "You loved being all the grandkids Nana so much. Can't believe it's been 14yrs today since we lost you here & got you as our angel in heaven. It doesn't get easier living without you. I love you so much & miss you so so much. Not a day goes by that I don't think about you & I always see you in my dreams…. I know you're always watching over us and giving us signs that you're right here with us. I love you, mom."
After 14 years alone, her father has finally found love again
But there is a bit of bright light in the life of The Bold and the Beautiful star. Her father, Irving, recently found love again, 14 years after her mother died.
The Sun confirmed that Richards' father has begun dating a woman named "Kimberley." He called her "his partner," and gushed that he was happy to have found love again. "I thought I was too old to find love again but I now have a wonderful partner Kimberley and we are very happy together," he wrote on his private Instagram account, according to the outlet.
Congratulations are in order, then, for The Bold and the Beautiful star's father!