'The Bold and the Beautiful' Star Krista Allen Discusses Her Cancer Diagnosis
Krista Allen just joined 'The Bold and the Beautiful' as Dr. Taylor Hayes. But privately, she fought quite the battle with cancer.
The Bold and the Beautiful star Krista Allen has just assumed the role of Dr. Taylor Hayes. She is replacing Hunter Tylo, who originated the role. And while critics and fans alike are loving the actor's performance, she recently fought a private battle with cancer. Now, for the first time, she's opening up about her struggle — and how it almost ended her acting career.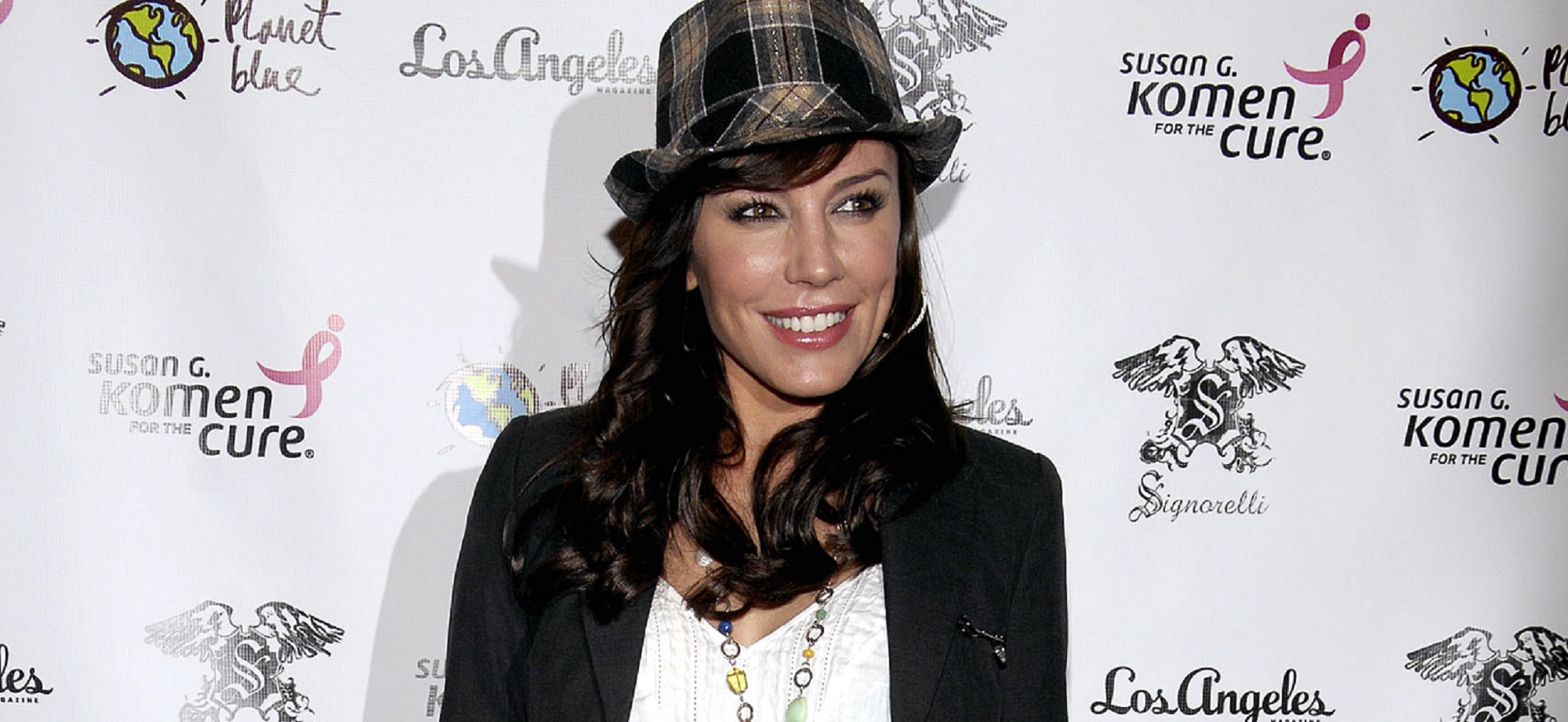 'The Bold and the Beautiful' star said she battled cancer
Soap opera fans have been following Krista Allen and her career for decades. She's currently getting rave reviews from fans and critics alike for her role as Dr. Taylor Hayes on The Bold and the Beautiful. But prior to that, she was known as Billie Reed on Days of Our Lives. As with her role on B&B, Allen took over the Days role from another, popular actor (in that case, The Real Housewives of Beverly Hills star Lisa Rinna).
But what few fans know is that Allen battled skin cancer early on in her career. And, as she explained to Soaps.com, she got it from her time on another popular television show.
Krista Allen said she got skin cancer from her time on 'Baywatch'
From 2000 to 2001, Krista Allen starred as Jenna Avid on Baywatch. At that time, it was known as Baywatch Hawaii due to its rebranding. But even though she only starred on the hit show for 26 episodes, The Bold and the Beautiful star said she developed skin cancer from her time on the show.
"I will say," she said to the outlet, "they weren't really into sunscreen there on Baywatch: Hawaii, which is crazy. At least to reapply on your face. And years later, I ended up getting skin cancer on my face."
The actor went on to say that she spotted a "weird growth" on her nose. When she went to the doctor, that's when she discovered it was skin cancer. Unfortunately for Allen, though, she had to get what's known as Mohs surgery. This surgery took "16 layers" of skin out of her face. Ultimately, after the surgery, she was declared cancer-free.
But she thought her acting career was over.
She also developed her comedy skills
So, Krista Allen decided to try her hand at something else: comedy.
"I really enjoyed comedy writing," she said to the outlet. "That took me to a completely different place for me. This was something that you could look at [and say], 'Oh, this was horrible.' Not, it wasn't. It was fantastic because I found a skill I didn't even know I had."
The Bold and the Beautiful star also said that, thankfully, she's been cancer-free ever since. What's more, she said that her reconstructive surgeon did a great job with covering up the mark from the Mohs surgery. She said you can only see the scar "if you look really closely."