'The Bold and the Beautiful' Star Matthew Atkinson on Thomas' Thoughts on Liam Hurting Steffy: 'It Makes Me Want To Beat You Senseless'
One of the most polarizing characters on The Bold and the Beautiful is Thomas Forrester. Matthew Atkinson, who plays the character, recently gave his thoughts on Thomas' storylines, including his relationship with his sister.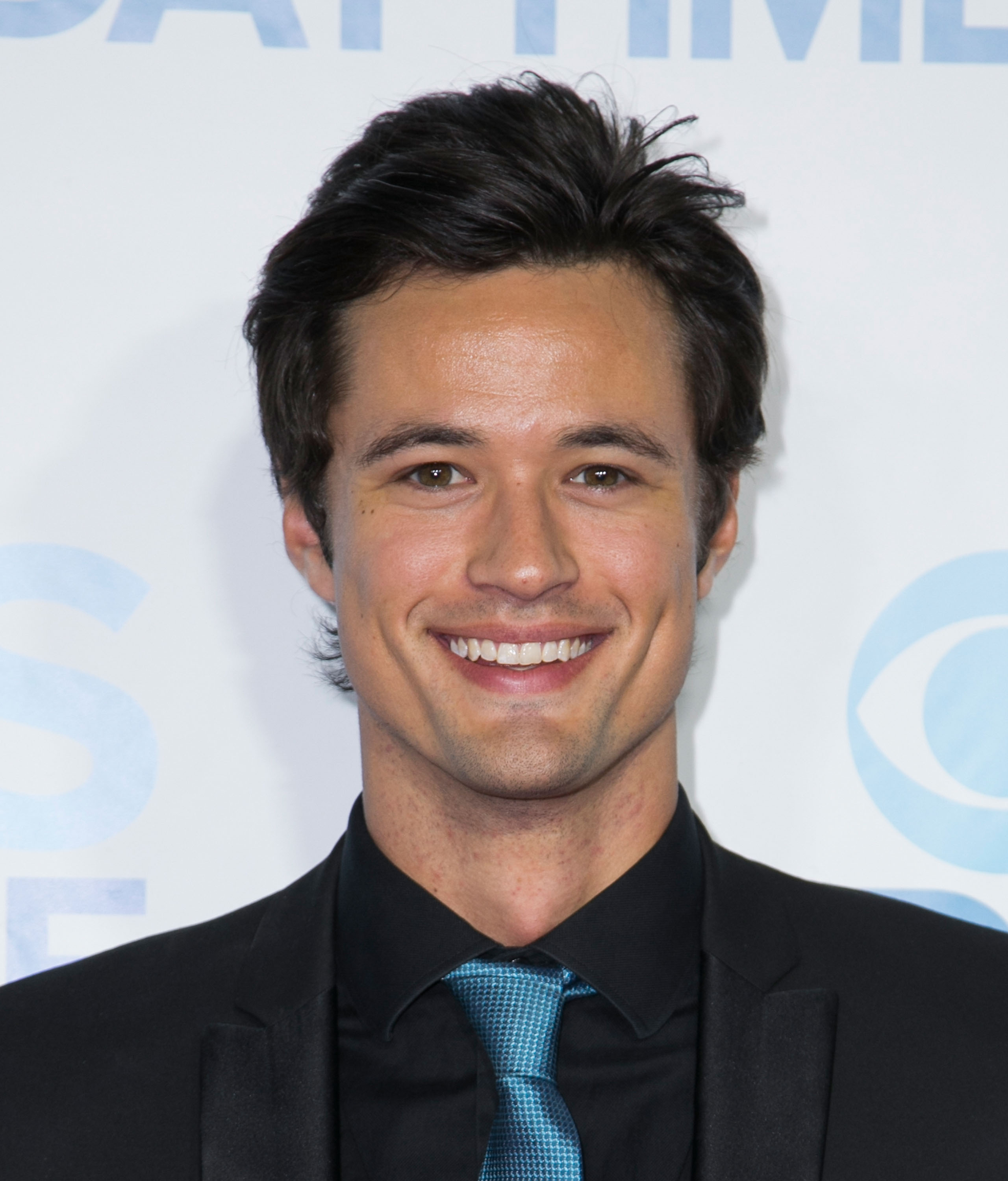 Many actors have played Thomas Forrester
The character of Thomas on The Bold and the Beautiful is one of the most recast characters in the show's history.  Several teen/adult actors have played the character since he was first introduced on-screen in 1988. The first actor to play an aged version of the character was Drew Tyler Bell, who portrayed Thomas as a main cast member from 2003 to 2004. Bell was a recurring cast member from 2005 to 2009.
Once Bell departed the show, Adam Gregory was cast in the role in 2010. With Gregory on the show, the character was again a main cast member. The actor. appeared as a series regular until late 2013. He was hen moved to recurring status with the show. Gregory went on leave the show completely in 2014.
Pierson Fodé was third actor to play Thomas, debuting in the role in 2015 and playing the character until 2018. He left the show in order to pursue primetime roles. Fodé returned for multiple guest appearances as the Thomas before they decided to recast the character with Atkinson, who debuted in the role in 2019.
With Atkinson's stint, Thomas has been a much darker character who has been depicted as dealing with mental. issues.
Matthew Atkinson on Thomas' relationships
On a recent episode of  James Lott, Jr.'s The Bold and the Beautiful Rewind podcast, Atkinson talked about Matthew's relationship with Hope Logan, as well as the relationship with his sister, Steffy Forrester.
"There's one person who's had his experience other than himself and that's Steffy," said Atkinson, as reported by Daytime Confidential. "And they're both people that have been kind of traumatized and hurt from their history, especially with their parents, that they don't allow themselves to go to that place of really connecting or talking about those issues but it's something."
"That's why I love when I have scenes with Jacqui [Jacquelinie MacInnes Wood], because she sort of comes from the same place and when we have little scenes together, even when it has nothing to do with that, there's this connection between these characters," he continued. "Inseparable, like this brother and sister that have genuinely loved each other unconditionally since they were kids. But they also, they've gone through—they've been in the trenches together, in the same thing. It's like they went through the same war together, and to get to the place that they're in now… Obviously not comparing war to what they're experiencing, but you know what I mean."
Atkinson says that for Thomas, things that impact Hope are different than the way things impact Steffy, especially w hen it comes to Liam.
"Even if I'm talking about Hope, Hope is a deflection," Atkinson explained. "That doesn't mean he doesn't love Hope, because he does, but Hope is a lot of times a deflection. Like, I can talk about Hope. I can talk about how you [Liam] hurt Hope. It's really hard for me to talk about you hurting Steffy, because you hurting Steffy makes me want to literally wring your throat. It makes me want to beat you senseless.
The Bold and the Beautiful airs weekdays on CBS.