'The Bold and the Beautiful' Star Michael Tylo Dead At 73
The Bold and the Beautiful has lost a legendary cast member. Actor Michael Tylo, whom fans of the hit CBS drama know as the sleazy Sherman Gale, has died at the age of 73. Let's take a look back at the legendary actor's life and career — and why he was so much more than just a soap opera star.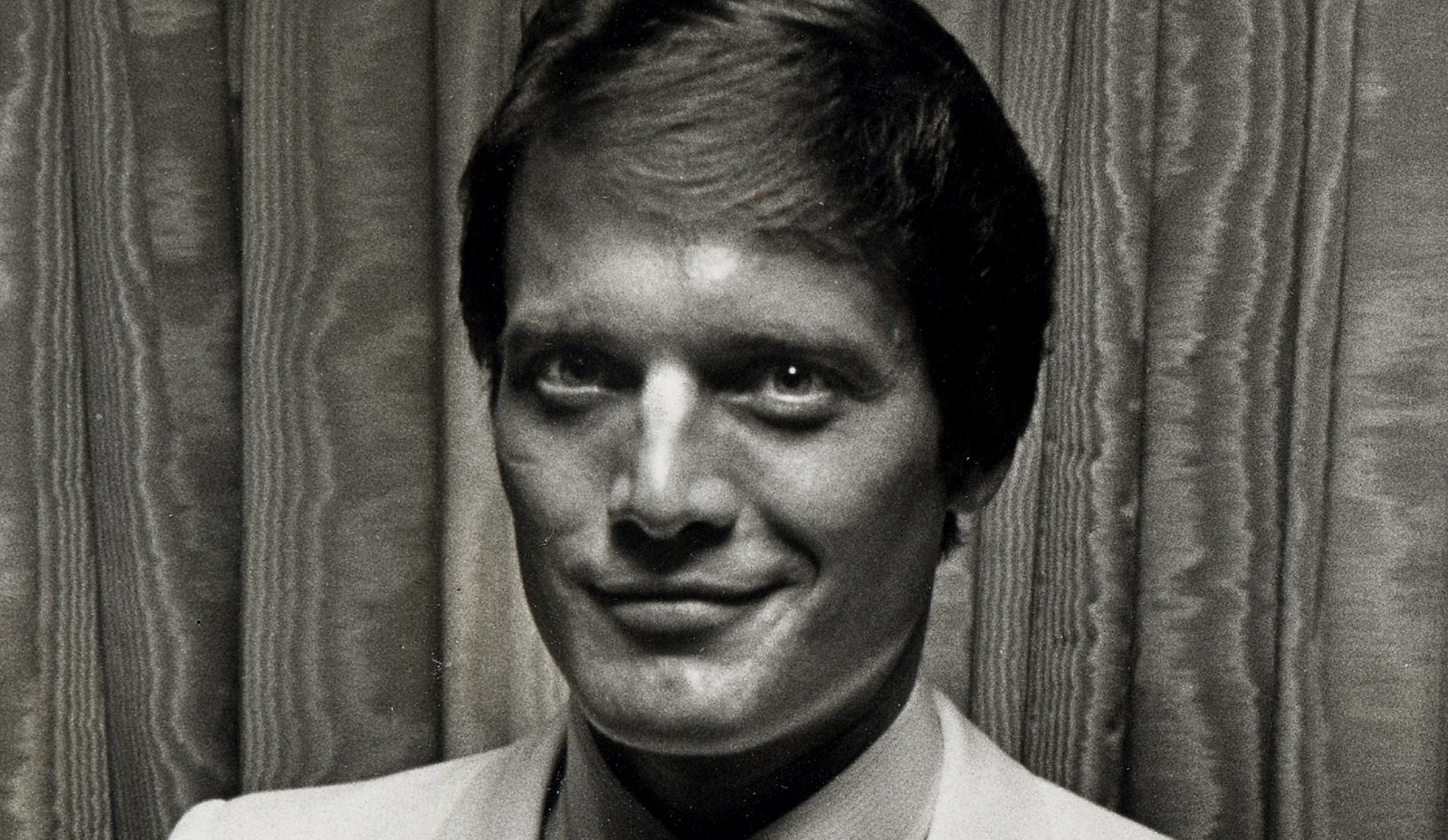 Michael Tylo starred in many different soap operas
Although Tylo was probably best known for his role on The Bold and the Beautiful, he was actually a soap opera veteran by the time he joined the hit CBS soap. His first soap opera appearance, according to Yahoo, was on Another World. Tylo was cast on that show in 1980.
Just one year later, Tylo was cast in Guiding Light. During the so-called "golden age of soap operas," Tylo's role of Quinton Chamberlin was the subject of much magazine speculation. Quinton was a wealthy archaeologist and cemented Tylo's "heartthrob" status. He was frequently paired opposite Lisa Brown, who played Nola Reardon. Quinton and Nola were considered the show's "super couple" at the time.
Tylo also starred in Lonesome Dove, A Man Called Hawk, and Zorro. However, he was better known for his roles in The Young and the Restless and The Bold and the Beautiful.
His role on 'The Bold and the Beautiful' was actually his last soap opera role
Tylo's role on The Bold and the Beautiful was actually his last soap opera role. For six episodes, he played the sleazy Sherman Gale, an attorney.
To give you an idea of how different things were back then: Ronn Moss was playing the role of Ridge Forrester, who is currently being played by Thorsten Kaye. The late, great Susan Flannery was playing Stephanie Forrester, the matriarch of the Forrester family, whom Jacqueline MacInnes Wood's Steffy is named for. And Adrienne Frantz, who recently teased a return to Days of Our Lives, played Ambrosia Moore.
Ultimately, Tylo retired from acting, and in 2003, he became a visiting professor at the University of Nevada — Las Vegas, teaching theater and film.
A cause of death has not been revealed
Tylo's last name may sound familiar to The Bold and the Beautiful fans. That's because from 1987 to 2005, he was married to fellow The Bold and the Beautiful alum Hunter Tylo (ex-Taylor Hayes). He had three children with Hunter Tylo: Michael Jr., better known as Mikey, who died in 2007 from drowning after suffering a seizure, and daughters Izabella Gabrielle and Katya Ariel. Tylo is also survived by his second wife, Rachelle Reichert, and their two daughters Kollette and Gianna.
"Michael Tylo was a beautiful and caring human being — he was so special," said Nancy Uscher, Dean of the College of Fine Arts, in a statement on the university's website. "He was an exemplary friend, colleague, teacher, and artist. He had such a distinguished and rich career, but he was humble about his accomplishments."
Michael Tylo was a legend on The Bold and the Beautiful, and he will definitely be missed by his colleagues, friends, and family.