'The Bold and the Beautiful' Star Tanner Novlan Mourns Beloved Grandma
'The Bold and the Beautiful' star Tanner Novlan, who plays Dr. John Finnegan, took to social media to mourn his beloved grandmother.
The Bold and the Beautiful star Tanner Novlan is grieving. The soap star, who plays Dr. John Finnegan on the show, has revealed the death of his beloved grandmother. News of the actor's loss comes shortly after announcing he was expecting another child with his wife, Kayla Ewell.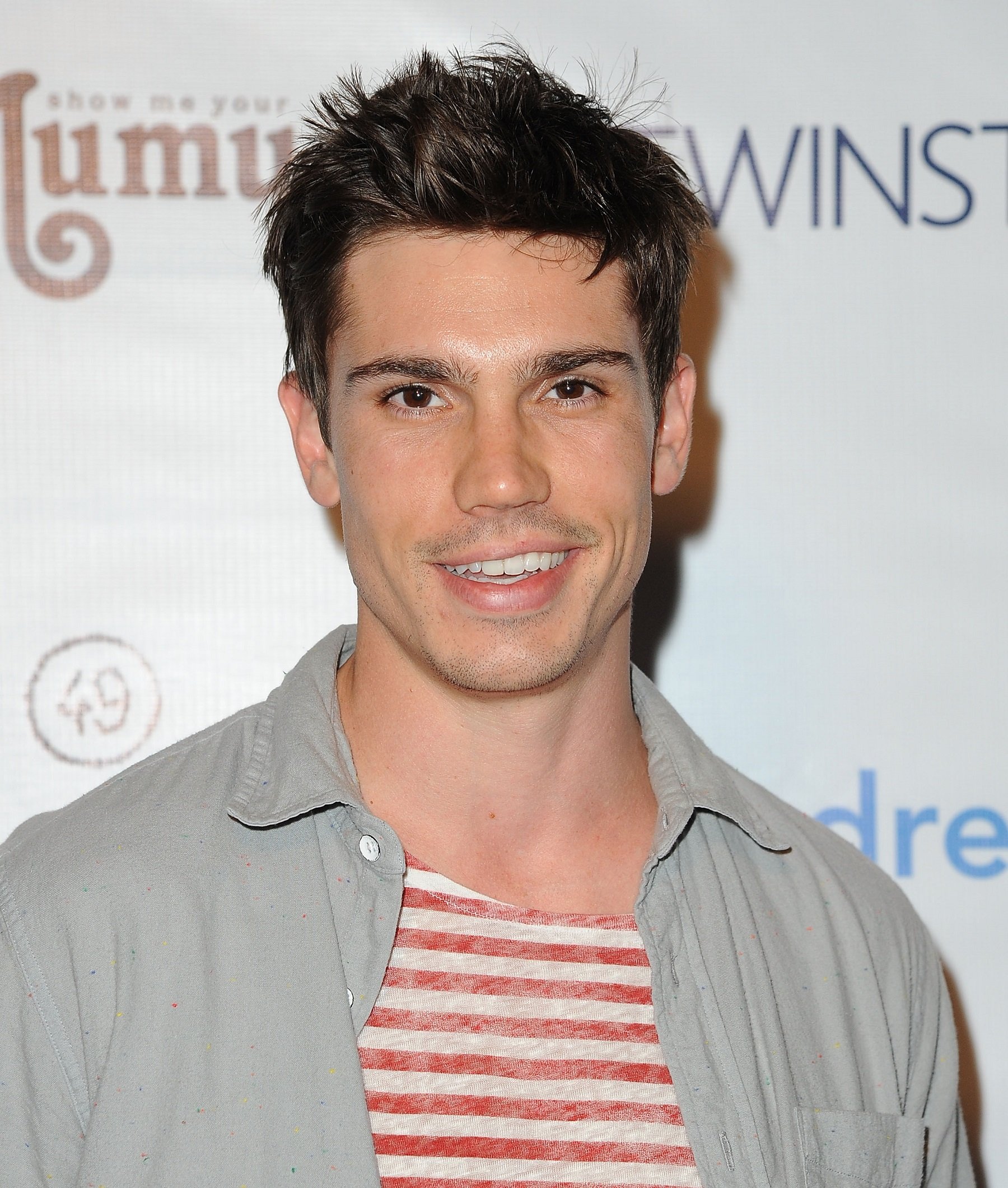 'The Bold and the Beautiful' star buried his grandmother
On Feb. 21, The Bold and the Beautiful star took to Instagram to announce that his "Grandma Bea" had died. Though he didn't give too many details about how "Grandma" had died, or how old she was when she'd died, he made clear that he was definitely in mourning.
"Grandma Bea," he began. "The most patient teacher, best vegetable gardener, and most amazing grandma I could ever ask for. I'll miss you."
It's speculated, but unconfirmed, that this might be why Novlan hasn't been on the B&B canvas. Fortunately, however, he had support from his castmates.
His castmates rallied around him
Scott Clifton, who plays Liam on The Bold and the Beautiful, was the first to send his condolences to his castmate. "Oh man," he wrote. "Sorry for your loss, brother." This sentiment was echoed by Jacqueline MacInnes Wood, who plays his on-screen wife Steffy. It was also echoed by fellow soap stars Katrina Bowden (who is on hiatus as Flo), and Lawrence Saint-Victor (who plays Carter).
In the photo, Novlan can be seen standing over his grandmother's casket with a solemn look on his face. Beautiful roses adorn the silver casket, and snow is on the ground.
Certainly, this is very sad news. And this news comes right after the happy news of his expanding family.
The news came shortly after he announced he was expecting his second child
As People exclusively reported, Novlan is expecting his second child with his longtime wife, The Bold and the Beautiful alum Kayla Ewell. Ewell revealed that she was nearly two months pregnant when she found out she was expecting. What's more, the couple shares a daughter — and little Poppy couldn't be more excited about becoming a big sister.
"She tells everyone on the street, even dogs on the street that she's a big sister, and she's really excited about it," Ewell explained to the outlet.
Ewell also explained that their second baby (a boy, whose name has not been revealed quite yet) will be their first child raised in a post-pandemic environment. "We have a little bit more of a semblance of what life will be like," said The Bold and the Beautiful alum to the outlet. "So in a way, even though it's our second baby, it'll be our first time experiencing it in a somewhat 'normal' way. As normal as we are right now, which is not normal."