'The Bold and the Beautiful': Steffy and Finn's Wedding Will Be Officiated by a Special Guest Star
The Bold and the Beautiful sent the virtual invitations out for fans to attend Steffy Forrester and John "Finn" Finnegan's wedding on Aug. 5. For many viewers, it's an "about time" occasion celebrating the next steps in Steffy's life after Liam and her addiction recovery. While some are concerned about whether this ceremony will go off without a hitch, it's a given that the pair will at least make it to the altar. And a special guest star will be joining Jacqueline MacInnes Wood (Steffy) and Tanner Novlan (Finn) when they take center stage.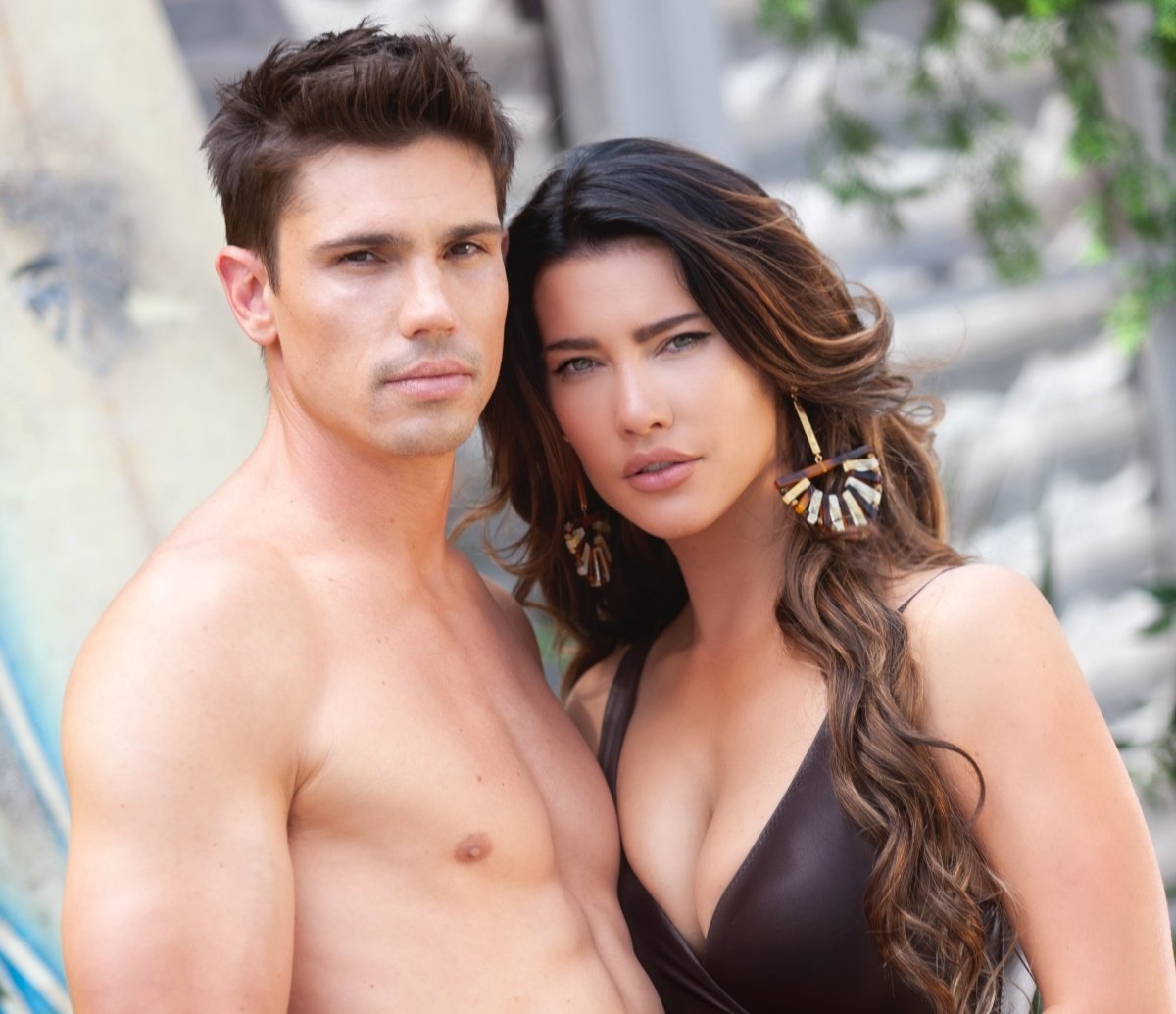 'Judge Judy' bailiff Petri Hawkins Byrd to officiate Steffy and Finn's nuptials
Dearly beloved, gather around the TV as witnesses for Steffy and Finn, a.k.a. Sinn, as they join in matrimony. There to preside over the momentous occasion is none other than Judge Judy Sheindlin's right-hand man, Petri Hawkins Byrd. Byrd spent 25 years as her bailiff and used to working on court cases, but this time, he's swapping out his law enforcement uniform for a clerical collar.
According to an exclusive with TV Insider, he didn't know he was up for the role — at first.
"My motto is be kind to everyone and have an affable personality. A lot of people think I'm a hard-ass on TV so they don't approach me. I wasn't sure how I got the role," Byrd told the outlet. "Later, I found out that Eva Basler (B&B's VP of Communications), whom I'd met at the Daytime Emmys one year, thought highly enough of me to recommend me for this part. I was floored but also ready to work, especially as we'd recently stopped production of Judge Judy after 25 years."
He added that it felt natural presiding over this B&B event because in real life, he did the same thing for a pair of friends. Byrd officiated a ceremony last year.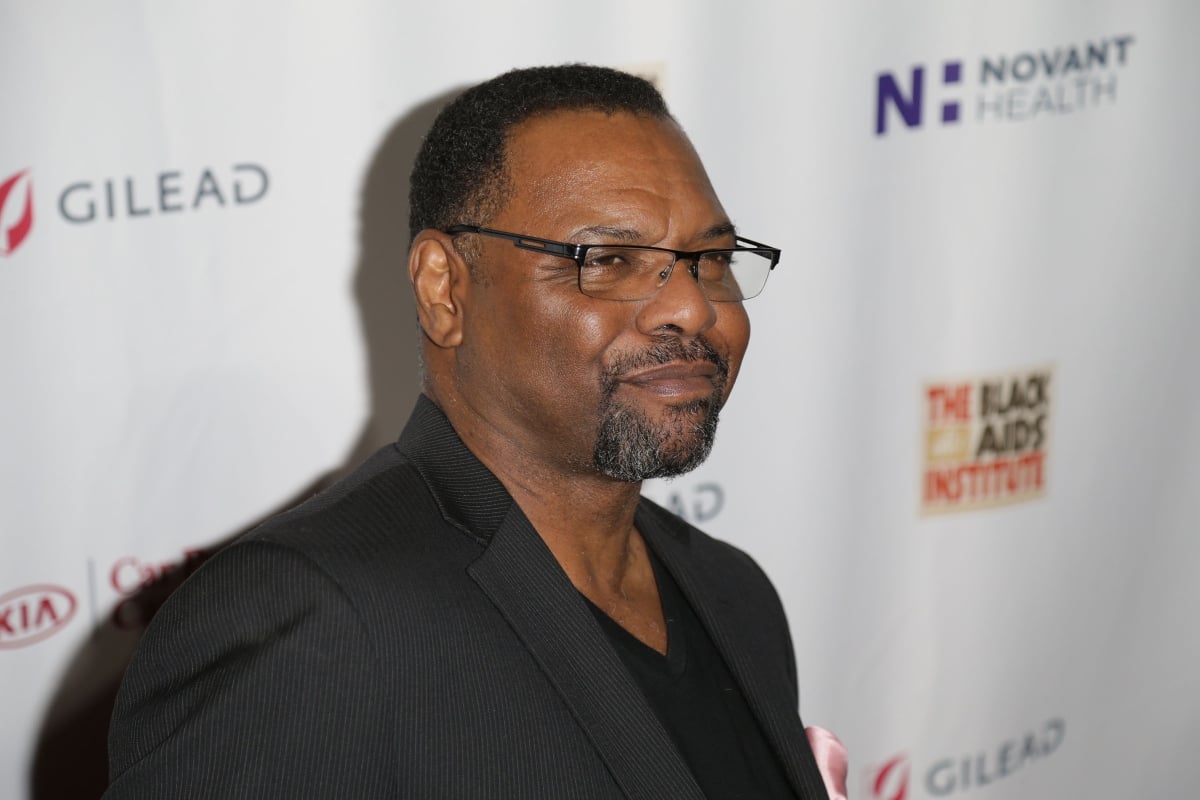 Byrd didn't watch 'Bold and the Beautiful' beforehand
Though he has more time on his hands after Judge Judy, Byrd didn't binge watch any episodes of Bold and the Beautiful before dipping his toe into soap opera waters. He admitted to TV Insider that he's a fan of All My Children but only knew B&B by name.
"But I have to be honest — I wasn't as familiar with The Bold and the Beautiful. I'd heard of it, of course. The title is iconic," he said. With that said, he had a blast working with the team at CBS.
"When I was taping the show, John McCook (Eric) invited me to hang out in his dressing room in between scenes so I wouldn't have to walk all the way back to my room. His room has all these great photos of him and people, including Carol Burnett. He regaled me with stories about the different locales that the show has shot in over the years. I had a great time talking to him," said Byrd.
What to expect with Steffy and Finn's wedding
There are rumors that a third party may disrupt Finn and Steffy's big day, but should the couple really be worried? By all accounts, the two make it down the aisle and with Byrd's character on deck, things should be peaceful.
However, that doesn't mean something isn't brewing with Paris. Watch out for post-wedding drama. Tune in for the lovebirds' big day on Aug. 5.