'The Bold and The Beautiful': Will Steffy and Finn Walk Down the Aisle?
The Bold and The Beautiful is finally focusing on the relationship between Steffy and Finn. And while all seems to be going well so far, everyone knows that anything can change at the drop of a hat in Los Angeles. The question on everyone's mind is, will Steffy and Finn get married? Or is there something more sinister in the works?
[Spoiler Alert: Potential spoilers for upcoming episodes of The Bold and The Beautiful are up ahead.]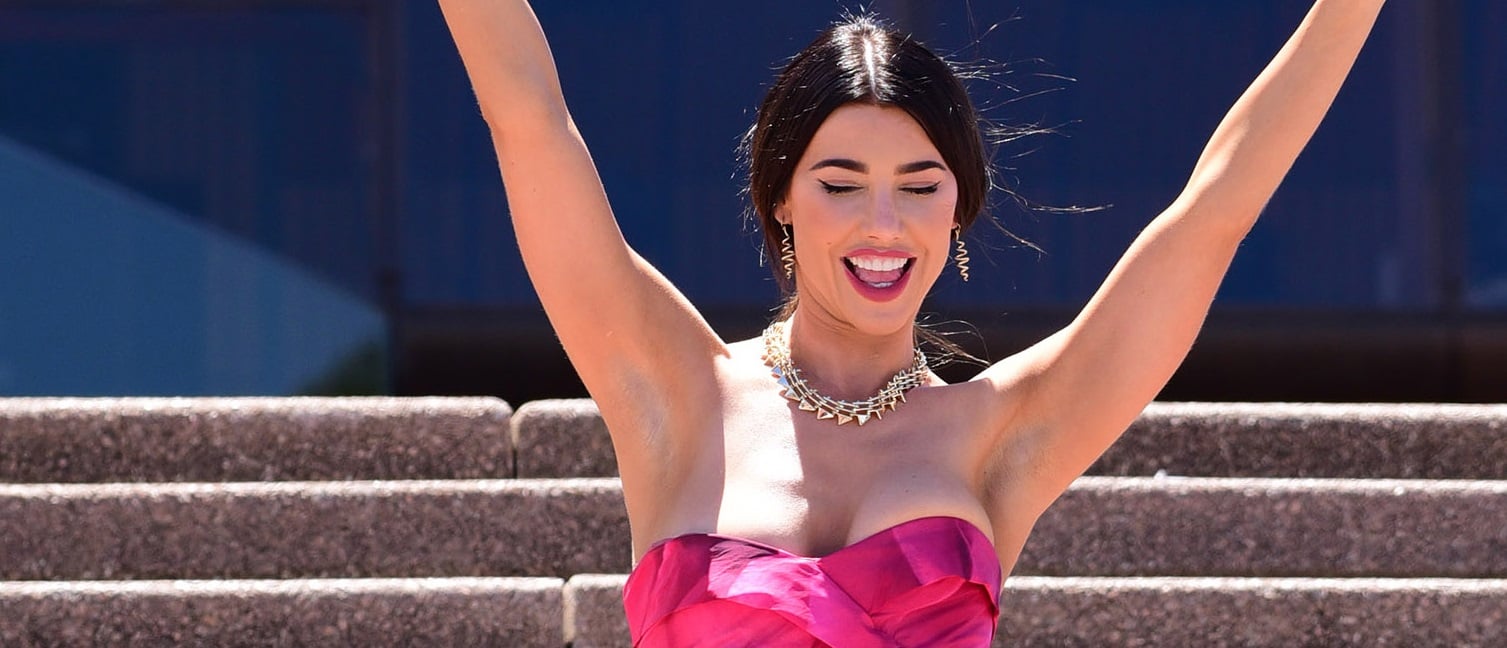 Finn and Steffy's relationship is very popular on 'The Bold and The Beautiful'
The Bold and The Beautiful has a certified hit on its hands with the Finn and Steffy relationship. If nothing else, it's nice to see her do something else besides go back and forth with Hope over Liam.
And according to Daytime Confidential, that popularity may mean that Finn and Steffy could rush down the aisle before things get any worse with their families.
Steffy already knows that Finn has a complicated past, but she doesn't care. And why would she, really, when she has a complicated past herself? She knows she has a good thing in the good doctor, and she'd be a fool to let it pass her by. Expect the wedding plans to kick into high gear this week.
They may not make it down the aisle
TV Shows Ace reveals that Finn's parents may be at the center of more The Bold and Beautiful drama.
Jack and Li Finnegan have already come to town, and Li (in particular) isn't happy about her son's choice of a mate. Li may go at it with Steffy in upcoming episodes. But if she does that, she risks facing the wrath of Taylor, who is a beast when it comes to her children.
That means that Taylor will also protect Steffy from heartbreak. Finn's family being toxic isn't shocking, especially in Los Angeles. But that also means he's hiding other secrets — secrets that will undoubtedly be revealed at the worst possible time. While some spoilers suggest that Finn will make an honest woman out of Steffy, others suggest that Steffy and Finn won't become Dr. and Mrs. Finnegan.
Will the relationship suffer due to the 'Forrester war'?
The Bold and The Beautiful fans are aware that there's currently a potential "Forrester war" brewing.
Even though the Carter and Quinn relationship is to blame, Steffy and Finn just may feel the effects of the fallout. Let's remember that Brooke is gunning for Steffy's position at Forrester Creations. And Ridge just might be love-blind enough to let it all happen.
That sort of pressure can put a strain on any relationship. The question is, can Steffy and Finn's relationship survive the Forrester war?