'The Bold and the Beautiful': Steffy and Sheila Is the Soap's Next Epic Feud
Aside from its glitz and glamour, The Bold and the Beautiful is also known for its iconic rivalries. Who can forget the legendary battles between Stephanie Forrester (Susan Flannery) and Brooke Logan (Katherine Kelly Lang)? Also, there were the famous runway showdowns between fashion houses Forrester Creations and Spectra Fashions. There have been lots of big feuds over the show's 34 years. Now, the writers are setting the stage for another epic feud.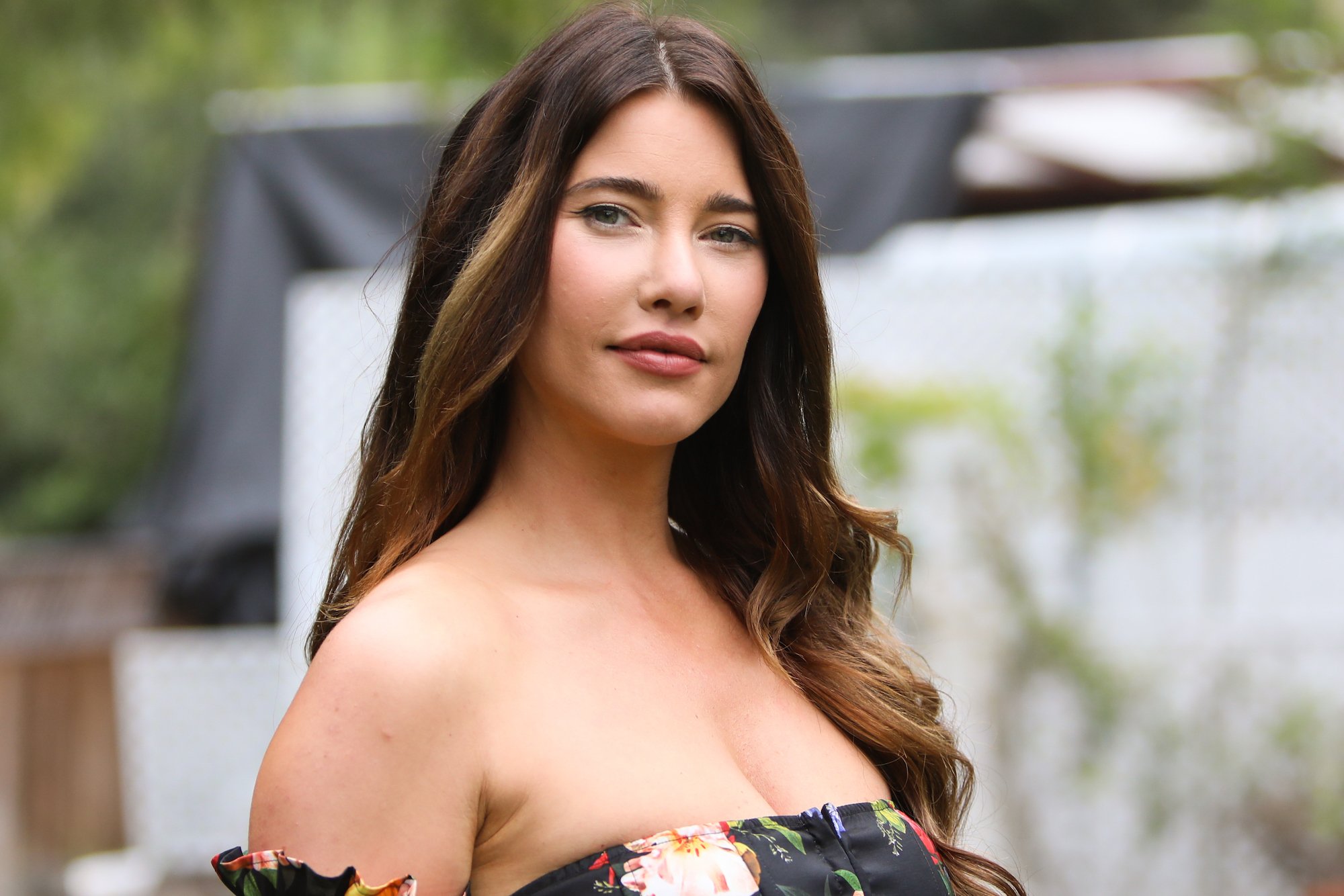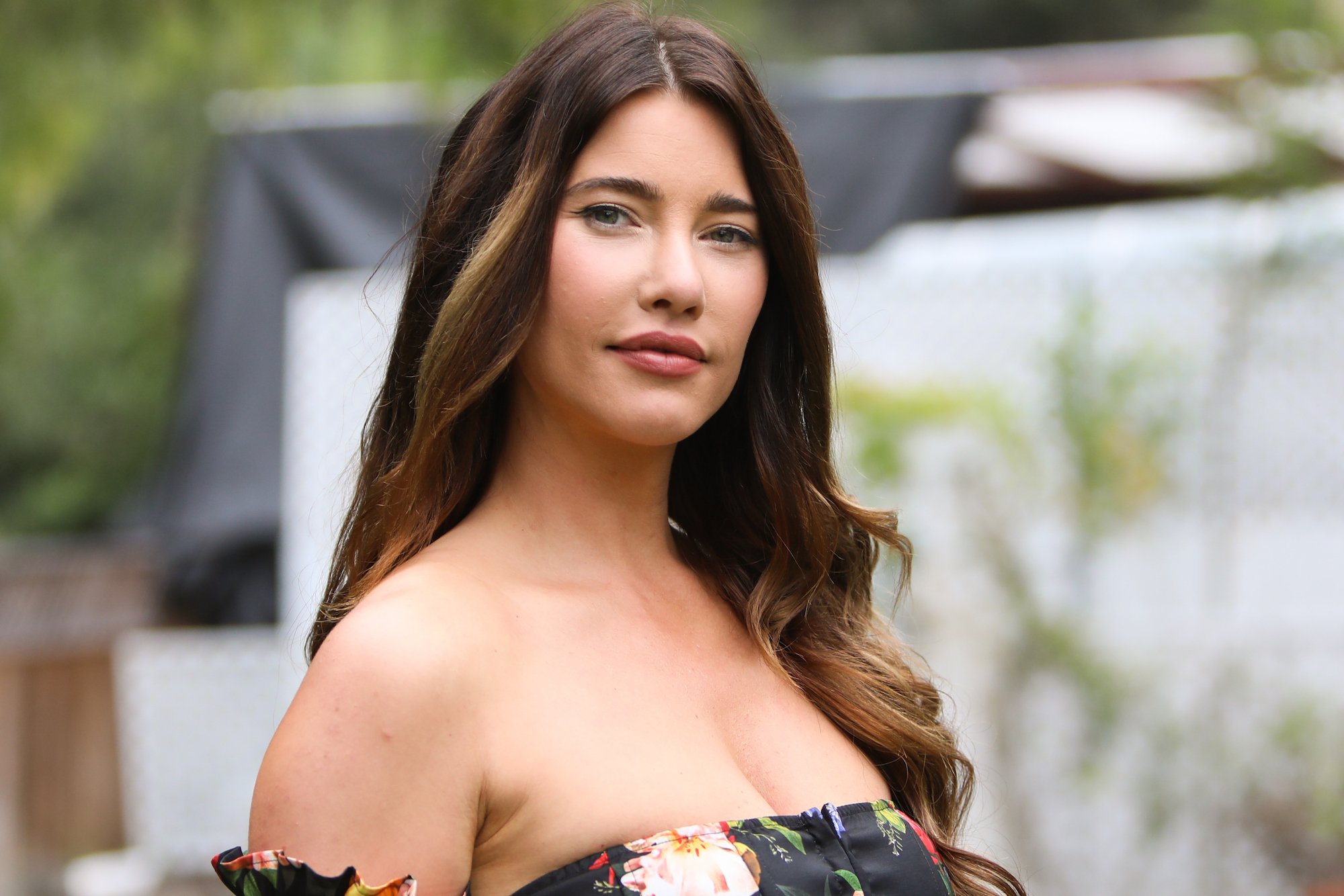 Steffy Forrester vs. Sheila Carter is the next epic feud on 'The Bold and the Beautiful'
Sheila Carter (Kimberlin Brown) has been an enemy of the Forrester family for over two decades. She's inflicted harm on various family members throughout the years, and when the Forresters think they're rid of her, Sheila returns. Her latest return already has the family on edge, including Steffy Forrester (Jacqueline MacInnes Wood), who discovered Sheila is her new mother-in-law.
RELATED: 'The Bold and the Beautiful' Spoilers Steffy Finds a Surprise Guest in Her Home
Steffy's already made it known Sheila's not welcomed anywhere near her family. However, that didn't stop Sheila from seeing her son Dr. John "Finn" Finnegan (Tanner Novlan) and her grandson Hayes (Samantha Worden). When Steffy discovered Sheila inside her home, things became tense between the two women, resulting in Steffy slapping Sheila. That moment sent fans reeling and helped further develop the ongoing rivalry between the characters.
'The Bold and the Beautiful' fans are on Steffy Forrester's side
Steffy's fight with Sheila proved she's just like her grandmother and namesake Stephanie. Like her granddaughter, Stephanie had her showdowns with Sheila. One of the most pivotal moments in The Bold and the Beautiful history had Sheila shooting Stephanie before going on the lam with daughter Mary Warwick (Courtnee Draper).
Now, it's Steffy's turn to do battle with Sheila. Steffy's shown she's a tough woman and has her grandmother's fighting spirit. She's not afraid of Sheila and isn't going to let her mother-in-law intimidate her. Steffy's recent altercation with Sheila had viewers cheering for their favorite heroine. On Reddit, fans voiced their support for Steffy. "Would make her Grandma Stephanie proud," wrote one user.
Sheila Carter retailiates against Steffy Forrester
Although The Bold and the Beautiful fans applauded Steffy for slapping Sheila, that may have worsened the Forrester CEO. On Twitter, viewers are worried about Steffy's fate. "Oh, Steffy. You've done it now," wrote one fan. Meanwhile, another commenter chimed in with, "Sheila doesn't take well to people hitting her. Steffy is so worried about what she will do. She's provoking the bull."
Steffy may have the upper hand, but The Bold and the Beautiful fans know Sheila will get her revenge. With her dangerous past, there's no telling what lengths Sheila will go in her torture of Steffy. The battle lines are drawn in this feud between two strong-willed women. The question is, who will come out on top, Steffy or Sheila?