'The Bold and the Beautiful': The Sweet Inspiration Behind Ridge Forrester's Name
'The Bold and the Beautiful' Ridge Forrester is a popular character on the CBS soap opera, and the meaning behind his name is special.
The Bold and the Beautiful's Ridge Forrester (Thorsten Kaye) is a prominent character in the CBS soap opera. Since the show's premiere in 1987, Ridge has been the focus of many huge storylines. The character needed a solid and unique leading name as a leading man. The creators didn't have to look too far for inspiration for Ridge's name.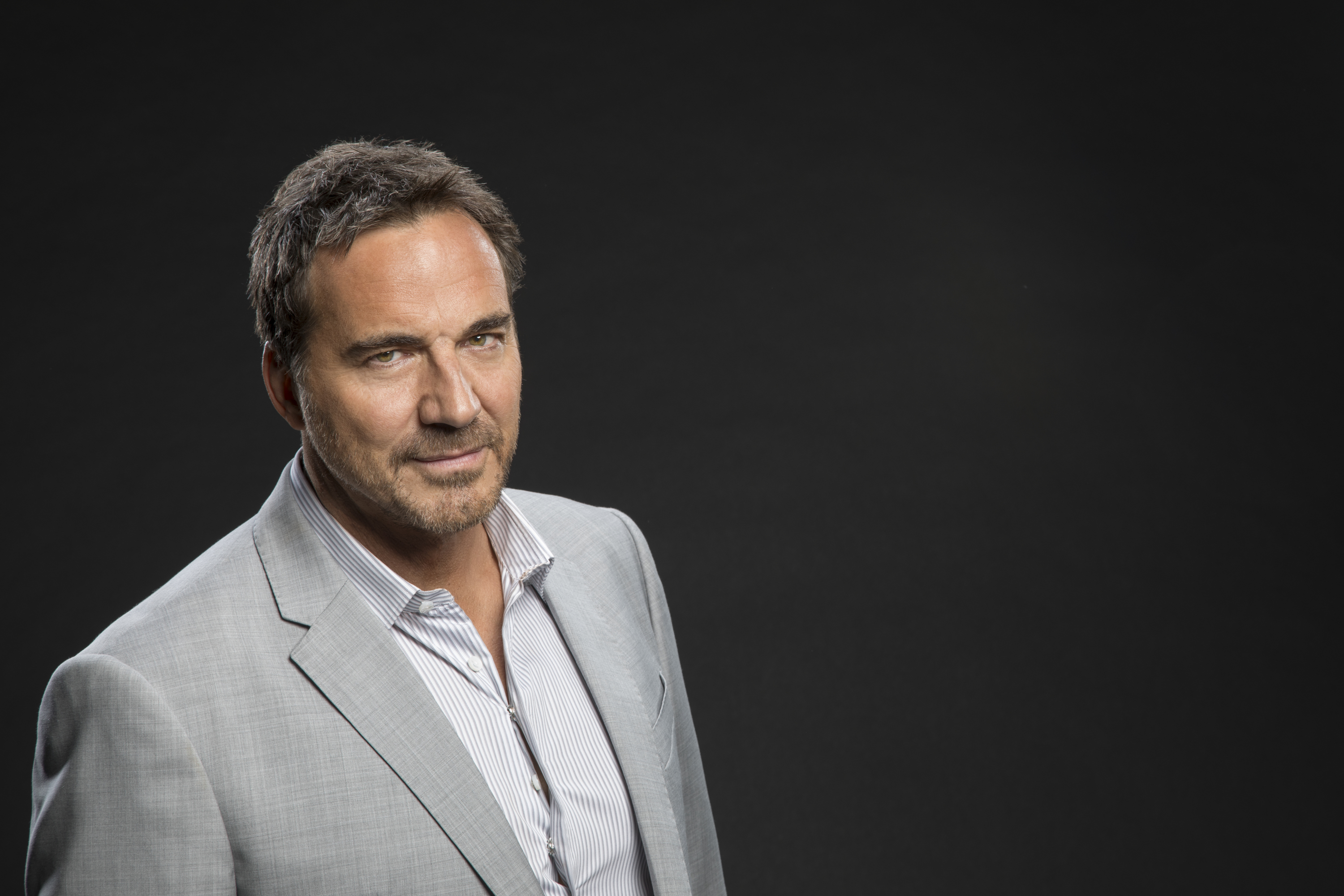 'The Bold and the Beautiful' Ridge Forrester's name was inspired by a family friend
In 1986, William J. Bell and his wife, Lee Phillip Bell, developed their next soap opera for CBS. Thanks to The Young and the Restless, the couple already had success and hoped to create more magic. Thanks to their creativity, The Bold and the Beautiful was born.
Debuting in March 1987, the show focuses on the lives of the Forrester family and their fashion house. One prominent Forrester member who gets a lot of attention is Ridge, the eldest son of Eric and Stephanie Forrester (John McCook and Susan Flannery). When the Bells came up with a name for Ridge, they found inspiration from a close friend.
According to The Bold and the Beautiful: A Tenth Anniversary Celebration by Robert Waldron, Ridge's name was inspired by Brad Bell's pal from Lake Geneva. "I remember my dad telling him, 'Ridge, someday I'm going to name a character after you because I love that name. But I'm going to wait and make sure that it's a very special character,'" the executive told Waldron.
Ronn Moss originated the role
When casting Ridge, The Bold, and the Beautiful, producers had an easy time. Actor Ronn Moss immediately won over producers after arriving at his audition. "There was something about him. My dad calls it the 'x-factor. It's a mystery. We looked at several wonderful actors, but Ronn had something that you couldn't quite figure out," Brad Bell recalled.
Moss immediately became a soap opera sensation by portraying the gorgeous Playboy fashion designer. Ridge's relationships with Caroline Spencer (Joanna Johnson) and Brooke Logan (Katherine Kelly Lang) during the show's early years were a key storyline. After Caroline's death, Ridge's personal life becomes complicated by a love triangle with Taylor Hayes (Hunter Tylo) and Brooke.
Moss continued playing Ridge for the next 25 years before leaving in September 2012. The actor cited the reason for his departure as memory issues stemming from a car accident. Moss couldn't remember the lines from a script and felt he couldn't keep up with the face-paced environment in a soap opera.
The role was recast with Thorsten Kaye
After Moss' departure, The Bold and the Beautiful producers looked for another actor to portray Ridge. Kaye took over the role in December 2013 and became a hit with fans. Kay is no stranger to daytime; his previous soap opera work includes One Life to Live and All My Children. As for replacing Moss as Ridge, Kaye admitted he was nervous.
In an interview with Dutch newspaper HLN, Kaye talked about his audition process. "Bradley Bell, the big boss, invited me for an audition. When such a person asks you, refusing is not an option. It would provide me with job security, something a father of two can't afford. I signed the contract that same day, not knowing what role it was for. I must say that I broke into a sweat when I heard the role I had signed for."
Since his 2013 debut, Kay has earned two Lead Actor Daytime Emmy nominations. As for his character, Ridge again finds himself caught between Brooke and Taylor. With the show gearing up to recreate its iconic love triangle, fans will be seeing a lot more of Ridge.