'The Bold and the Beautiful': Tanner Novlan Dishes on His Role as the New Doctor on the Block, John 'Finn' Finnegan
Slowly but surely, things are going back to normal for the daytime soaps. The Bold and the Beautiful on CBS was the first have actors come back to set. One of those actors, Tanner Nolvan, is new to the soap opera and is portraying a new character.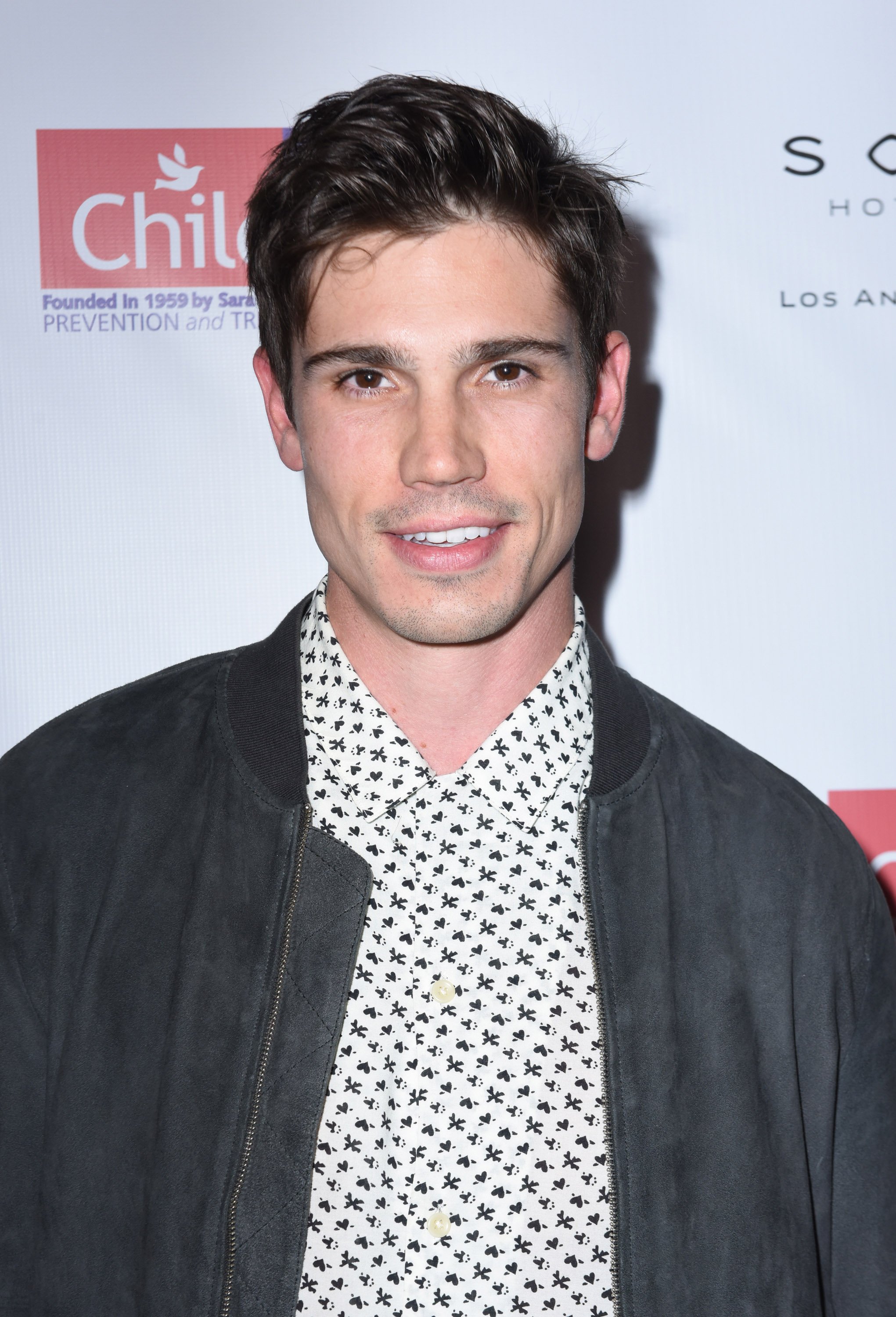 Brad Bell first teased new characters last month
As the show began to resume production after it was suspended due to the coronavirus (COVID-19) pandemic, head writer Brad Bell said that there were going to be new characters on the show.
"We definitely have a stockpile of scripts to draw from now," he told Soap Opera Digest back in June. "We have a few new characters coming aboard. You know, having all this time to name a character…you come up with 100 different names. And then you think, 'Maybe this one is better' or 'maybe we can tie it into this family.' It's really a great luxury more than anything else."
One of the two new characters is Dr. John "Finn" Finnegan, a love interest for Steffy Forrester. The second new character isn't a new one per se, but one that is being brought back to the show. Zende Forrester, once portrayed by Rome Flynn, is back on the show and a new actor is in the role.
Here's what Tanner Novlan says about Finn
Novlan talked about his new role as Finn in a long-ranging interview with Soaps in Depth. In the interview, Novlan revealed that though he couldn't begin filming his scenes until July, he was initially cast in March. His first experience on a daytime soap opera is an interesting one, giving all of the safety protocols and other situations surrounding the pandemic.
"It's definitely a unique experience," he told the publication. "But for me, this is my experience. Because it's my new normal in the sense that I wasn't working on the show before. So from an actor's experience, yeah, it's different. But to tell you the truth, everyone has done a fantastic job making everyone feel extremely safe and following the guidelines. And as you can see as the episodes have aired, the same drama has been executed. It's really remarkable."
The actor, who is Canadian, also talked about working with his main scene partner, Jacqueline MacInnes Wood, who portrays Steffy. He had nothing but good things to speak about The Bold and the Beautiful veteran. "Jaqui has been so welcoming and she is so lovely to work off of. Especially in these conditions. I'm really lucky to have a co-star like her," he said.
Nolvan teaased Finn's relationship with Steffy. It looks like the timing may be right for Steffy to have a new man in her life. "He's a helper. it's in his nature. He's a doctor," Nolvan said of Finn. "I think he can't help but fall for a girl like Steffy. He's got a big heart. Maybe too big. And I think sometimes that gets him into trouble. But I think it's nice that maybe Steffy is ready for a change and he's a new man with a different set of values."
The Bold and the Beautiful airs weekdays on CBS.