'The Bold and the Beautiful': The Hope Mannequin Storyline Is the Strangest In Recent History
Mannequins are usually reserved for horror movies, not soap operas. While The Bold and the Beautiful has definitely featured mannequins when in the fashion world, this time around they've decided to use a mannequin in the plot that one character is obsessed with. It was one of the most bizarre moments in daytime TV show …
Mannequins are usually reserved for horror movies, not soap operas. While The Bold and the Beautiful has definitely featured mannequins when in the fashion world, this time around they've decided to use a mannequin in the plot that one character is obsessed with. It was one of the most bizarre moments in daytime TV show history, and fans will probably be talking about it on Twitter for years to come.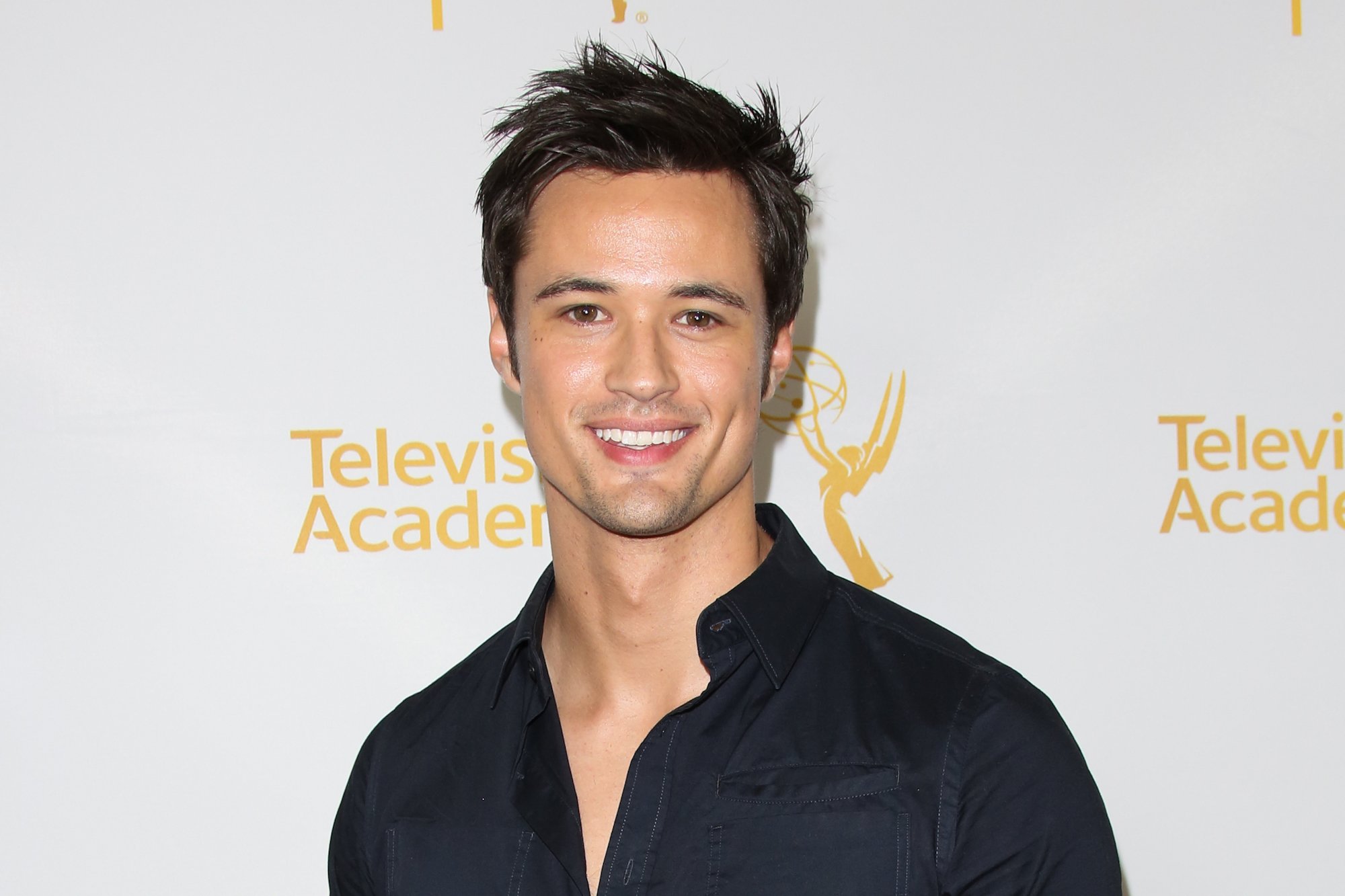 Thomas is dating a mannequin?
Yes, it appears that Thomas Forrester has decided to move on from Hope by dating a mannequin that looks just like her. It's more than a little creepy and shows just how unwell Thomas really is. He believes that the mannequin is talking, and has even kissed it. While it's true that Thomas is still in love with Hope, stealing the mannequin that resembles her and beginning a relationship with it is a bit over the top, even for a soap opera.
It even hurts Liam and Hope's relationship when Liam spots Thomas kissing the mannequin, and doesn't realize it isn't Hope. There's little doubt at this point that Thomas has some mental health problems that need to be addressed, and soon. He's only slipping deeper into his delusions, and it's unclear what it will take to help him snap out of it. It seems that now Hope is aware of Thomas' problems, he could be finally getting the help he needs.
Fans aren't enthusiastic about the storyline
Many fans on Twitter are expressing their displeasure with Thomas's new romance, and the emojis are flowing freely. Several fans made it clear that story is laughable; while Thomas' mental health struggles are a serious topic that require intervention, the mannequin just seems silly.
Not all fans are ready to walk however and are convinced there could be a tragic reason for Thomas's behavior. Aside from a mental health break, there's a chance Thomas developed some sort of brain tumor or another health issue that could cause psychosis.
This isn't the first strange storyline, but it's definitely in the top 10
Who could ever forget when Pam tied Donna to a chair and poured honey on her.?! According to CBS, it was Pam's deepest hope that a bear would eat Donna, but that thankfully didn't happen. Washing all that sticky honey out of her hair was probably just as traumatic, however. 
In another shocking episode, Bill ordered Justin Barber to commit murder. While that's not very surprising, as murder seems to be just as common on soap operas as affairs and illegitimate children turning up 30 years later, this one was a little more creative. 
After a long-standing rivalry with Ridge over Brooke, Ridge and Brooke decide to leave together. Only after Brooke and Bill are married, of course. The couple jump in a helicopter to escape, only to find that Justin Barber is the pilot. After dumping Ridge into the Persian Gulf, Ridge survives and naturally develops amnesia for a few episodes before remembering what really took place.
And how could we ever forget the relationship between Bridget and Ridge? TV Overmind reports that Bridget was Ridge's daughter. Then in a typical Soap Opera plot twist, we learned that Bridget is really his niece. The pair later learn that they aren't related at all. Thus begins a relationship that left many viewers who had watched the show for years more than a little uncomfortable. While it wasn't incest, it felt like it. Even so, it was just another episode on The Bold and the Beautiful.