'The Bold and the Beautiful' This Week: Brooke Moves In On Quinn's Man?
This week on 'The Bold and the Beautiful,' Quinn needs to keep her guard up because Brooke is moving in on her man!
Brooke really needs to get her life together on The Bold and the Beautiful. The spoilers this week tease that the rubble with Ridge has barely cleared before she's off making another mess in another house. You know, it's not that people want to root for Sheila Carter bringing Brooke down. It's that Brooke makes it so easy for the villainess to do so.
[Spoiler alert: Potential spoilers for upcoming episodes of The Bold and the Beautiful are up ahead.]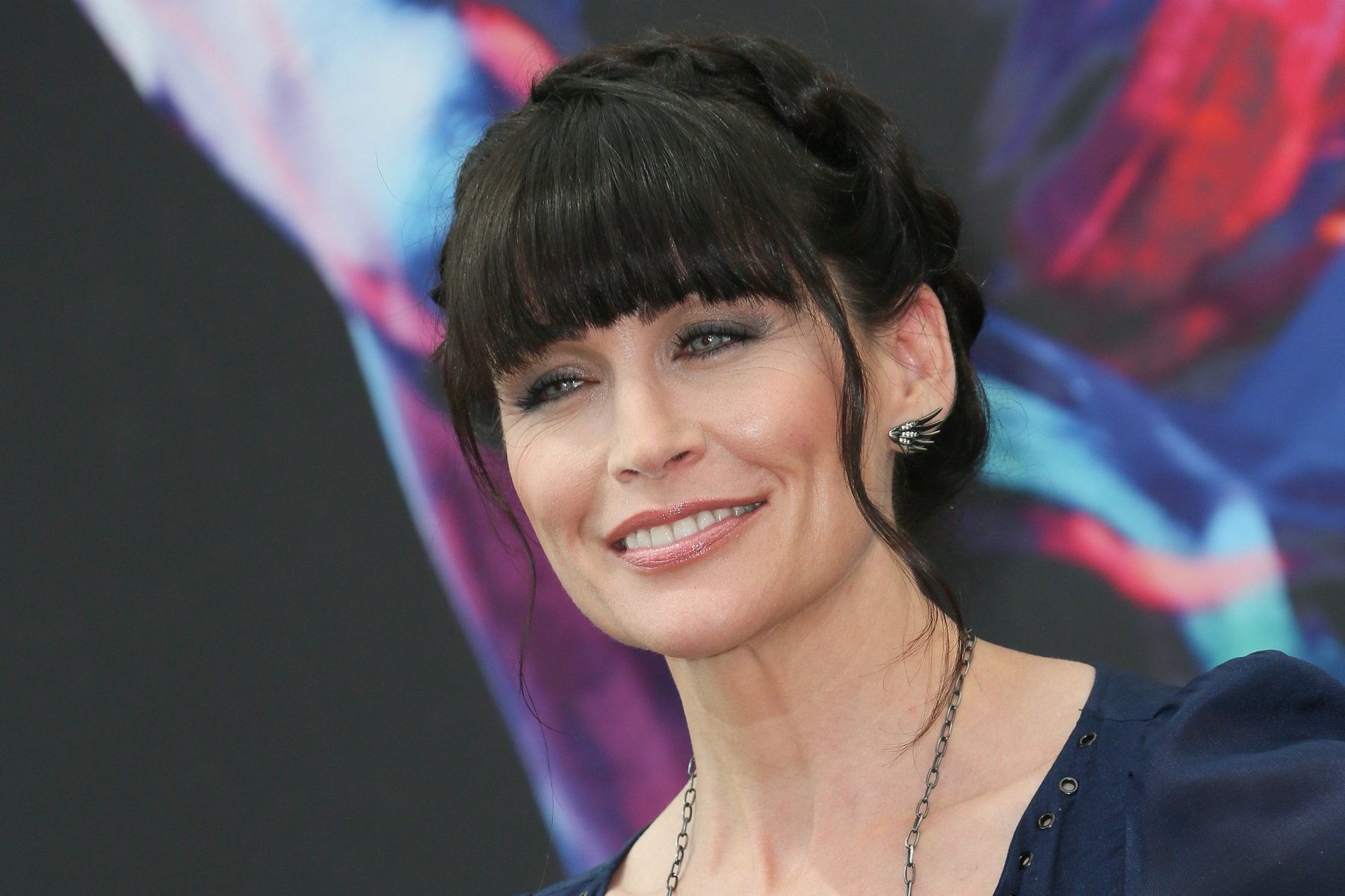 On 'The Bold and the Beautiful,' Quinn thinks Brooke is stealing her man
Quinn just can't seem to shake the Logan sisters. If it's not Donna trying to bark up her man's tree, it's Brooke. (This wasn't Quinn's concern when she was schtupping Carter, but who are we to say?)
Anyway, the latest The Bold and the Beautiful spoilers from Celeb Dirty Laundry reveal that after Brooke and Ridge fall out, Brooke runs to Ridge's dad, Eric, for help. And Quinn doesn't like it one bit.
"Brooke was constantly in Quinn's face acting like Eric deserved better, but now Brooke is the one who betrayed her husband," reports the outlet. "Quinn might do a little gloating when she finds out Brooke's marriage is falling apart. Quinn may think it serves Brooke right for being a hypocrite who meddles in other people's relationships. Of course, Eric won't feel that way since he loves Brooke dearly. If there's one person who loves giving Brooke a pass, it's Eric!"
Thomas thwarts Brooke's efforts to contact Ridge
And that's just the beginning of the messiness on The Bold and the Beautiful. Soaps.com also reveals that Brooke will try to contact Ridge on the Feb. 17 episode of the show, and her efforts are thwarted by Thomas. This all seems a bit excessive, given that it was just a kiss, but Thomas is apparently just as messy as his sister, Steffy, when it comes to sticking his nose where it doesn't belong.
Will Steffy finally get her wish?
Steffy has been desperate to get her parents back together on The Bold and the Beautiful. And according to SoapHub, the Forrester vixen just might get her wish on the Feb. 18 episode of the show. On that day, Ridge will run to Taylor for comfort, and it just might turn into something more than just a friendly hug.
But Steffy's plans just might be thwarted a little while longer. The spoilers tease that this will be the day that Brooke gets into it with Thomas. You see, Brooke approached Thomas hoping she could talk to Ridge. But Thomas made like he didn't understand Brooke, and somehow doesn't get the message to dear old Dad. And now, Brooke wants blood from her stepson.
Hey, it's not Thomas's fault that Brooke is messy. Although to be fair to Brooke, Thomas is more than a little bit of a mess too. All we're seeing on The Bold and the Beautiful lately is nothing but mess, and we're here for it!