'The Bold and the Beautiful': Thomas Is Suffering from a 'Severe Mental Illness,' According to Matthew Atkinson
Thomas Forrester on The Bold and the Beautiful is considered by many to be one of the most wicked characters on daytime television. Matthew Atkinson, who plays the character, peeled back more layers of Thomas' psyche in a recent interview.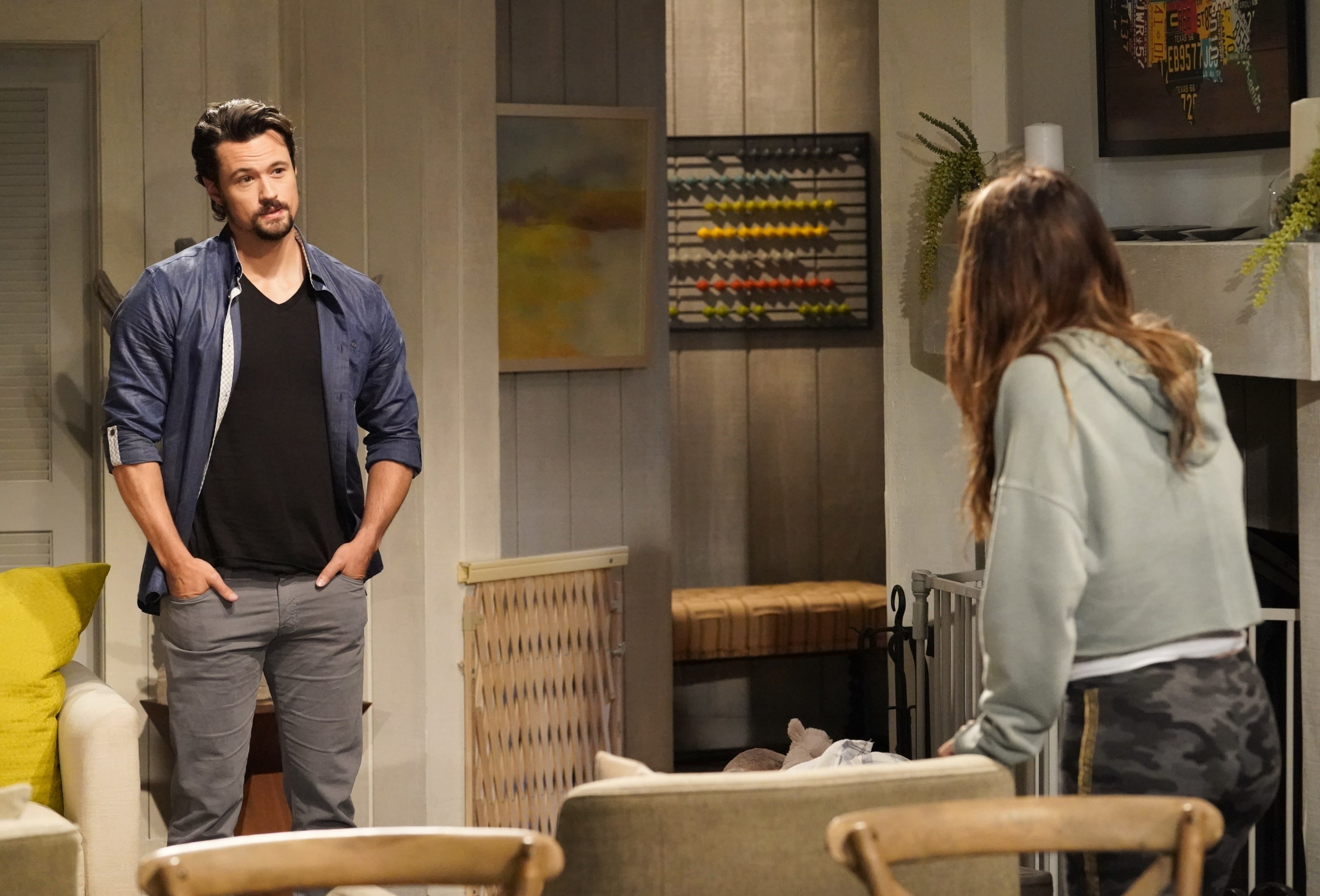 Thomas Forrester on 'The Young and the Restless'
Thomas is one of the most recast characters in The Bold and the Beautiful. Altogether, four different adult actors have portrayed the character. The first actor to play an aged version of the character was Drew Tyler Bell, who played the role as a main cast member from 2003 to 2004. After this, he was a recurring cast member from 2005 to 2009.
In 2010, Adam Gregory began playing the Thomas and the character was once again a part of the main cast. The actor played Thomas on series regular status until late 2013. This same year, he was made a recurring cast member. He exited the show in 2014.
Pierson Fodé became the third actor to play the character. He debuted on the show in 2015. He portrayed the character until 2018, after leaving the show to pursue primetime gigs. Even after leaving, he still returned as Thomas for multiple guest appearances. In 2019, Matthew Atkinson was cast, becoming the fourth adult actor to portray Thomas. The character was brought back onto the show as a part of the main cast. With Atkinson's version of the character, Thomas has become much darker and menacing and is a big contrast to the prior versions of him.
Matthew Atkinson talks about Thomas's latest spiral
For what may be the first time since that character has exhibited this type of behavior, what Thomas's actions have been classified as those of someone who has been suffering from a mental illness. Atkinson spoke about this in an interview with TV Insider.
He explained, "We have a guy who's suffering from severe mental illness. He doesn't understand that this is happening; he's living in a reality that's very different from the one most people live in. A lot of people are suffering from mental illness and maybe we should talk about these things a little more?"
Atkinson also is doing research on his own to handle this storyline as delicate as possible from his perspective as an actor. "As it goes along, we'll understand why this has and is happening to him," he said, speaking of the current storyline. "I had a conversation with a psychologist about what people suffering from paranoid schizophrenia experience. I'm trying to tell the story from this character and give it as much credence as possible."
The Bold and the Beautiful airs weekdays on CBS.