'The Bold and the Beautiful' Weekly Recap: Daddy's Home, Hope! Plus, Carter & Quinn Are On The Rocks (Again)
The Bold and the Beautiful got the shakeup of its life when Deacon Sharpe (Sean Kanan) rode back into the frame. He's been fighting with everyone — and wreaking all sorts of havoc in his wake. And then, the drama factor was turned up to 11 when Deacon teamed up with Sheila Carter (Kimberlin Brown) to take down the Forresters. Things are really heating up in Los Angeles.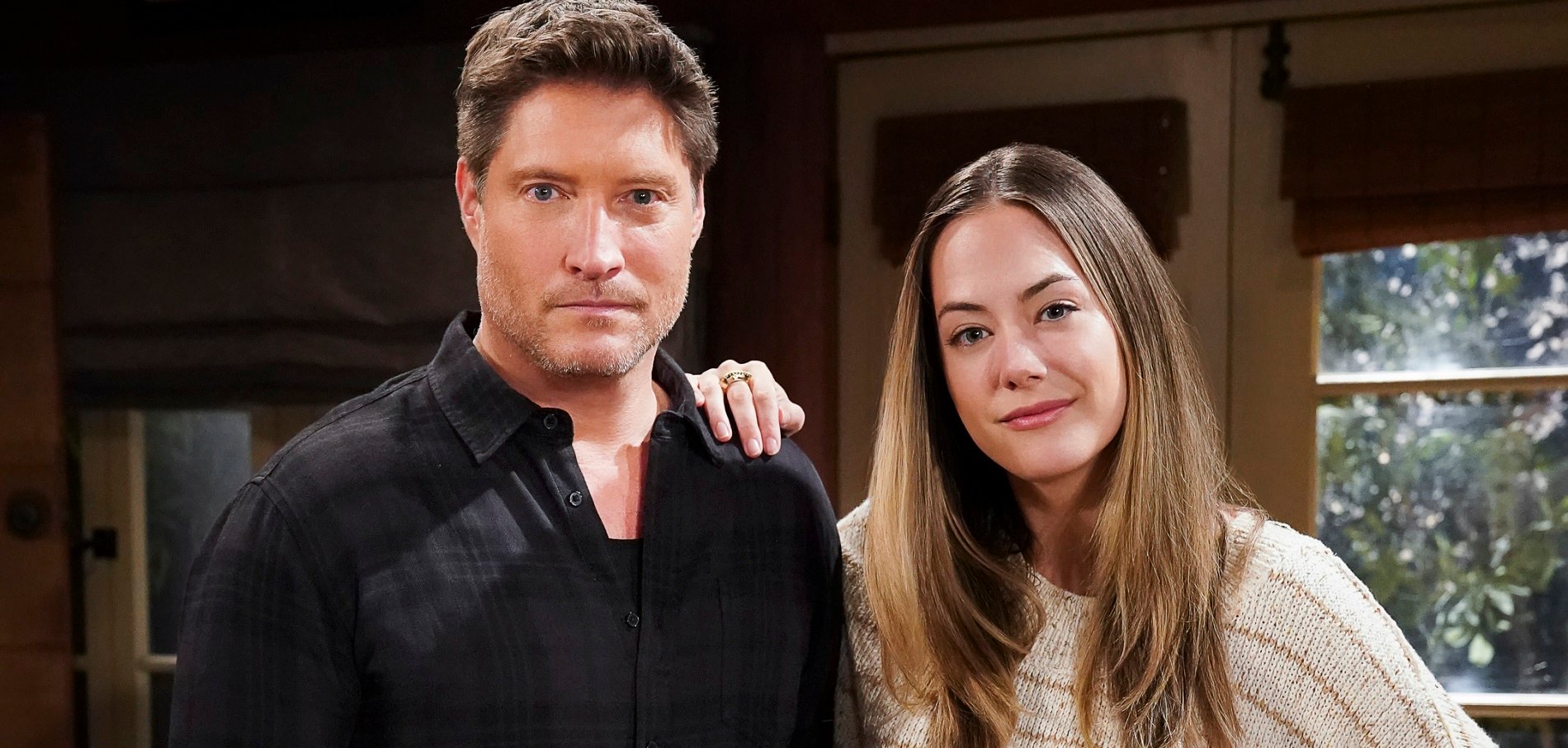 On 'The Bold and the Beautiful,' Deacon shook things up for Hope and Liam
Daddy's home, and Hope's life has just gotten even messier. Nowhere was this more evident than on the Oct. 13 episode of The Bold and the Beautiful, when Deacon barged his way into the door. Under ordinary circumstances, Hope would be thrilled. But under these circumstances? Well, let's just say our poor girl is less than excited.
According to Soaps @ SheKnows, the Oct. 13 episode ended with Hope bawling her eyes out. (Here we go again with Hope crying all the time.) Basically, Hope really wishes (hopes?) that Deacon can be the father she wants him to be — and the father he says he's going to be. But she knows the reality of things is far different than what she wants them to be.
Needless to say, when Liam walked in and found his wife crying her eyes out, he tossed Deacon out of the Forrester Creations office. (As well he should have.) But Hope's not going to take Liam's bossiness well for long.
He then teamed up with Sheila Carter
Earlier on the Oct. 13 episode of The Bold and the Beautiful, we came to find out that Deacon teamed up with the one and only Sheila Carter. Deacon knows that teaming up with the Wicked Witch of Los Angeles isn't going to do wonders for his relationship with Hope — but he does it anyway. (Wise decision, Deacon. We're sure that's going to work out great.)
Anyway, Sheila is her usual charming self, and informs Deacon that the Forresters won't ever let him be a part of his baby girl's life. Clearly, Sheila's willing to do anything to get what she needs, or wants, out of the situation — including manipulating good old Deacon, who seems awfully easy to manipulate these days.
That's not how Liam sees it, but we're sure this bit of drama is going to be addressed on upcoming episodes of The Bold and the Beautiful.
Meanwhile, Carter and Quinn are on the rocks again
On the Oct. 15 episode of The Bold and the Beautiful, Carter and Quinn hit the skids again. Quinn went over to Carter's house to break up with him. But instead of giving her what she wanted, Carter begged Quinn to run away with him.
It's almost like Carter knew, in a way, that Quinn was dispatched there by Eric. But Carter, according to Soaps @ SheKnows, isn't the type of guy to give up on what he wants so easily. He never thought he'd love another woman again after Zoe left town. So, meeting Quinn was a surprise.
But, surprise or not, Carter's not letting Quinn go. Quinn, for her part, isn't so keen on letting Carter go, either. Can they manage to work something out? Who will Quinn ultimately choose: her husband, or her lover? We'll just have to tune in to upcoming episodes of The Bold and the Beautiful to find out.