'The Bold and the Beautiful' Weekly Recap: Have Some Dignity, Brooke
This week on 'The Bold and the Beautiful,' Brooke lost whatever was left of her dignity as she begged Ridge not to leave her.
The Bold and the Beautiful really made sure that Brooke lost whatever was left of her dignity. In our weekly recap, we reveal what she did when she realized Ridge wasn't wearing his wedding ring. Of course, Steffy viewed this as a victory, but will her victory be short-lived?
[Spoiler alert: Potential spoilers for upcoming episodes of The Bold and the Beautiful are up ahead.]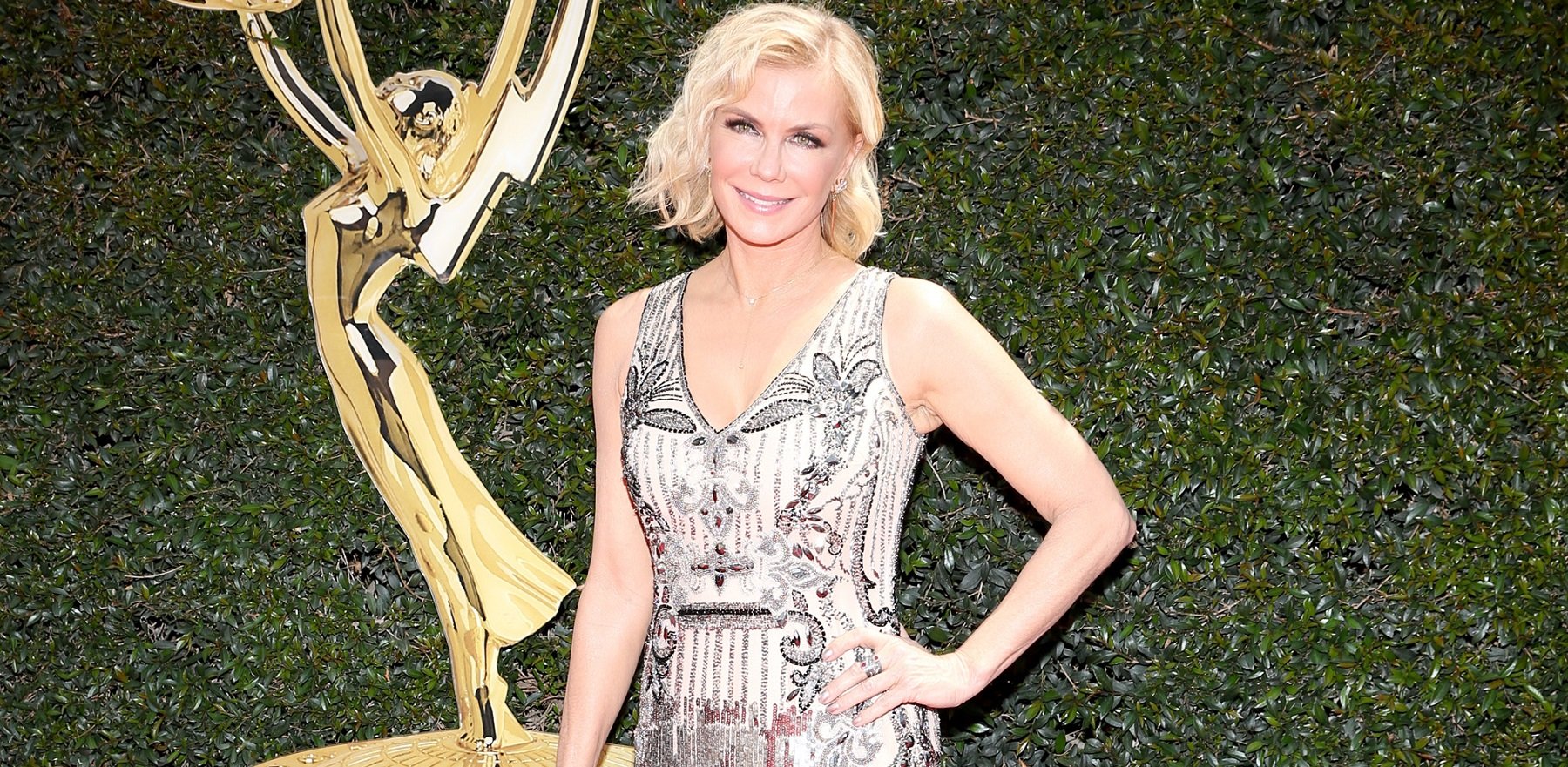 On 'The Bold and the Beautiful,' Ridge left after he found out the truth
The big news on The Bold and the Beautiful is that Ridge finally found out the truth about what Brooke and Deacon did on New Year's. Now, granted, they shouldn't have kissed. That was wrong, and there's no excuse for that behavior. But we know why it happened — and it very much was a "one and done" type of thing. Besides, Ridge certainly has done worse to Brooke.
So, on the Feb. 23 episode of the show, Soaps.com reveals that Ridge told Brooke what really went on with him after he left the house. And needless to say, Brooke was not pleased.
"Ridge admits he spent the night in Malibu. Brooke says, "With Steffy." Ridge nods," reports the outlet. "With Steffy… and Taylor." Brooke can only imagine what his kids were saying. Ridge won't deny they believe he'd be happier with Taylor after what happened with Deacon. He tells her, "I love you so much, but we can't keep doing this to each other. I don't belong here anymore."
Brooke begged him not to give up
Talk about having no dignity. After her husband basically told her that he was inches away from making love to his ex-wife, Brooke should have told him to kiss her grits. She should have told him to pack his things and head on out to Malibu…permanently.
But that's not what she did. Instead, according to SoapHub's The Bold and the Beautiful recap, she all but begged him on her hands and knees not to give up on them. Have some dignity, Brooke!
"Brooke tried to talk Ridge into putting the past (and recent discretions) behind them and moving forward, but he was not having it," reported the outlet. "The damage was done and they've hurt each other too much. His heart simply could not take it anymore. Ridge kissed her, told her it was over, grabbed his keys, and left."
Next week, Ridge & Taylor will celebrate being a family again — but how long will that last?
Celeb Dirty Laundry teases that next week's episodes of The Bold and the Beautiful will feature Ridge and Taylor trying to make it work again as One Big Happy Family. But how long is that going to last? Certainly, these folks know that they're not good for one another, and it won't be long before Ridge is back to his old nonsense and hurting Taylor yet again.
And then there's the issue of Sheila Carter gloating all over town about how she helped sink the Bridge ship. How long do you think that is going to go over well? Not very long, that's how.
Certainly, these next few weeks on The Bold and the Beautiful will be one big spectacle.