'The Bold and the Beautiful' Weekly Recap: Hope Wants The Truth, The Whole Truth, Nothing But The Truth
This week on 'The Bold and the Beautiful,' Hope wanted nothing but the truth, and Brooke laid it all out for her.
The Bold and the Beautiful this week featured a lot of truths — and not all of them were pretty. Brooke had to come clean to her daughter, Hope, about what happened with Deacon. And Hope, meanwhile, came clean to Liam about what happened with her mother. But Hope begged Liam not to tell Steffy, who's looking for any excuse to get her parents back together. And that was just the beginning of all the mess. Let's get right into it!
[Spoiler alert: This article contains spoilers from this week's episodes of The Bold and the Beautiful.]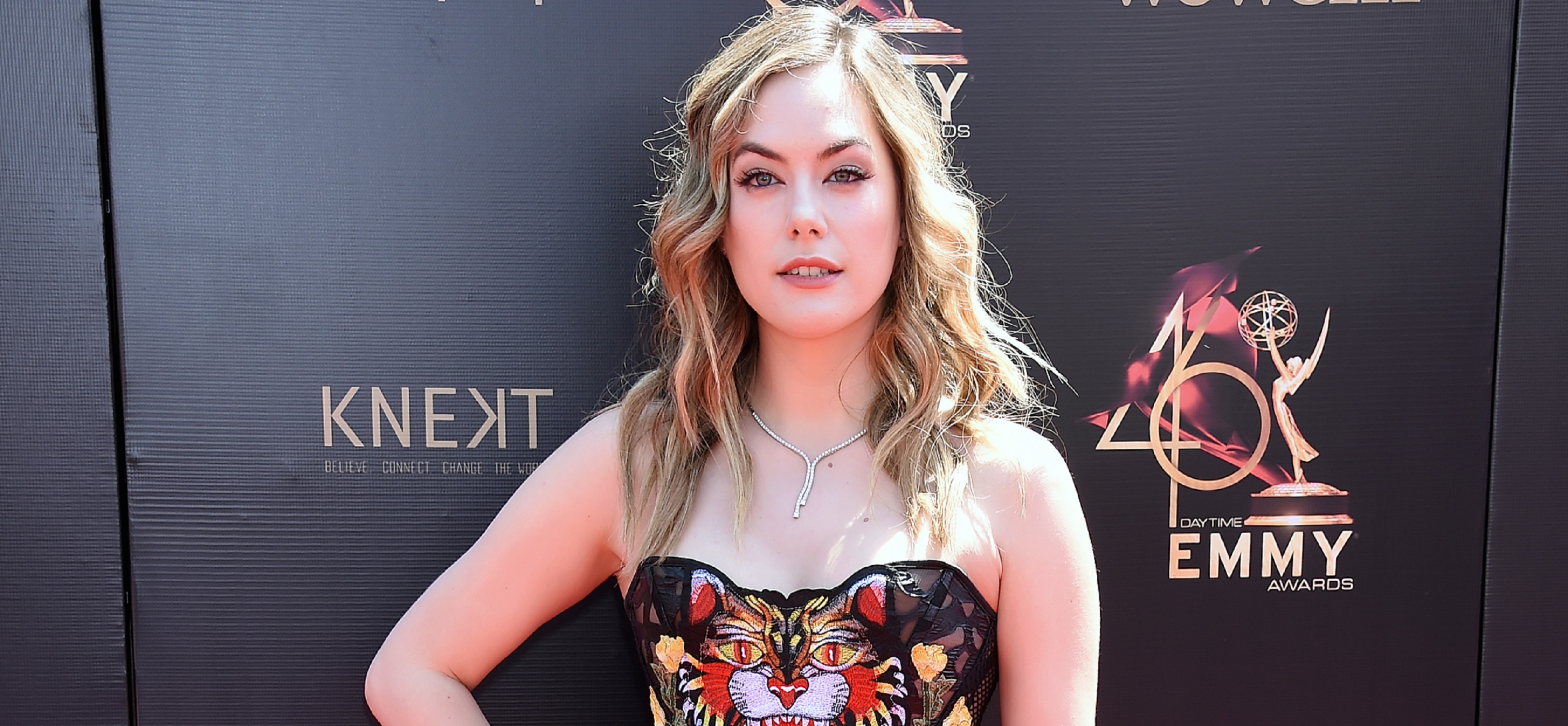 On 'The Bold and the Beautiful,' Hope demanded — and got — the truth
Hope wanted the truth, the whole truth, and nothing but the truth from her mother. But the question is, can she handle it? And the answer is, not. really.
Brooke finally came clean to her daughter on the Jan. 21 episode of The Bold and the Beautiful. And Hope was more than a little freaked out about it. But part of sobriety is about owning your mistakes, after all, and it's imperative that Brooke take the proverbial bull by the horns.
This whole situation left Hope feeling a little confused. Sure, it would be nice if her bio parents got back together. And she's glad she's finally bonding with Deacon. But in the same breath, she knows how much her mother loves Ridge. This isn't going to be resolved very easily.
Paris and Carter kissed
The Paris and Carter affair on The Bold and the Beautiful has been teased for months. In fact, we first postulated that they'd have an affair back in November 2021. Now, though, it looks like the affair is finally kicking off with a vengeance.
"Things got hot and heavy at Carter's (Lawrence Saint-Victor) apartment when Paris (Diamond White) came for a visit," reports SoapHub. "She seductively told him she couldn't commit to Zende Forrester Dominguez (Delon de Metz) because of the heat she felt with Carter. She likes Carter. Well, Paris, Carter likes you too. They kissed on his couch."
Yes. Queen. Unfortunately, somebody has to tell Zende about this. We guarantee he's not going to like this very much.
Liam reminded Hope to take it easy on Brooke
On the other side of town, Liam is proving to be the voice of reason for Hope on upcoming episodes of The Bold and the Beautiful. Celeb Dirty Laundry teases that beginning with the Jan. 24 episode, Liam will remind Hope to take it easy on Brooke, because she is still in recovery.
"Hope will trust Liam Spencer (Scott Clifton) with the truth about Deacon and Brooke's kiss, so Liam will push Hope to examine what's in her heart," reports the outlet. "Liam will wonder how Hope really feels about the news that her parents shared that moment of connection and locked lips. Hope knows how much Brooke loves Ridge and may fear her mother might go off the rails if she loses him. It'll be a messy situation all around, so Hope will have a lot to figure out when it comes to her complex feelings."
We'll just have to tune in to upcoming episodes of The Bold and the Beautiful to see what happens next.