'The Bold and the Beautiful' Weekly Recap: A Sad End for Donna Logan
If you're a fan of Donna Logan on The Bold and the Beautiful, this was definitely a bad week for you. All the machinations by the Logan sisters have fallen flat. Eric Forrester has finally decided that enough is enough. And no matter how much he's able to "perform" in the bedroom with Donna, he still loves his Quinn. Now the question is, does Quinn love him back? We're definitely going to see this all unravel — or come back together — in the coming days.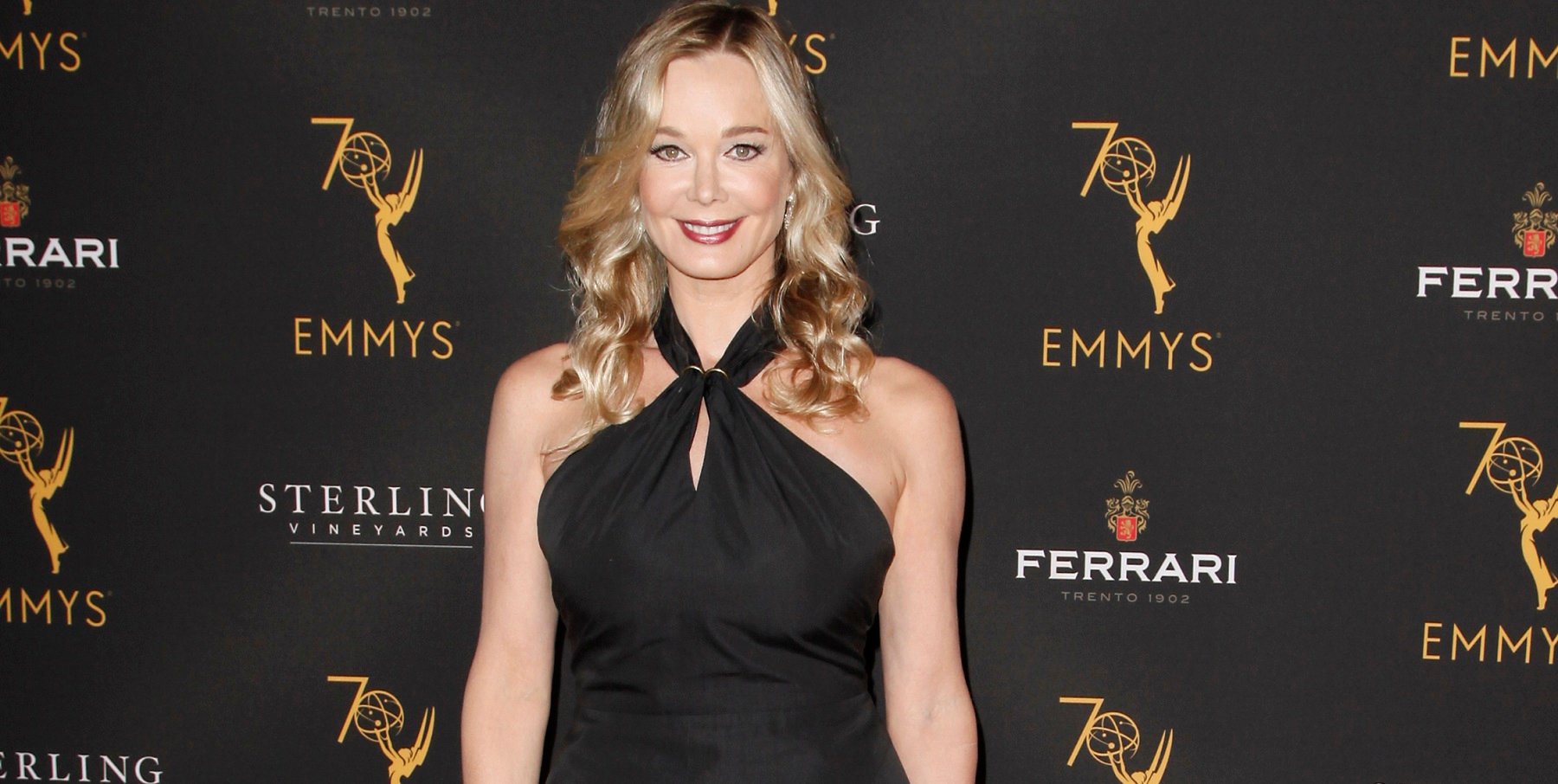 On 'The Bold and the Beautiful,' Donna Logan tried with all her might to get Eric back
If there's one thing The Bold and the Beautiful fans have to give Donna Logan credit for, it's that she tried with all her might to get Eric Forrester back. And good for her for trying, we guess. Was she serious about Eric being the "love of her life," though? It didn't matter — because what Eric felt was primal, at best.
Lust and love, however, are two different things.
Her reasons weren't entirely noble
As we learned from previous episodes of The Bold and the Beautiful, Donna was really in cahoots with Brooke to get rid of Quinn. The question of whether she truly loved Eric or not remained moot. If Eric did end up with Donna, Brooke saw it as a mere bonus for her endgame.
"Donna finally came clean to Eric about her feelings. As it turns out, this little confession makes Eric realize that he can perform when he needs to, after all," we reported. "Now Quinn has a whole new threat to her marriage. Add that to the fact that Brooke Logan (Donna's sister) doesn't like Quinn…and you have a whole mess coming Quinn's way. Buckle up, Quinn!"
The good news for Quinn, though, is that she didn't have to buckle up for too long.
Ultimately, though, Eric dumped her…for good (or, at least, for now)
On Wednesday, November 3, Donna Logan got dumped by Eric Forrester for good. And this week's The Bold and the Beautiful ultimately proved that despite it all, Eric really does love Quinn. And SoapHub reported that Donna was devasted at the decision — or, at least, she acted like she was.
"[Eric] told Donna he adored her but what happened between them was simply too much for Quinn and now Donna had to go," reported the outlet. "Once Donna realized she was the one getting dumped and not Quinn she volunteered to leave. But, not before having her day. She told her Honey Bear he is the love of her life and that is not going to change. Eric cried, she cried, and then they said their goodbyes leaving Donna to cry a sea of tears in the office."
Bravo, Donna. Bra-vo. Of course, this is The Bold and the Beautiful, so it's entirely possible that Eric will change his mind in the coming weeks. After all, she did confess that he was "the love of her life." So, we're just going to have to tune in to see what happens in the coming weeks.