'The Bold and the Beautiful' Weekly Recap: Sheila Carter Will Never See Heaven At This Rate
The Bold and the Beautiful baddie Sheila Carter is never going to see Heaven. Not because she's not sorry about anything she's ever done, but because she does all her evil deeds with such glee. This week, Sheila forced Jack to come clean to Li about Finn's true parentage. And needless to say, things only got far, far worse from there.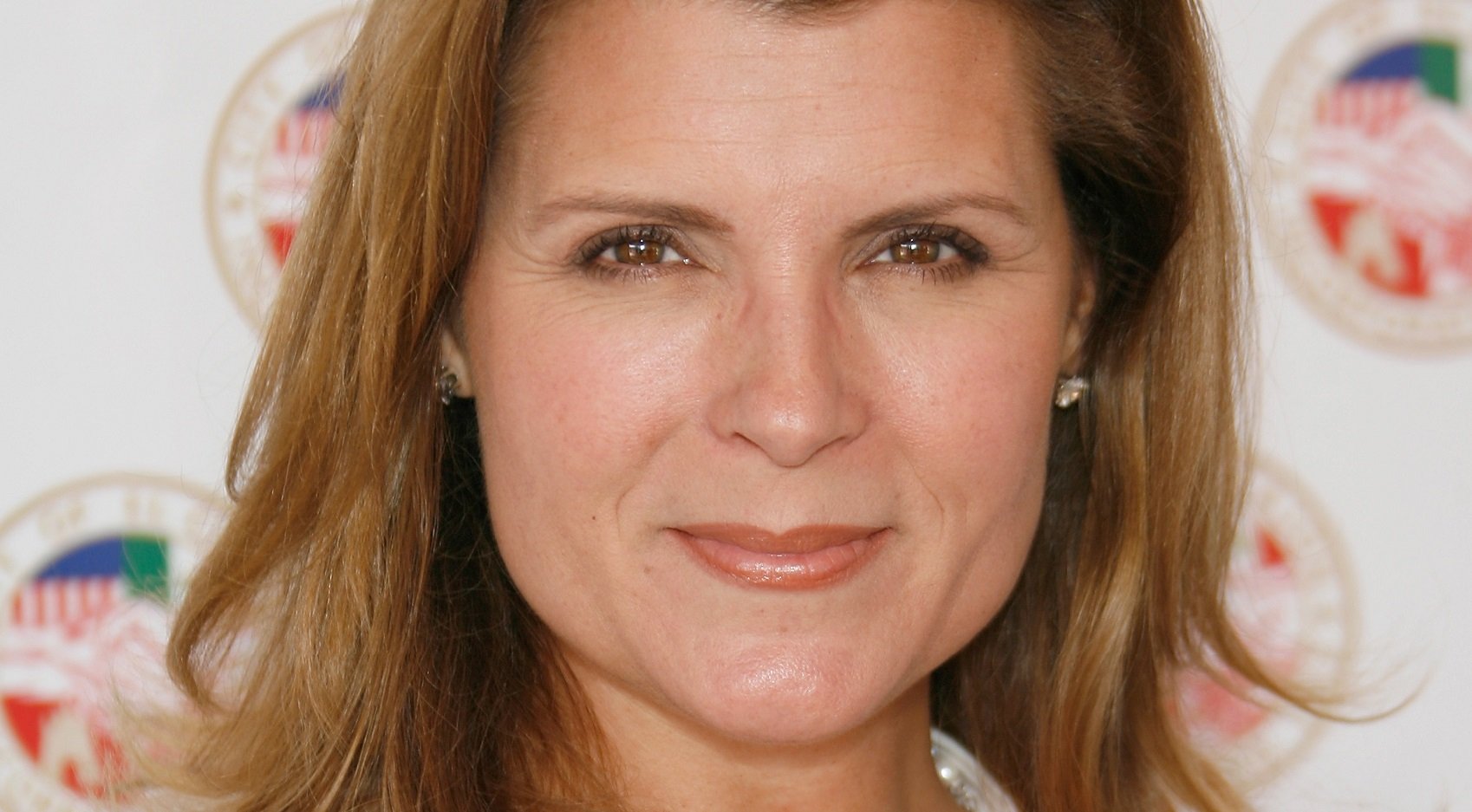 On 'The Bold and the Beautiful,' Sheila confronted Jack and forced him to come clean
The Wednesday, Nov. 17 episode of The Bold and the Beautiful was a flashpoint episode. According to SoapHub, that was the day that Sheila Carter sat down with Jack Finnegan about their "shared interests," shall we say.
And what do those "shared interests" entail? Why, one "Dr. Dumb," of course.
"Jack Finnegan (Ted King) is carrying a massive secret and has for decades," reports the outlet. "Finn (Tanner Novlan) is his biological son and he tricked Li Finnegan (Naomi Matsuda) into adopting his love child. The lies worked in his favor for a long time. Too long, in fact. Now, it's time for that skeleton to come out of his closet."
Jack spilled the beans to Li
Ever see a man be forced to come clean to his wife about an affair? It's not a pretty sight. And The Bold and the Beautiful fans saw a pathetic man when they saw Jack confess it all to Li. Check out the video evidence of this mess below.
Fans of the show came out in full support of the long-suffering Li Finnegan. And it wasn't long before the #TeamLi hashtag appeared on soap Twitter. (As an aside, can we just mention how this needs to be Naomi Matsuda's Daytime Emmy reel? Give this lady all the awards!)
You deserve better than this mess, Li Finnegan. And, apparently, she thought so too — because she forced Jack to come clean to Finn about everything. Want to guess how that went over, folks? Here's a hint: not well at all.
Finn fell apart — and it just might get worse
So, on today's episode of The Bold and the Beautiful, Finn unleashed his full fury on Jack. Celeb Dirty Laundry confirms that "Dr. Dumb" was absolutely furious that Jack has been keeping a secret for all these years. And he let it be known that he wasn't here for any of the explanations that Jack had to give. And why would he be? He's been lied to for all his life.
"Finn will be livid with Jack for covering up the truth about his biological father," reports the outlet. "He'll wonder how Jack could look him in the eye and pretend he had no idea for decades. Of course, Finn will also be upset over Jack's treatment of Li. Between the cheating and the deception that followed, Finn will have some good reasons to turn against his dad."
As it turns out, though, this is just the first domino that will fall in Finn's life. The worst part is, this is all part of Sheila Carter's master plan. Hey, if she can't have her baby boy, nobody can. And on upcoming episodes of The Bold and the Beautiful, we're going to see just how far Sheila's willing to go to ruin everyone's life.