'The Bold and the Beautiful' Weekly Sneak Peek: Hope Has Had Enough of Her Bossy Husband — Is This The Beginning of the End of 'Lope'?
This week on The Bold and the Beautiful, Annika Noelle's Hope finally takes center stage. Usually, fans are used to seeing Steffy Forrester get stuck in a love triangle. And that love triangle usually involves Liam and some other guy (though, lately, the "some other guy" is Finn). But this time, Hope has more issues than Harper's Bazaar. And this just might be the beginning of the end of the 'Lope' ship.
[Spoiler alert: Potential spoilers for upcoming episodes of The Bold and the Beautiful are ahead.]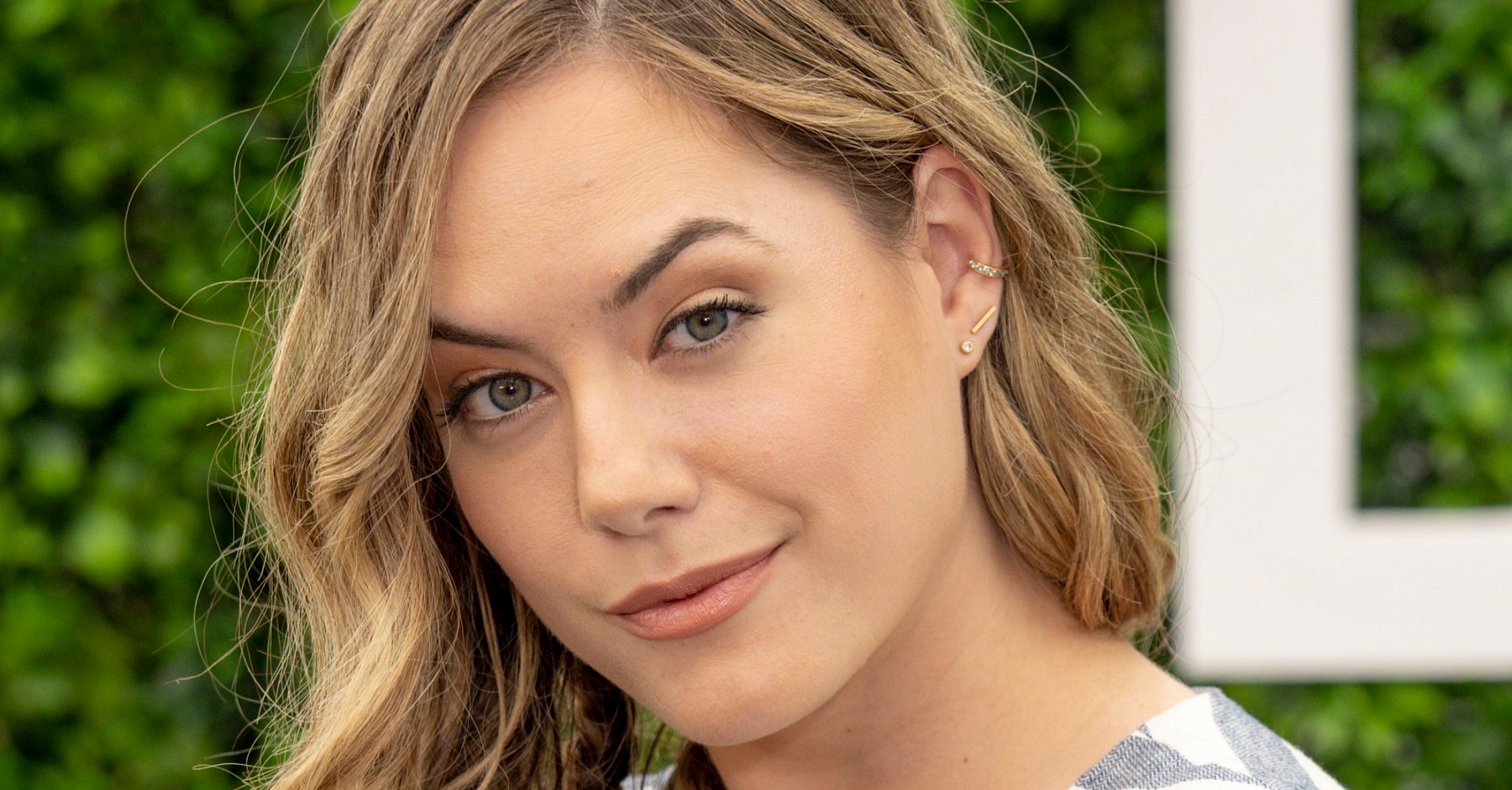 On 'The Bold and the Beautiful,' Hope seems all-too-happy to see Deacon
So, this week's The Bold and the Beautiful will push Hope to her absolute breaking point. The drama promises to start on today's episode — Oct. 11 — when Brooke and Liam lay down the law about Deacon. One can understand where they're coming from — after all, Deacon is a hot mess. But Hope was happy to see "Daddy" when he finally came home. And besides, the love affair between Hope and Liam is doing just fine, right?
Well, not really.
According to Soaps @ SheKnows, Oct. 13 promises to be a barn-burner of a day, because Deacon is going to sneak past the higher-ups at Forrester Creations to sneak a peek at Hope. He's going to be in for it, though, when he runs into Brooke, who will be far less-than-pleased to see her darling ex. Expect things to explode on-site when Deacon moseys on up there.
This is going to cause some tension with Liam
So, how well is Liam going to take Deacon sniffing around his territory? Not well, The Bold and the Beautiful fans — not well at all.
In fact, that "not well at all" is going to come to a head on Oct. 12, when Celeb Dirty Laundry reports that Liam will lay down the law as far as Deacon is concerned. Liam does not want his baby's crazy grandpa sniffing around, and he's going to blow up at Deacon. But Deacon is Hope's daddy — and like it or not, Daddy isn't going anywhere. (Put Liam firmly in the "or not" category.)
Despite all the problems that Deacon caused, Hope still loves her father. (You know, maybe her daddy issues are at the root of her desire to get with men like Liam, who can't seem to make up his mind between her and Steffy. Maybe.) And how does Hope react to Liam's stand about her father? Not well, The Bold and the Beautiful fans. Not well at all.
"When Liam orders Deacon to leave, Hope crosses her arms and closes her eyes, as if she's trying to stay calm," reports the outlet. "However, her frustration is clear as she doesn't appreciate being treated like a child. Hope probably isn't going to be submissive about this situation. It is teased that Liam does not accept Hope's decision to reconnect with Deacon. After the confrontation, Liam might be surprised by Hope's reaction. In her eyes, Liam is the villain and Deacon is not being given a chance to prove if he's really changed or not."
Meanwhile, elsewhere in Los Angeles
Other The Bold and the Beautiful spoilers this week suggest that Paris, too, is going to be in a love triangle. Look for things to pop off on Oct. 13 for our girl, when a "surprise gift" from a potential suitor leaves her all twitterpated. It seems like Paris just can't seem to choose between Zende, Thomas…or Finn. Girl, make up your mind.
On Oct. 14, Ridge is going to stick his nose in his father's business again, and things will get ugly between him and Eric again.
And on Oct. 15, expect Ridge to take his vengeance to the next level when he makes a "heartbreaking" demand of Quinn…as if it's his place to do so. The Bold and the Beautiful is definitely going to be jam-packed with drama this week.
RELATED: 'The Bold and the Beautiful' Spoilers: Sheila Gets a Devious New Ally as Eric Ponders Dumping Quinn