'The Bold and the Beautiful': Why Won't Ridge Just Annul His Marriage?
For over three decades, The Bold and the Beautiful has been taking fans on a dramatic adventure as they watch the lives of each member of the fictional Forrester family unfold. Throughout the years, fans have seen many blossoming romances, failed marriages, and love triangles. However, the drama created by Brooke, Ridge, and Shauna just might be one of the most intense love triangles that we have ever seen on the show.
Ridge and Brooke's relationship has been very rocky these last few months, but the pair looked like they were finally ready to reconcile and try to work on their relationship again. However, Ridge's plans for reconciliation were dramatically halted after he found out that he is actually married to Shauna. Many fans are wondering why Ridge won't just have his marriage from Shauna annulled and go back to working on his marriage with Brooke.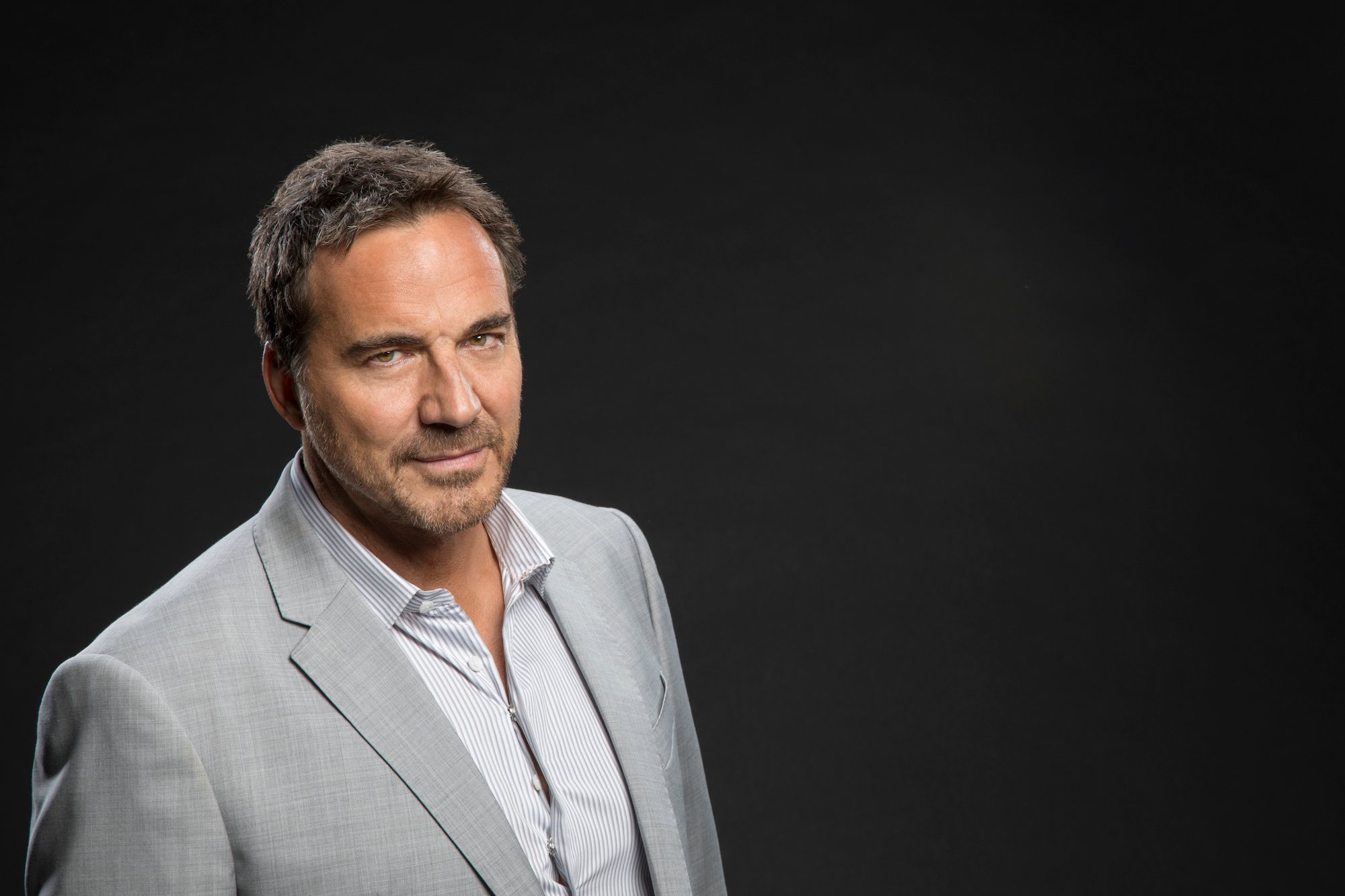 Ridge and Brooke's rocky relationship
Brooke and Ridge's relationship dates all the way back to the first season of The Bold and the Beautiful. Back then, Ridge was dating Caroline Spencer, but immediately fell in love with Brooke the first time he saw her. For the next few years, Ridge would jump back and forth between Caroline and Brooke, and it seemed like he was never able to make his mind up about which woman he wanted to be with.
For the next few decades, Brooke and Ridge had a dramatic on-again, off-again relationship. They both married other people on several different occasions. But every time they would end their relationship with their other partner, they would find each other again. And even when they were involved in other romantic relationships, Ridge and Brooke seemed to have a strong bond between them, and they always seemed to be there for each other, even if they weren't in a relationship with each other. 
Ridge secretly marries Shauna
RELATED: 'The Bold and the Beautiful' Actor Thorsten Kaye Opens Up About Returning to Set After Lockdown
Shauna has been in love with Ridge for a while. However, Ridge has had a hard time getting over Brooke and was actually still legally married to Brooke the entire time that Shauna was trying to win Ridge's affection.
Then, Shauna and Ridge take a spontaneous trip to Las Vegas. While they are there, Ridge has a little too much to drink and ends up tying the knot with Shauna at an all-night wedding chapel. When Ridge sobers up, he is shocked to find out that he is married to Shauna. Not only does he not remember marrying Shauna, but he doesn't remember getting divorced from Brooke. And it turns out that the reason he doesn't remember filing for divorce is because he never did. Shauna took his phone while he was drunk and sent a text to Carter Walton to have the divorce papers filed.
Brooke, who doesn't know she is legally divorced from Ridge, is now wanting to reconcile with Ridge and continue their relationship. This leaves Ridge with a huge dilemma, he can either get divorced from Shauna and get back with Brooke, or he can start to build a relationship with Shauna. Either way, he had no choice but to tell Brooke that they are no longer married and that he is married to Shauna. Brooke did not take the news well. She was in total shock and is very suspicious about Shauna's intentions.
Why won't Ridge just annul his marriage?
Many fans had mixed feeling about how they felt about Ridge and Brooke finally being divorced. On Twitter, several fans pointed out that because Ridge was intoxicated during his wedding to Shauna, he would be able to easily get it annulled. So, why isn't Ridge in a hurry to get his marriage annulled? Many fans feel that it would be "too easy" for Ridge to get an annulment and that the show wants to drag this relationship out for dramatic effect.
It's unclear if Ridge will decide to stay with Shauna or not, but either way, many fans are hoping that Ridge will move on from Brooke for good.