'The Bold and the Beautiful' Wild Speculation: Deacon Spills the Beans on Sheila
On this week's 'The Bold and the Beautiful' speculation, we take a look at the possibility of Deacon being the glue that brings Brooke & Ridge together.
The Bold and the Beautiful has been delivering prime soapy content these past few weeks. Now that the Bridge ship has finally crashed, Sheila Carter is rejoicing with glee about her nemesis's misery. But in this week's speculation, we talk about how Deacon just might be the flawed knight in shining armor that Brooke needs.
[Spoiler alert: Potential spoilers for upcoming episodes of The Bold and the Beautiful are ahead.]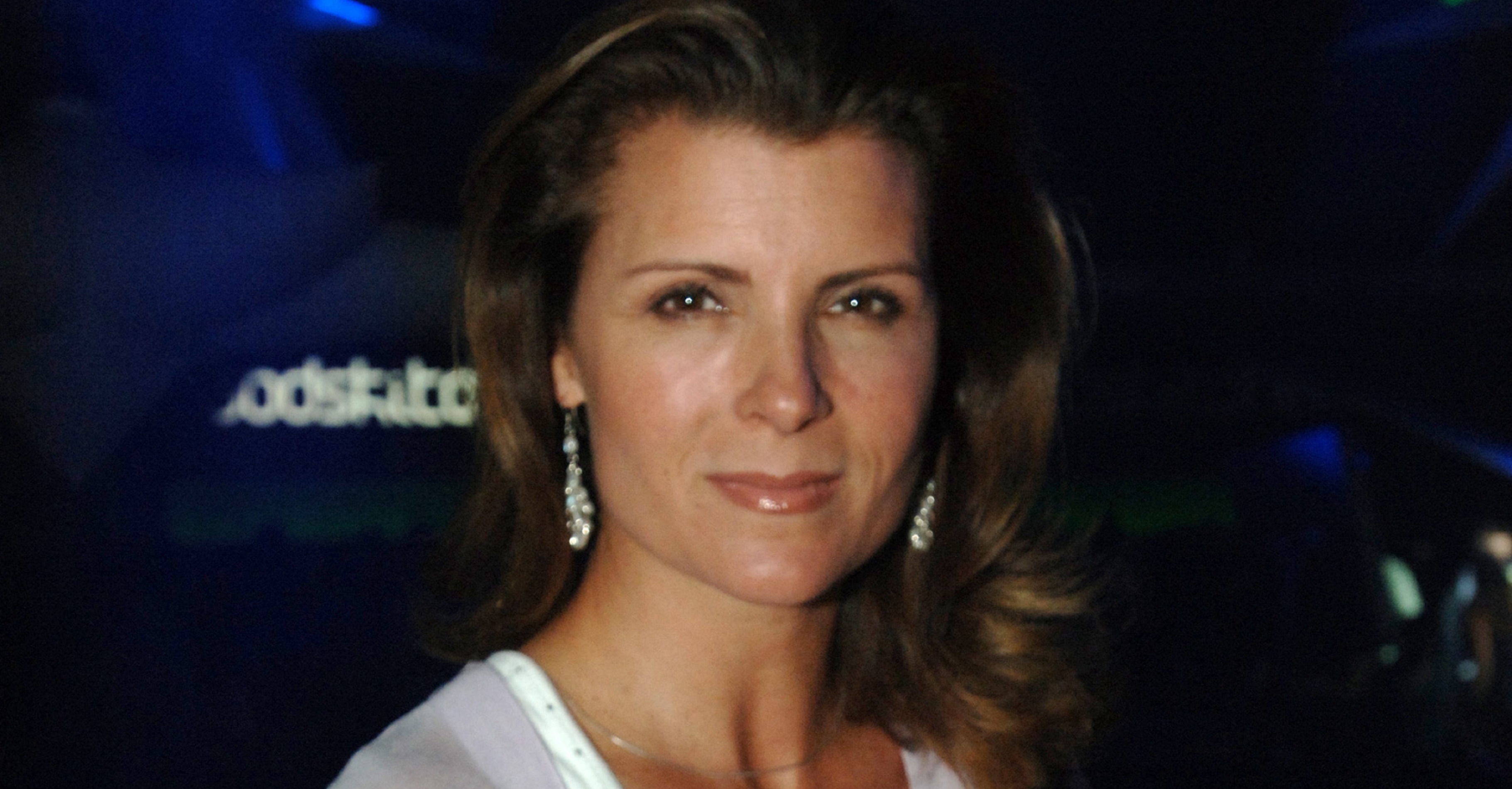 On 'The Bold and the Beautiful,' Sheila is delighting in Brooke's misery
It happened. The Bridge ship exploded, and nobody's happier than Sheila Carter about this whole mess. (Well, maybe messy Steffy, her daughter-in-law, is just as happy. You know, it doesn't make sense why these two were at each other's throats, because they are a lot more alike than either realize — or give each other credit for.)
Anyway, SoapHub reveals that upcoming episodes of The Bold and the Beautiful will feature Sheila really upping the ante when it comes to making Brooke even more miserable. "Sheila Carter (Kimberlin Brown) continues her mission to ruin Brooke Logan Forrester's (Katherine Kelly Lang) life," reports the outlet. "This time, she works to push Taylor Hayes (Krista Allen) back into Ridge Forrester's (Thorsten Kaye) arms. Shouldn't be too hard since it looks like the betrayed dressmaker is already ready to slide off his wedding ring and slide into the doctor's bed."
But there's a wild card here that everyone keeps forgetting about: Deacon Sharpe.
Deacon is caught in the crossfire
Deacon is already seeing that choosing to side with Sheila has been nothing but disaster. So when his beautiful daughter, Hope, asks him for a favor on The Bold and the Beautiful, he'll want to do the right thing by her. Celeb Dirty Laundry suggests that we'll be seeing Hope do the "ask" during the week of Feb. 28 — and her "ask" is definitely a big one.
"Hope will turn to Deacon for a huge favor. She'll count on Deacon to make a major sacrifice, so what's it going to be?" reports the outlet. "Hope will ask Deacon to do something selfless, so it makes sense that she'll ask him to leave Los Angeles."
That seems like a tall order. But, if Deacon is really serious about his love for Brooke — and Hope — he just might consider it. And, to further speculate, he might actually go one step further.
Love is a strange — and wonderful — thing
In the recent past, Deacon's true intentions with Brooke have been questioned. He claims to love Brooke, but more than one person has doubted these claims. Nevertheless, there's a chance that he could be the savior that Brooke needs.
If Deacon is sincere about his love for Brooke, as he claims, he'd want to see her happy — no matter what. And that means letting Brooke be with whom she really loves — even if that person isn't Deacon. It's clear to anyone with a pair of eyes that Brooke still loves Ridge, despite all the drama — and even Deacon has to realize that his time in the sun with Brooke is over. They got Hope out of it all — that should make him happy. And Deacon, while misguided, isn't an evil man. So, he's going to work overtime to make sure Brooke and Ridge get back together.
Of course, this is all just speculation. We'll just have to tune in to upcoming episodes of The Bold and the Beautiful to find out what happens next.