'The Bold and the Beautiful': Will Liam Ever Leave Steffy and Finn Alone?
A couple may be broken up, but that doesn't mean both parties have moved on. That's a revolving plot twist on soap operas like The Bold and the Beautiful, and this time it's Liam Spencer and Steffy Forrester. They're supposedly over, but Liam can't help but interfere with her new relationship with Finn, and fans are sick of it.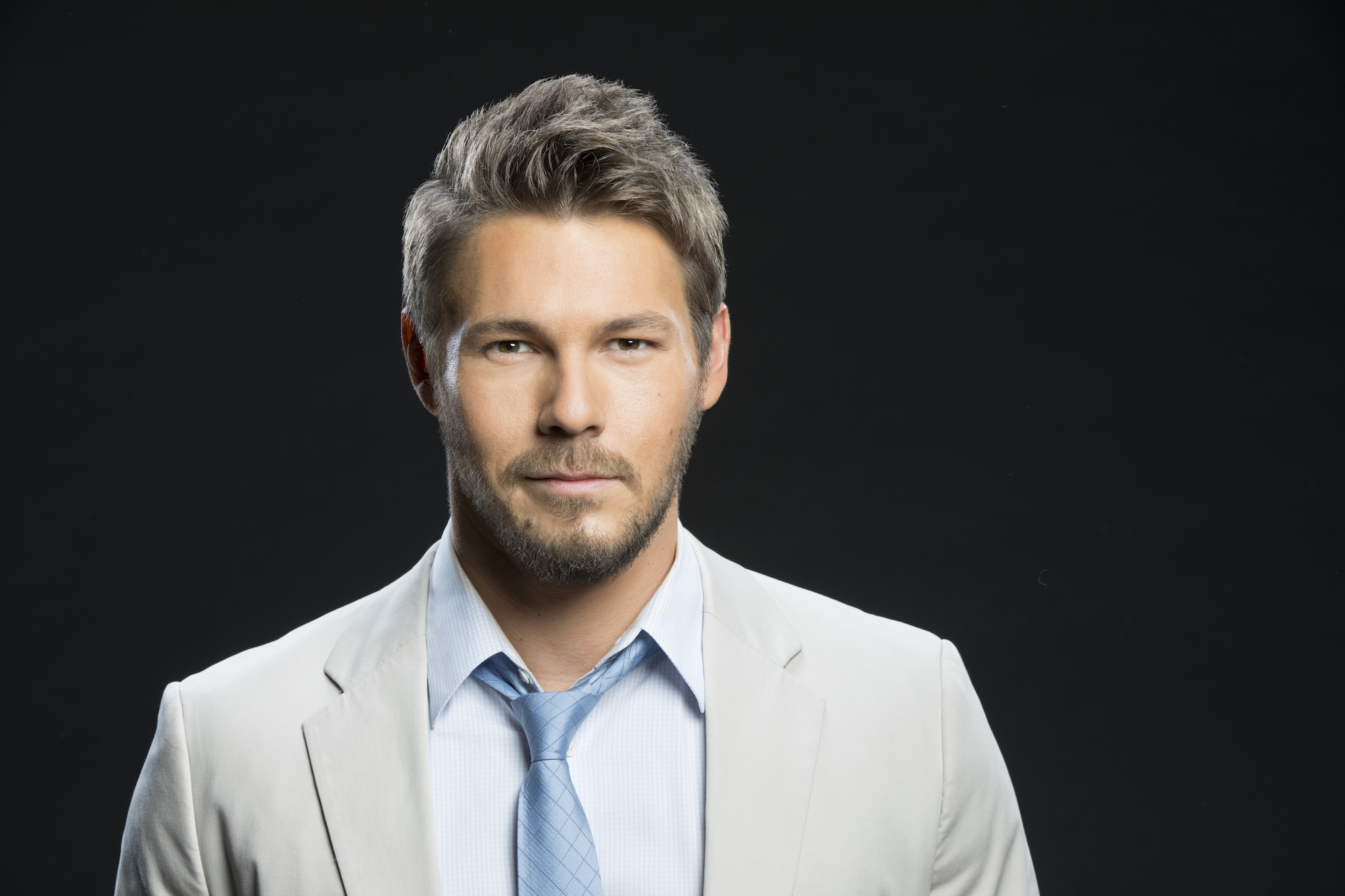 Steffy and Liam were never end game
It appears that Steffy and Liam weren't meant to be. On the other hand, is any couple meant to be on a soap opera? Whether or not a couple belongs together, there always seems to be two women fighting over a man, and that's how Liam and Steffy first became a couple. 
The two were entangled in a love triangle with Hope Logan, who Liam is deeply drawn to. He's also drawn to Steffy, and can't seem to make up his mind about who he wants to be with. While he eventually married Steffy, not once but twice, Liam became convinced she was cheating on him and realized he loved Hope more. When it became clear that he had been tricked by Bill, Liam decided he wanted Steffy back.
After years of breaking up only to get back together, Steffy had finally had enough. Fans cheered as she decided that she was better off on her own, and told Liam to go be with Hope because Steffy was out.
Finn and Steffy aren't getting any screen time alone
Everything was good until Steffy decided to enter a new relationship. After a motorcycle accident lands her in the hospital, Steffy is treated by the very handsome Dr. John Finnegan. It's not exactly love at first sight, but the sparks were definitely flying. A romance is soon underway, and Hope is only too delighted to tell Liam that the long-lived triangle is now over. Or is it?
Liam isn't exactly happy that Steffy is in a new relationship, especially since it's not with him. Rather than backing off, Liam immediately inserts himself into the relationship. Liam starts by visiting Steffy under the pretext that he's just checking up on her. He's also the father of her child, so that's a good excuse as well.
When that doesn't work, Liam pays a visit to Finn, to ask him point-blank if he's in love with Steffy. Liam is very disturbed when the answer is yes. Liam later confronted Finn about his relationship with Steffy. He blamed Finn for Steffy's addiction to opioids, and warned Finn that he's "not going anywhere," and then added, "Find another patient to date." 
However, Steffy has made it clear she doesn't fully have her mind made up since she ended up back in bed with Liam.
Twitter fans are done with Liam
Fans are fed up with Liam interfering in Steffy's relationships. Maybe not as much as they are with Thomas's new relationship with a mannequin, but Liam is definitely losing some love.
Fans on Twitter weren't thrilled to see Liam constantly in Steffy's business, going to Finn behind her back and always showing up at her beach house, never giving Finn and Steffy time alone to connect. It's clear Liam's plan — whether conscious or unconscious — worked in his favor, and he's clearly back in Steffy's love life and fans are going to have to accept it — for now.