'The Bold and the Beautiful: Zende and Thomas Could Be Feuding: 'These Two Guys Are Sizing Each Other up'
Thomas Forrester hasn't been the nicest character on The Bold and the Beautiful in a while. Some viewers may say he's even been downright evil. Matthew Atkinson, who portrays the character, recently talked about Thomas's pivot to the good side and what could be a feud between him and his cousin, Zende Forrester.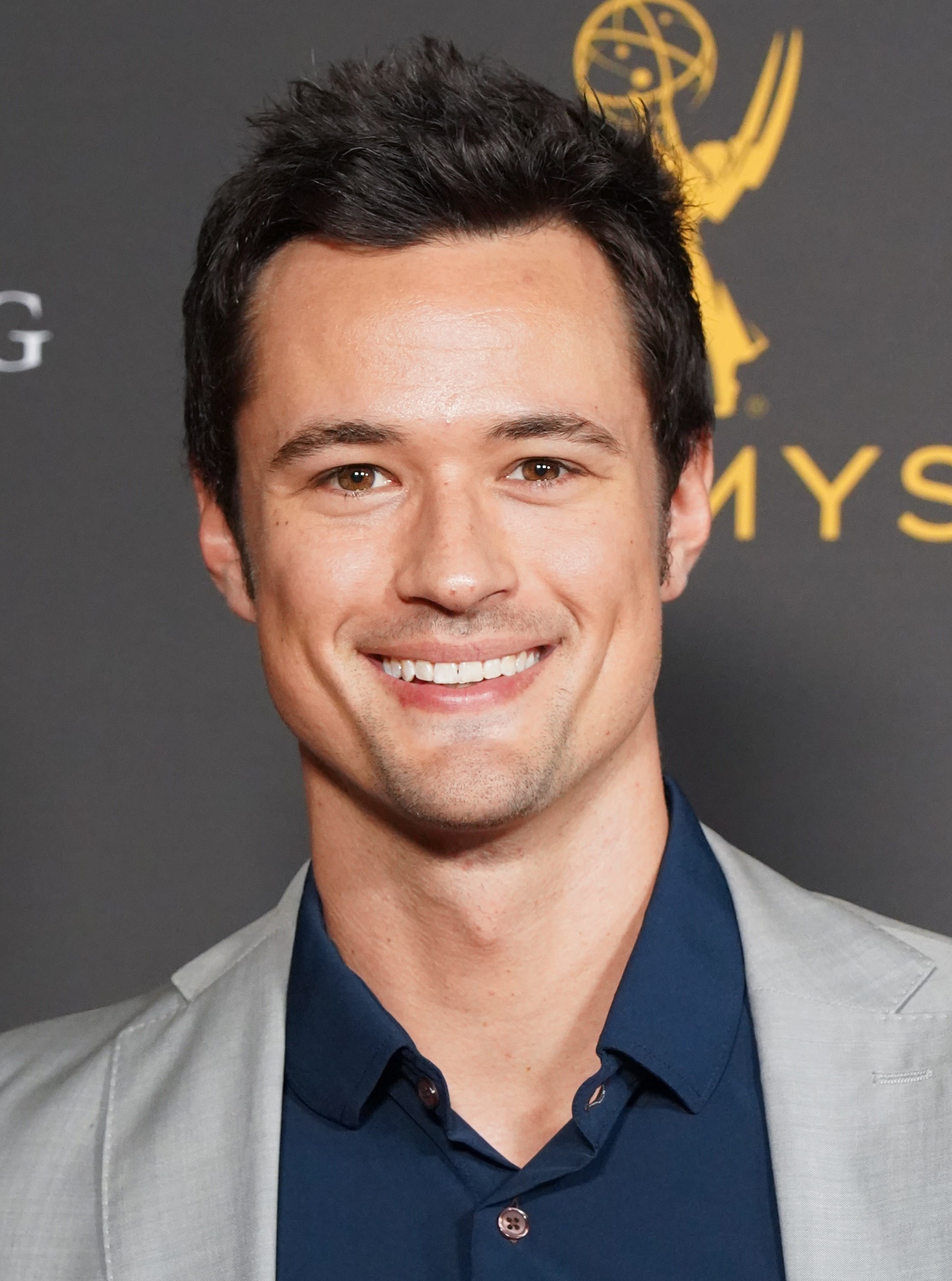 Matthew Atkinson as Thomas Forrester
With Atkinson cast as Thomas Forrester, the character was brought back onto the show full-time in 2019 for the first time since Pierson Fodé's departure in 2018.
Atkinson is the fourth adult actor to portray Thomas. This also isn't the actor's first stint on daytime television. He once portrayed Austin Travers on The Bold and the Beautiful's sister show, The Young and the Restless. He was in that role from 2014 to 2015.
Matthew Atkinson teases a feuded between Zende and Thomas Forrester
In an interview with Soap Opera Digest, Atkinson spoke about how Thomas feels now that his cousin is not only back in town, but back at Forrester Creations. Atkinson insinuated that it isn't just friendly competition between Thomas and Zende. Thomas actually looks like he thinks that his cousin is a threat to him at the company.
"There is definitely some tension there," the actor explained. "These two guys are sizing each other up. They're both these talented designer guys at the company, but Thomas thinks that nobody can beat him. The only thing that is keeping Thomas down is his own personal life, and his past decisions and his own bad behavior. As Zende steps up, it's going to level the playing field and Thomas is going to have to be resourceful, as only Thomas can [laughs]."
RELATED: 'The Bold and the Beautiful': Dr. Finnegan is Already a Fan Favorite
Thomas Forrester is turning over a new leaf
Though Thomas may be feeling a little been uncomfortable that his cousin may be succeeding and leveling the playing feel, overall this isn't the Thomas that we had known for the past year or so. This new Thomas is actually trying to turn a new leaf now that he and hope at in a much different place than they were before.
RELATED: 'The Bold and the Beautiful': Zoe and Carter Might Be the Hottest New Couple
"You're seeing Thomas be very grateful that this person who he genuinely loves and has all the faith and respect for in the world — otherwise, he would have never let her be the mother to his child — is allowing him back in her life," Atkinson explained. "He doesn't want to do anything to screw that up, and he is going to make efforts moving forward to continue on that path and show her that she made the right decision. That is very important to him."
Hopefully it's just a little family rivalry between Thomas and Zende and it doesn't spiral out of control. Also, viewers can only hope they don't develop some sort of competitive back-and-forth, in a professional and personal sense, like Wyatt Spencer and Liam Spencer.
The Bold and the Beautiful airs weekdays on CBS.