'The Bold and the Beautiful': Zoe and Carter Might Be the Hottest New Couple
Zoe Buckingham became a member of the cast of The Bold and the Beautiful in 2018. Her character may have immediately raised a few red flags. Zoe's initial reputation on the show was largely based on her behavior toward her ex, which was a bit obsessive. Zoe couldn't hide her manipulative ways and even went …
Zoe Buckingham became a member of the cast of The Bold and the Beautiful in 2018. Her character may have immediately raised a few red flags. Zoe's initial reputation on the show was largely based on her behavior toward her ex, which was a bit obsessive. Zoe couldn't hide her manipulative ways and even went as far as to use her modeling business as a means of getting closer and spending more time with Xander. Sadly, the plot worked, and eventually, Zoe was able to scare off Xander's girlfriend of the time.
Xander and Zoe both eventually were cut off from Forrester Creations when it became clear that they had a role in helping Reese with one of her horrendous schemes. Both Zoe and Xander helped Reese try to get away with stealing and kidnapping Hope's baby but, eventually, the truth came out. See what Zoe's character on The Bold and the Beautiful has been up to lately.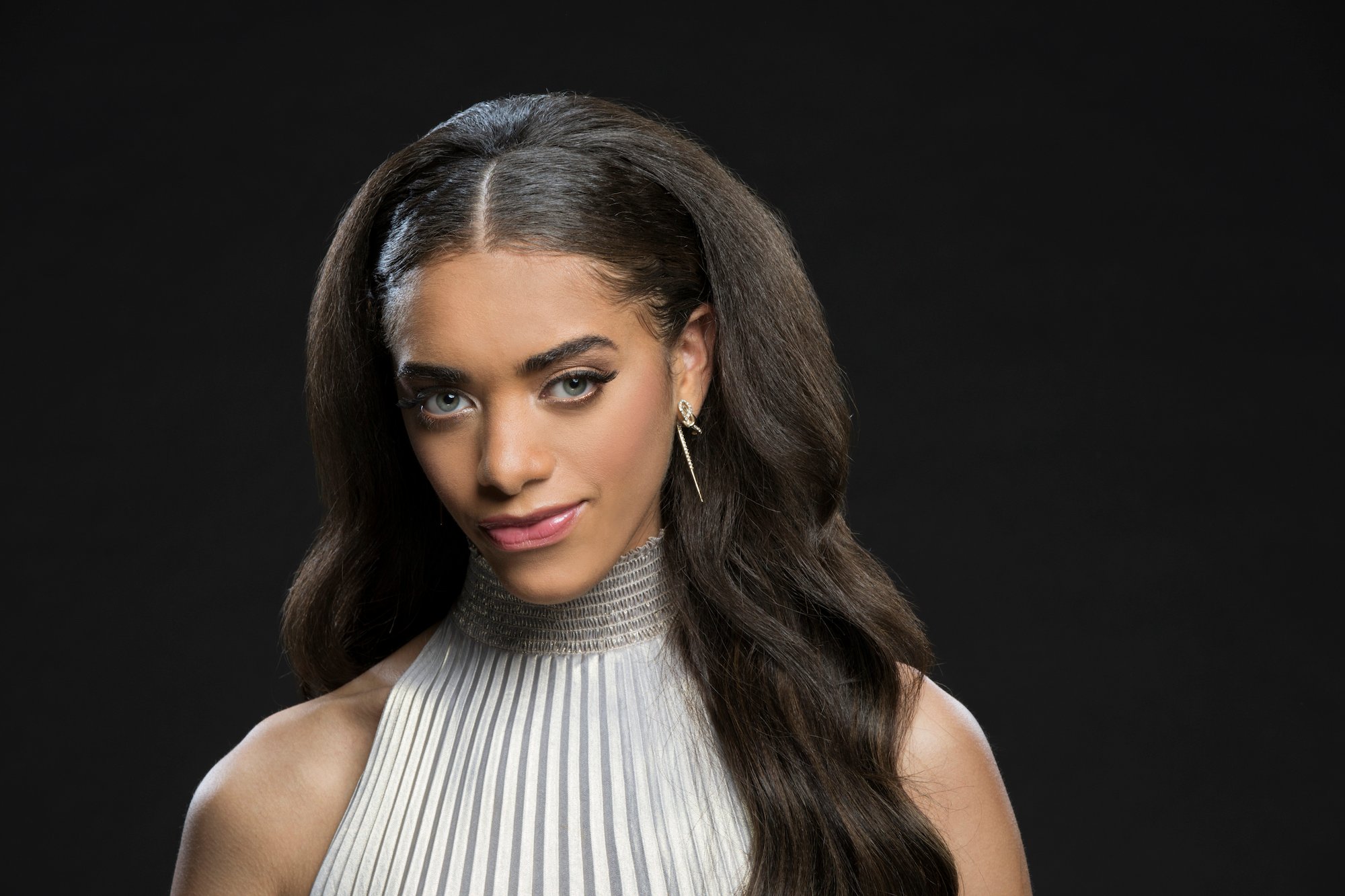 What is currently happening with Zoe Buckingham on 'The Bold and the Beautiful'? 
After taking a break from Los Angeles, Zoe eventually decided to return to her old stomping ground. Unfortunately, she seemed to be going through a tough time. Her living situation was less than desirable, and she was hoping to return working at Forrester. Liam encouraged Steffy to hire her, but as the viewers and audience see, he definitely had ulterior motives and hopes to use Zoe for information on Thomas. Zoe was hesitant but also eager to help. Things with Zoe and Thomas unexpectedly got romantic, but right before the wedding, Zoe, with the help of Hope, realized that Thomas had been playing her this whole time.
This is when things really got interesting because after exploding on Thomas, the viewers and audiences got to see Carter Walton comfort and support the distraught Zoe. Carter even went as far as to remind Zoe that she will find her one true love someday. It seemed pretty clear that there were a lot of potential sparks flying between the unlikely pair. Fans and viewers of the popular soap-opera seem to have a lot to say about it but first, take a look back at Carter's past on The Bold and the Beautiful. 
Carter Walton's history and current storyline on 'The Bold and the Beautiful'
In 2013 Lawrence Saint-Victor joined the cast of The Bold and the Beautiful as Carter Walton. His character is known for his good looks and career as a successful lawyer, according to Soaps In Depth. Carter's character is also known for officiating a lot of wedding ceremonies on the series, but, ironically enough, has had a very tough time finding love for himself. A good amount of Carter's storyline in the past was dedicated to his complex relationship with Maya Avant. Unfortunately, the couple's love does not work out, but fans and viewers suddenly have hope and potential reason to believe that Carter might finally be getting the love story he so badly wants.  
How do fans and viewers of 'The Bold and the Beautiful' feel about the potential situation between Zoe and Carter? 
It is no secret that Carter Walton has become a fan favorite on The Bold and the Beautiful over the years. His superb looks are usually at the leading forefront of this argument. Social media posts everywhere showcase fans and viewers' love for the character and his personality. Things were no different when the audience saw the budding chemistry between Carter and Zoe after her wedding went down the tube, so to speak. For the most part, this seems like something that fans are totally on board with. Some viewers have even taken to social media to thank the writers of the show. It will be interesting to see what happens between the two moving forward.