'The Bold Type': Katie Stevens and Her Character Jane Both Had a Frightening Health Scare
Fans of Freeform's The Bold Type have long praised the comedy-drama for its relatable storylines and the way it addresses serious concerns in the workplace and in personal relationships. For actor Katie Stevens, who plays Jane Sloan in the series, one plotline from The Bold Type hit a bit too close to home. Stevens recently opened up once again about a health concern she faced back in 2019 and how her character inspired her to be more proactive about monitoring her health.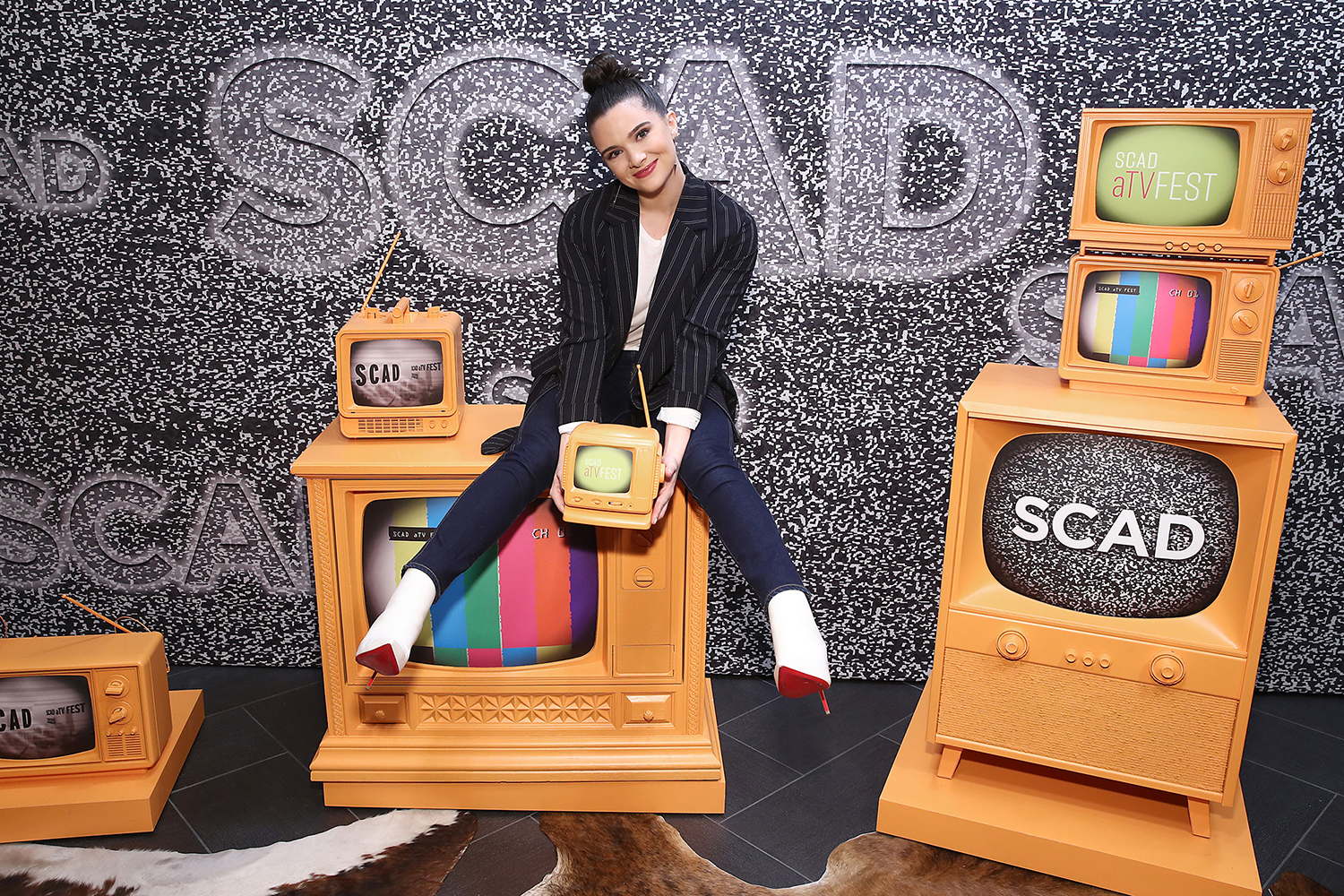 What is 'The Bold Type'?
The Bold Type follows three young women — Jane, Kat (played by Aisha Dee), and Sutton (Meghann Fahy) — who work together at Scarlet Magazine in New York City. The series depicts the ups and downs of running a magazine from several perspectives, including social media and editorial. In addition, The Bold Type explores the friendship between Jane, Sutton, and Kat, as well as their personal lives.
Since its launch in 2017, the series has covered topics ranging from sexuality to workplace harassment to women's health. The Bold Type is currently in its fifth and final season.
Jane Sloan tested positive for a BRCA gene mutation on 'The Bold Type'
In the early episodes of The Bold Type, viewers learn that Jane's mother died of breast cancer when Jane was young. Later in season 1, Jane tests positive for BRCA mutations, a harmful gene mutation that increases the risk of cancer. Much of season 2 shows Jane coping with her test results and deciding how she will take action against the risk of breast, ovarian, and cervical cancers.
After learning more about the fertility issues that she may face as a result of a cancer diagnosis, Jane chooses to freeze her eggs, which fans saw more of in season 3. Finally, Jane opts to get a preventative double mastectomy. Season 4 follows the young writer on her journey to recovery post-surgery, both physically and emotionally.
In an interview with Bustle in 2018, Stevens shared how important she felt it was to pursue this storyline for Jane. "I really love that the writers wanted to incorporate [the story] and show the struggles that women who are diagnosed with BRCA have… I'm happy we could showcase that and I can help show that story," she said.
Katie Stevens had a breast cancer scare in 2019
Stevens recently opened up about a real-life experience she had that felt similar to Jane's story. As People reported, the actor appeared on Good Morning America last week amid The Bold Type's season 5 launch. During her interview, she spoke about finding a lump on her breast in 2019 and how Jane's story motivated her decision to check herself every day.
"A year and a half ago I did find a lump that I would not have found had I not been checking myself," she said, assuring viewers that she is "fine" and the lump was benign. "I think that it just taught me that even though information like that can be scary, it's better to get the information because knowledge is power."
Stevens went on to encourage viewers to be mindful of their bodies and monitor their health, because "it's life-saving."
New episodes of The Bold Type air Wednesdays at 10 p.m. ET on Freeform.