When Does 'The Bold Type' Season 5 Premiere and How Many Episodes Is It?
It's nearly time to hang out with the women of Scarlet again. Learn when 'The Bold Type' Season 5 premiere is, and how long the season is.
After many months of waiting, it's finally time for The Bold Type Season 5. The beloved dramedy returns with resolutions to the previous season's messy conclusion, and fans of the TV show can hardly wait to see how it all works out. When is The Bold Type Season 5 premiere, and how many episodes are in the season?
'The Bold Type' premiered in 2017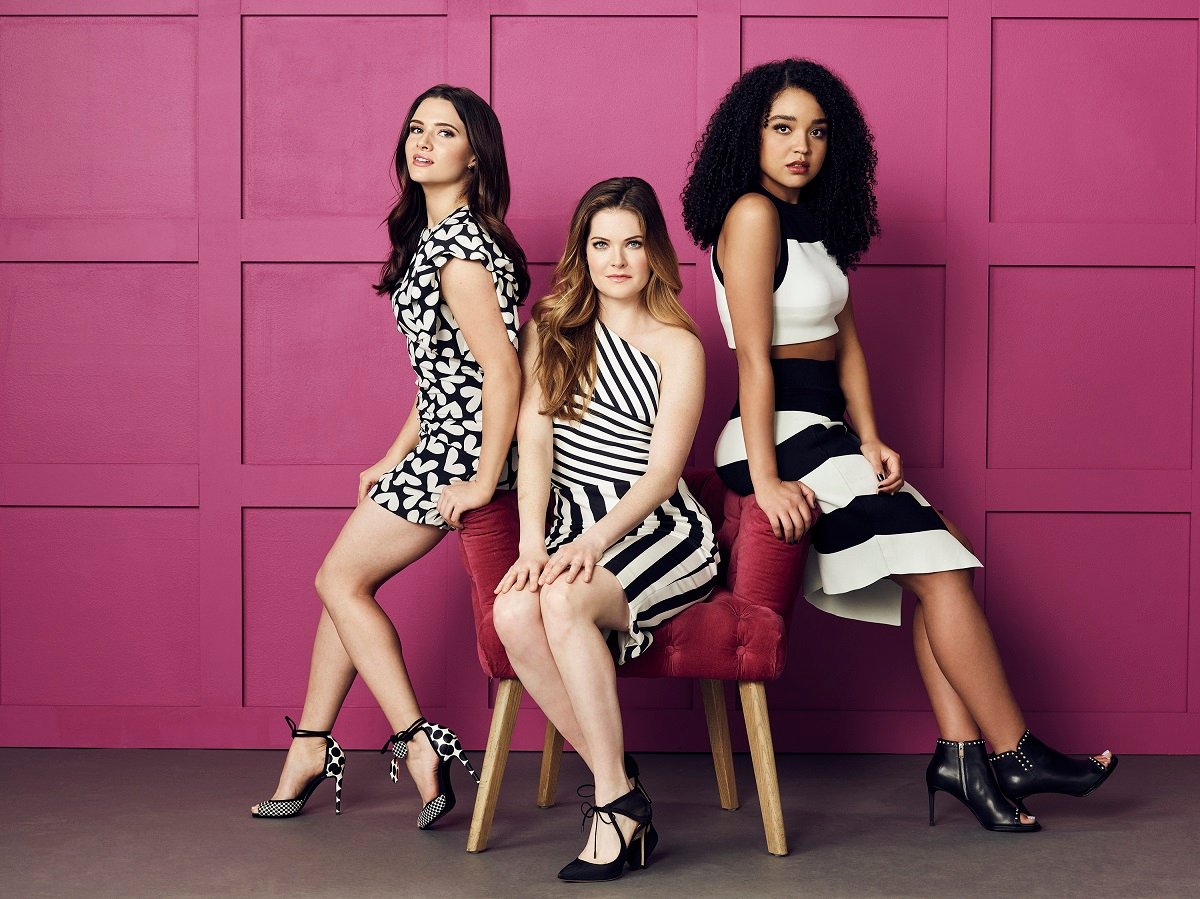 The Bold Type premiered in June 2017 on Freeform. It depicts three best friends living in New York City: Jane Sloan, Kat Edison, and Sutton Brady. They met working at Scarlet Magazine. While Kat works in social media, Jane wants to be a writer, while Sutton is drawn to fashion.
A lot has happened throughout the show's first few seasons. Kat came out of the closet, left publishing, and ran for city council. Sutton fell for a Scarlet board member and considered other fashion-related career choices. Jane became a writer, left Scarlet, and returned, all while learning lessons from editor-in-chief Jacqueline.
Season 4 experienced hiccups due to COVID-19
After three seasons, each consisting of 10 episodes, Freeform took a chance on a larger order for season 4, with 18 episodes. Premiering in January 2020, the first half went off without a hitch — that is, until the coronavirus (COVID-19) pandemic struck, shutting down production.
In the end, it all worked out OK. Because the series, like most, films months in advance, shooting for The Bold Type Season 4 was nearly complete in March 2020. Episode 10 aired as the Spring Wedding Finale, and the show came back with six of the remaining eight episodes in June and July 2020.
The series is ending after 5 seasons
With season 4 cut a bit short, The Bold Type fans eagerly awaited word on a season 5 renewal. It eventually arrived in January 2021, but with a caveat — it's the final season.
"The Bold Type is a brand-defining show for Freeform. It's been refreshing, relatable, and fun to watch Kat, Jane, and Sutton lean on their friendship to navigate the complexities of modern life," network president Tara Duncan told The Hollywood Reporter.
"It's one of my favorite shows, and I am proud that we are giving the series the sendoff [showrunner] Wendy [Straker Hauser], the incredible cast and crew, and the beloved fans all deserve," she continued.
'The Bold Type' Season 5 premiere date 
The Bold Type Season 5 premieres on Wednesday, May 26, 2021, at 10 p.m. ET on Freeform. (Viewers can also watch it the next day on Hulu.) Sutton will deal with the fallout from the end of her marriage, Jane confronts her feelings for her employee, and Kat spends time with her ex, Adena.
But for fans hoping for another 16 (or even 10) episode season, there's some bad news. Only six episodes make up The Bold Type Season 5. And despite protests from some, it looks like this is really the end of the series. So be sure to tune in and see how it all wraps up for the women of Scarlet.