Why 'The Bold Type' Made a Sneaky 'The Office' Reference in Season 5
As The Bold Type Season 5 winds down, the time to say goodbye to its beloved characters approaches quickly. Though the season is mostly about wrapping up loose ends, the show found time to give a subtle nod to The Office in one episode. So what was the reference, and why was it included?
'The Bold Type' Season 5 began airing in 2021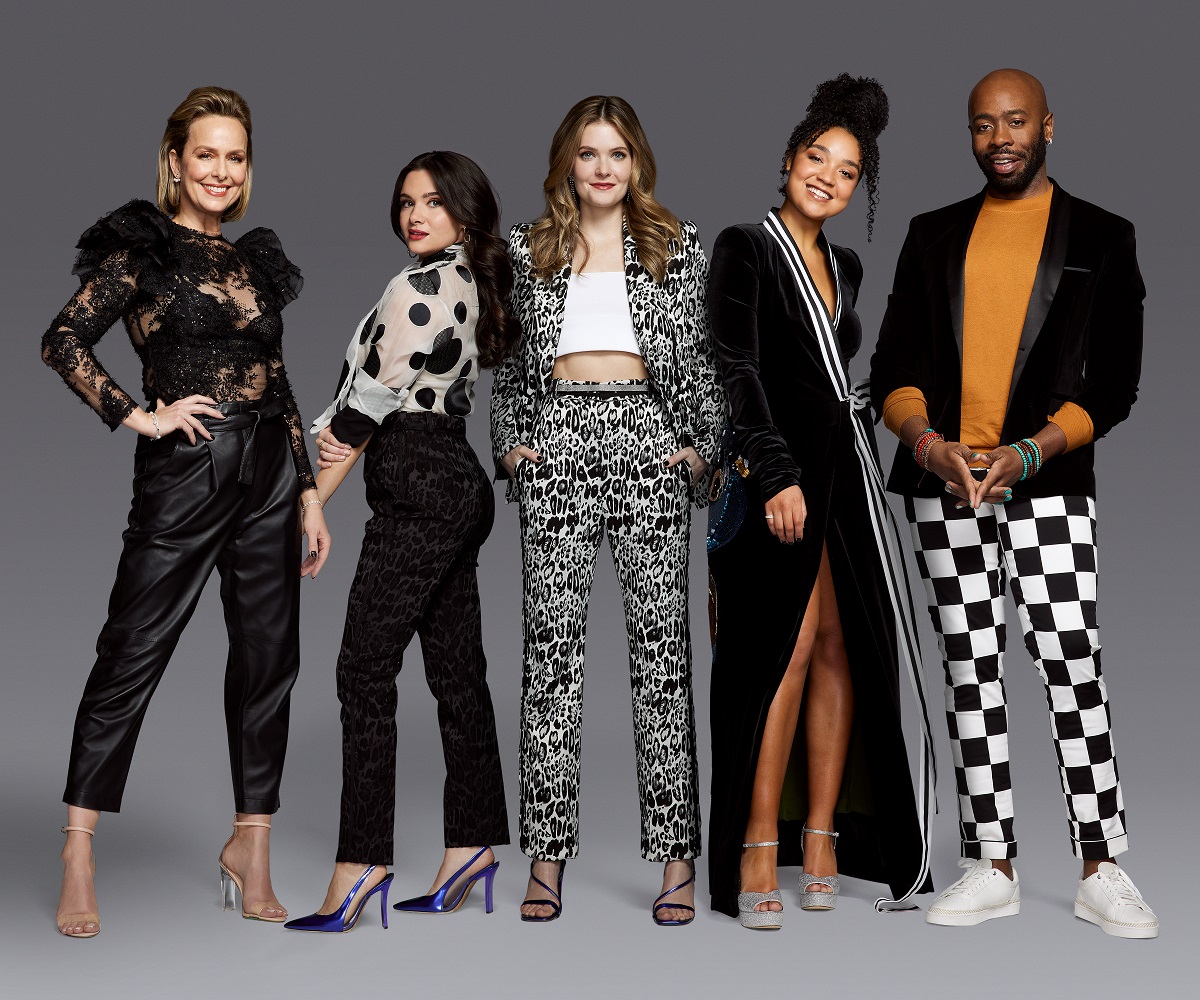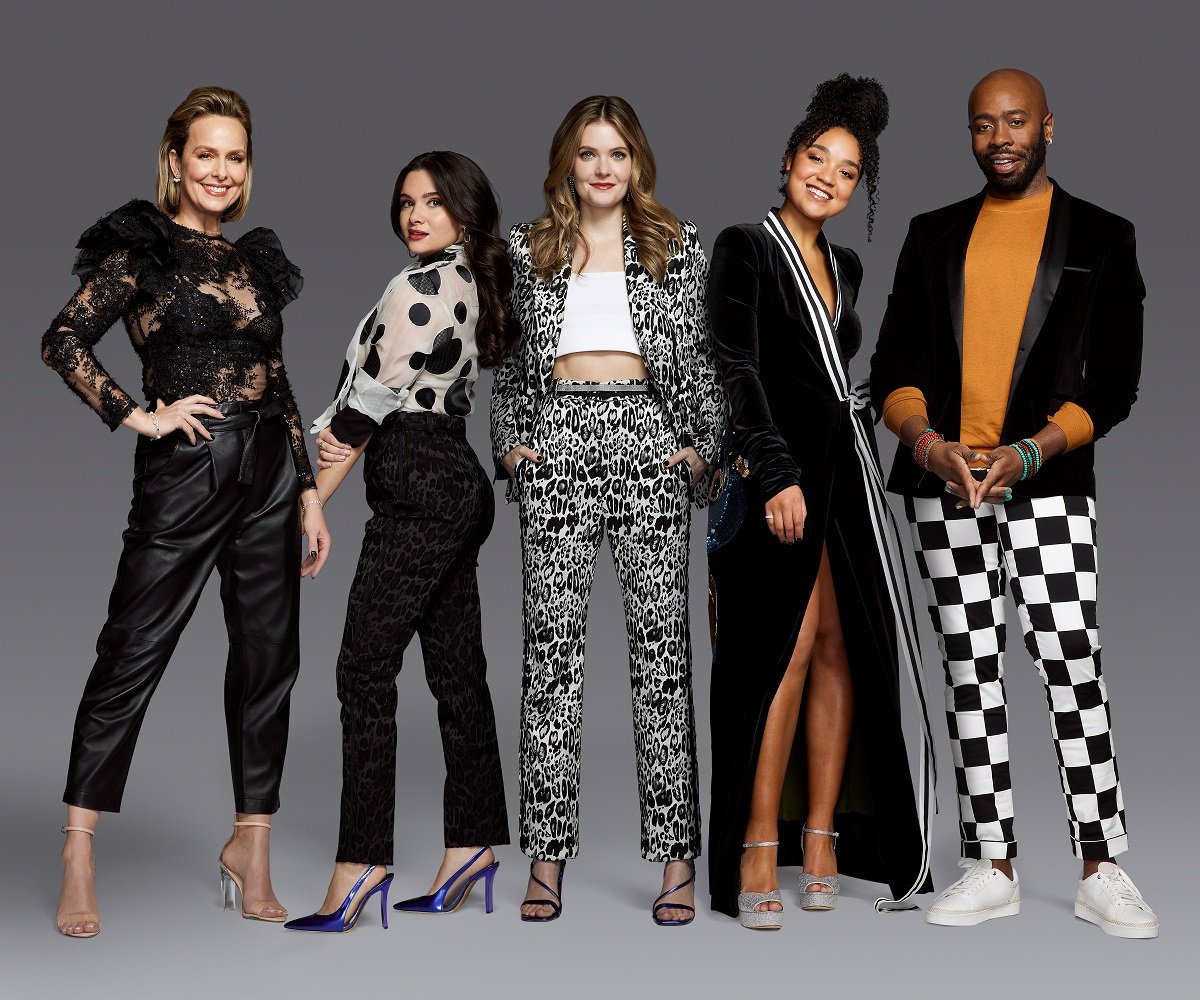 The Bold Type premiered in 2017 on Freeform. The series follows Jane Sloane, Kat Edison, and Sutton Brady, three women who met working at Scarlet Magazine in New York City. As best friends, they support one another in navigating their careers, romance, and much more.
In January 2021, Freeform announced that it had renewed The Bold Type for its fifth and final season. Consisting of just six episodes, season 5 premiered on May 26. Key plotlines include Sutton's separation from her husband, Kat's reunion with her ex, and Jane pursuing a relationship with a colleague.
Jacqueline Carlyle held a Dunder Mifflin mug
Though the show primarily centers around Jane, Kat, and Sutton, other Scarlet staff members are often front and center. One of the most prominent is Jacqueline Carlyle, played by Melora Hardin. Jacqueline is editor-in-chief of the publication and acts as a mentor to the women, especially Jane.
In Season 5, Episode 3, "Rolling Into the Future," Jacqueline and Jane have a conversation in the office kitchen. Jane is surprised to see Jacqueline there, as is Jacqueline's assistant, Andrew, who is taken aback to find her "drinking company coffee out of an Office mug." She assures him it's fine, glancing at the Dunder Mifflin logo.
Melora Hardin played Jan Levinson in 'The Office' 
So what makes the reference notable? Hardin is an Office alumnus. She first appeared in the pilot as Jan Levinson, vice president of sales at Dunder Mifflin. She turns up again throughout seasons 1 and 2, beginning a sexual and later romantic relationship with Steve Carell's Michael Scott.
Like Hardin's The Bold Type character, Jan is very career-focused. But despite initial appearances, she isn't quite as stable as Jacqueline. For example, in one of the most popular (and awkward) episodes of The Office, Jan and Michael host a dinner party for his coworkers, where they fight in front of their guests.
Hardin on 'The Bold Type' and 'The Office'
"Jan is so fun mostly, I think because she's so complicated," Hardin told Today in 2020. "I always loved her. And I really hate when people walk up to me and say, 'Jan's such a b*tch.' It's like, clearly, you weren't watching very closely. Because she's so much more than that."
"I was so pleasantly surprised that a woman of power is being portrayed on television as a real person," the actor told Entertainment Weekly of Jacqueline in 2018. "I think we need to see examples on television of powerful women that are three-dimensional. That are balancing all these things that Jacqueline's balancing."