'The Boys': 5 Burning Questions We Need Answered in Season 3
'The Boys' Season 3 promises plenty of tension from the very beginning, but it also needs to answer these 5 questions before it comes to an end.
The Boys Season 3 hits Prime Video on June 3, and the series has plenty of questions to answer when it does. With Homelander (Antony Starr) close to breaking point, the future of The Seven and The Boys in question, and a powerful new Supe joining the fray, tensions are likely to be at an all-time high. Amid the chaos, the show will need to find a way to answer these five questions by the end of its next chapter.
1. Will The Seven keep it together in 'The Boys' Season 3?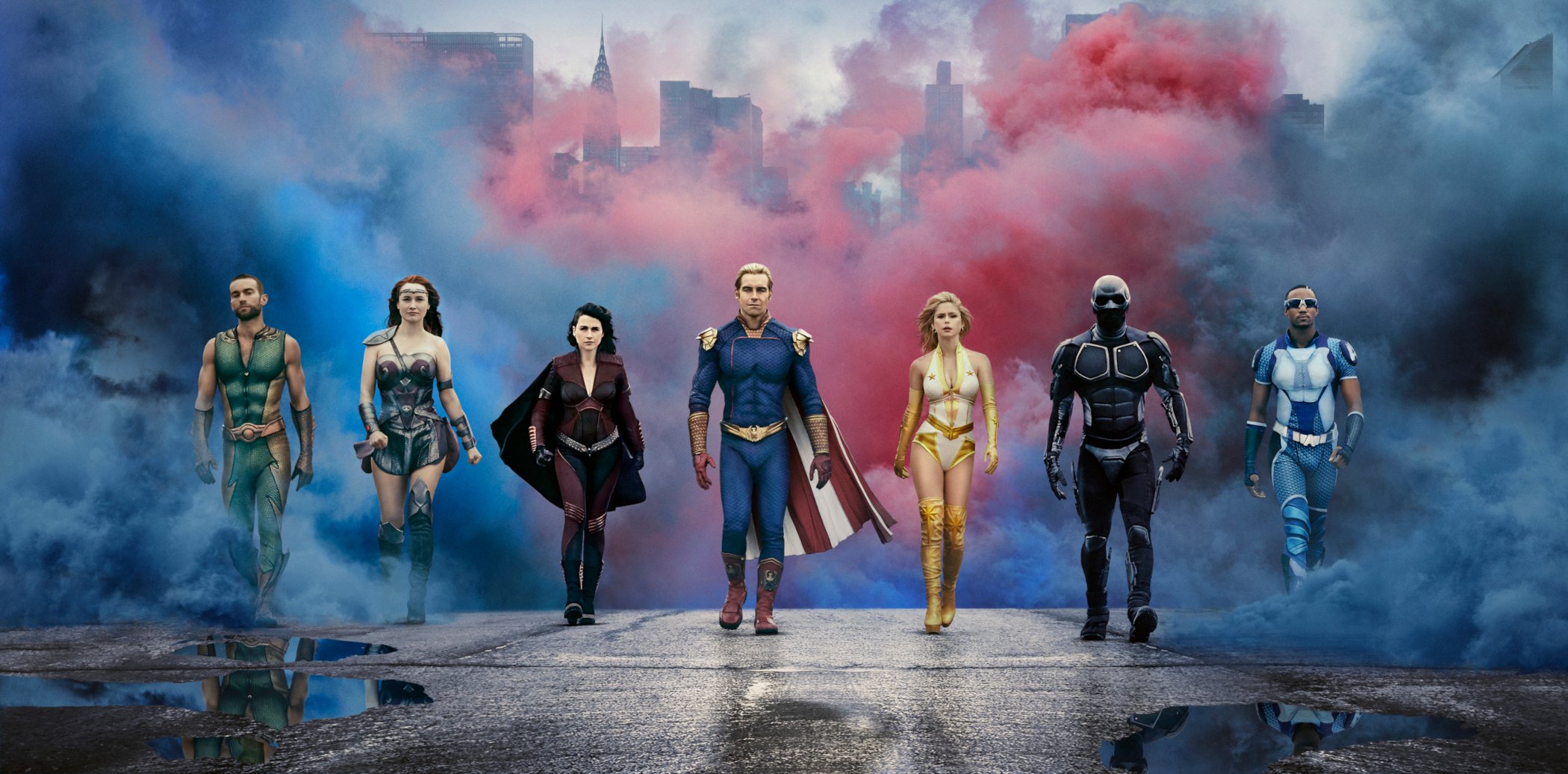 After the Deep's (Chace Crawford) sexual misconduct scandal and Stormfront's (Aya Cash) fall from grace, Vought can hardly afford any more negative PR from The Seven. Of course, the tensions within the group heading into The Boys Season 3 leave fans to wonder if they'll be able to keep it together for the cameras.
Prime Video's newest trailer suggests Homelander will come dangerously close to losing his cool in the coming episodes. And he doesn't leave things on the best terms with Queen Maeve (Dominique McElligott) and Starlight (Erin Moriarty) in season 2. Their resentment for one another is bound to impact the team's effectiveness. That's not to mention the history between Starlight and A-Train (Jessie Usher).
On top of the in-fighting, The Seven also needs to find new members. They'll have to replace Stormfront, and they might need to fill two other spots as well. This has the potential for even more problems. Knowing The Seven, they'll mess things up in spectacular fashion.
2. How will superpowers impact The Boys?
Billy Butcher (Karl Urban) spends most of The Boys seeking vengeance for what Homelander did to his wife, Becca (Shantel VanSanten), and his vendetta extends to all Supes. It looks like he'll "level the playing field" in season 3 — but in a controversial way. Posters and trailers for the coming episodes tease Urban's character getting powers of his own. That may give him an advantage, but it flies in the face of everything he stands for.
And Mother's Milk (Laz Alonso) calls him out during the season 3 trailer, suggesting Butcher's decision could create friction within The Boys team. The group already left things on shaky ground at the end of season 2. How will adding superpowers to the mix affect their dynamic?
3. How will Soldier Boy's arrival affect The Seven and Vought?
One of the most-anticipated aspects of The Boys Season 3 is the introduction of Soldier Boy (Jensen Ackles), and we have questions about what his entrance will mean for Vought and its team of heroes.
Avid comic readers already have an idea of what role Soldier Boy will play in the new episodes. However, the rest of us are left wondering how he'll interact with The Seven and Vought International.
With Homelander already on edge, the arrival of another powerful Supe is likely to push him overboard. But Ackles' character doesn't look like someone to trifle with. That should create an interesting dynamic heading into season 3. Hopefully, it doesn't interfere with Vought's marketing campaign too much.
4. What happens to Ryan after 'The Boys' Season 2?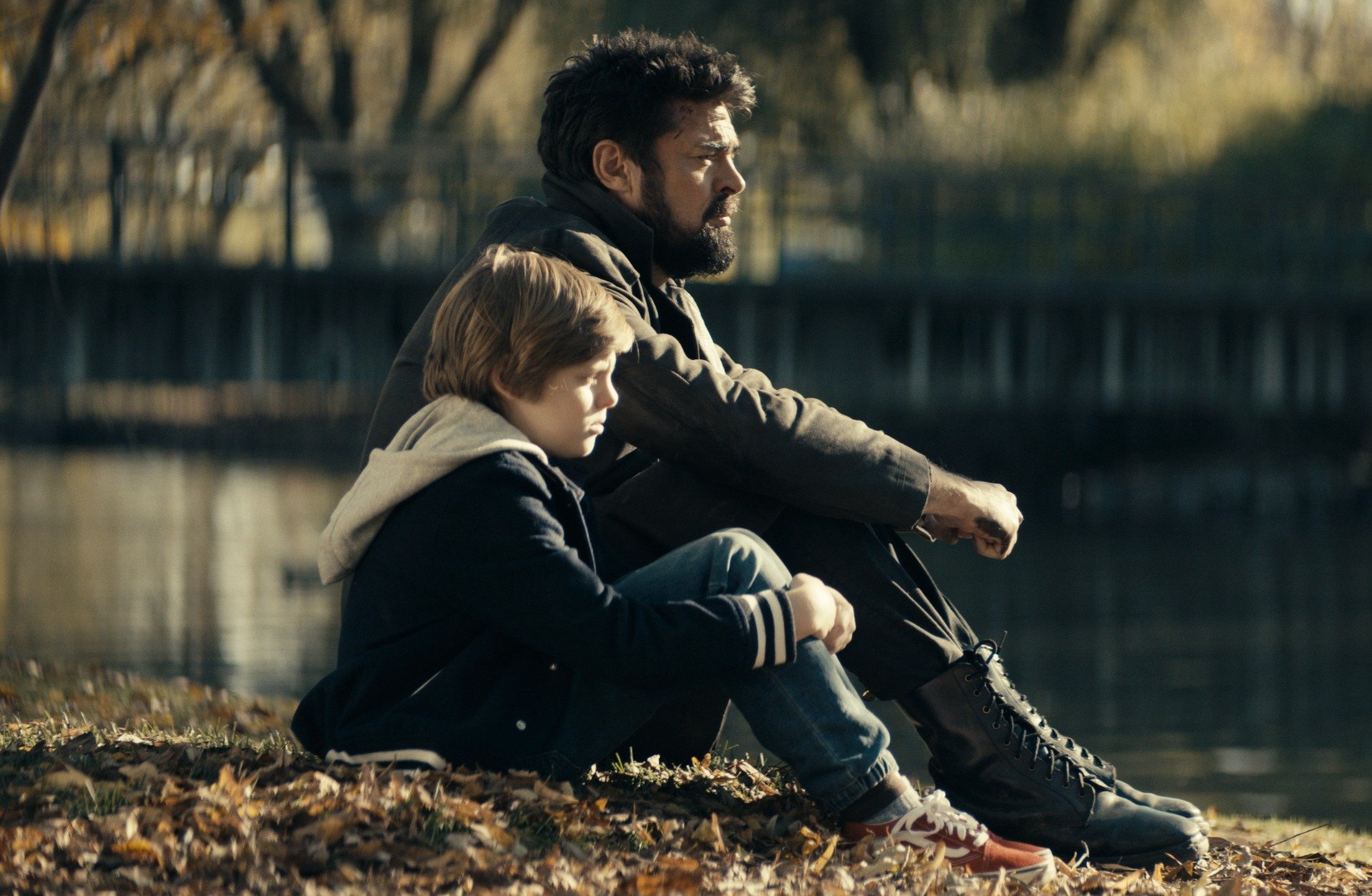 Homelander and Becca's son, Ryan (Cameron Crovetti), could become as powerful as his father — and like Butcher, he has good reason to hate The Seven's leader after The Boys Season 2.
Following Becca's death, Ryan rejects Homelander and chooses Butcher instead. Butcher ensures the boy is safe, sending him away with Grace Mallory (Laila Robins). However, that's unlikely to be the last time we see him.
Could Ryan eventually return and seek revenge against Vought and his father? Perhaps he could even team with The Boys moving forward. There are plenty of places the series can take his storyline. Hopefully, The Boys Season 3 will shed light on where he's headed next.
5. What is Victoria Neuman's endgame?
Congresswoman Victoria Neuman (Claudia Doumit) spends The Boys Season 2 pushing back against Vought and the Supes — and with Hughie Campbell (Jack Quaid) joining her team, fans can expect more of her in season 3.
Of course, the second outing eventually reveals that Neuman's ends aren't as admirable as they seem. Not only is she a Supe herself, but she caused several of the tragedies Stormfront took the fall for. It's unclear what her endgame is, but hopefully, The Boys Season 3 will clue us in. With any luck, Hughie will discover her true motives. As of right now, he's working for her with no notion of what he's gotten himself into.
The Boys Season 3 premieres on Prime Video on June 3.
For more on the entertainment world and exclusive interviews, subscribe to Showbiz Cheat Sheet's YouTube channel.