'The Boys': Aya Cash Says the Depiction of Nazi Stormfront 'Is Not Just a 2020 Moment'
Season 2 of the hit Amazon Prime Video series The Boys featured plenty of surprising moments. But few were as shocking as the reveal that Stormfront (played by Aya Cash) was a Nazi. The actor shared how the character changed from the comics and why it was vital to depict white supremacy through a modern lens.
Aya Cash plays Stormfront in 'The Boys'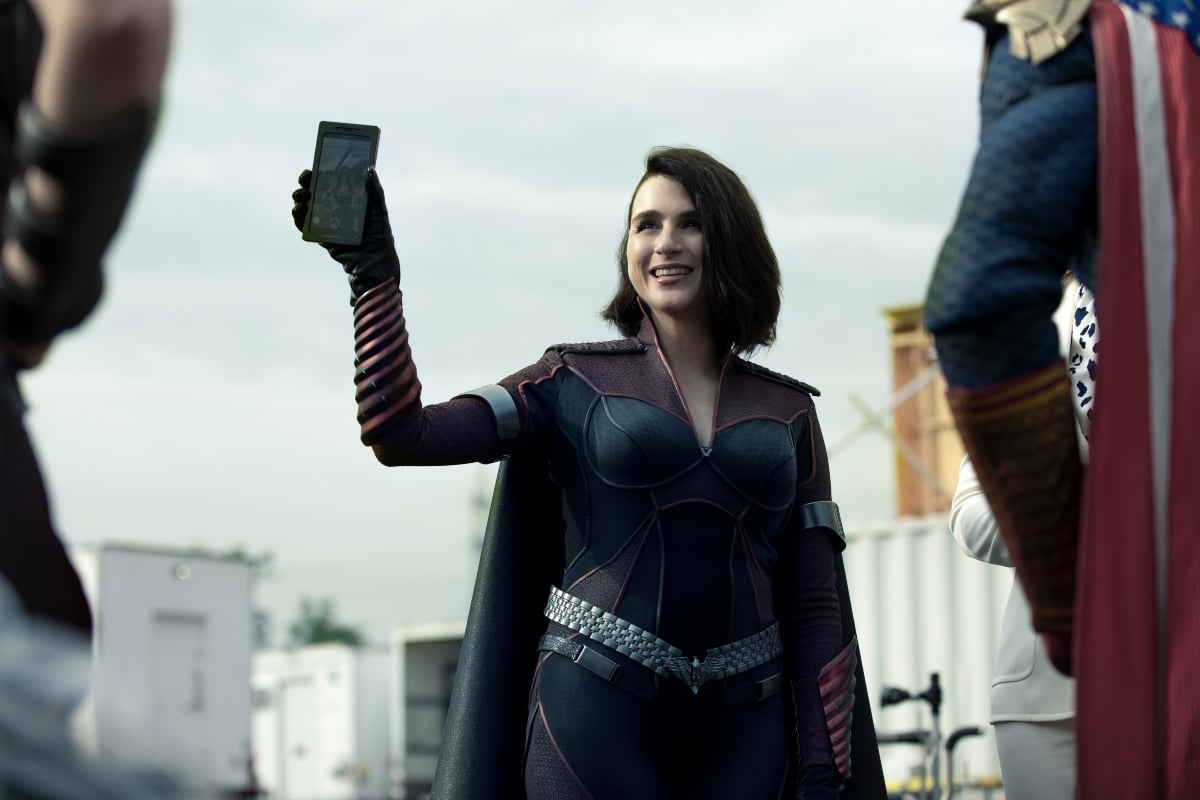 Cash, who is perhaps best known for her role in the Hulu comedy You're the Worst, joined the cast of The Boys with its second season. After the departure of Chase Crawford's The Deep, there was an opening in the Seven, which Vought filled with Cash's Stormfront, a social-media-savvy supe with thunderous powers.
Stormfront barges in prepared to do things her way, ignoring the PR-heavy approach of de facto leader Homelander. However, the two join forces as she reveals her true origins as a member of the Nazi party decades earlier. Stormfront eventually meets her match in Homelander's son, who burns off her limbs in the season 2 finale.
Stormfront was originally a man in the comics
Cash joined her co-stars in a conversation for PaleyFest NY in October 2020. During this, she referred to her character as "horrifying and disgusting and awful," noting, "she's awful in a way that is very contemporary." Cash pointed out how Stormfront was changed from the source material, where he was "a male Nazi with swastikas on his outfit."
"I think updating Stormfront from the comics…was really important because the way that evil presents these days is not necessarily in the more obvious ways that we're used to seeing it," Cash said, citing the character's use of memes. "The truth is, even Nazis these days don't want to be called Nazis. So it's acknowledging that that's how we protect hate speech in this country."
The story felt particularly poignant in 2020
Though The Boys Season 2 didn't debut until September 2020, it was shot a year earlier. The season was written in 2019 and filmed months later, ending before 2020 even began. However, by the time it was released, many found the similarities to be striking to the real world.
"It got even more relevant in 2020 than I think any of us knew that it could be when we shot in 2019," said Cash. "And I feel really proud to be apart of that conversation because I think the writers did a really wonderful job developing this character and showing what's happening in our world in this supe world."
Cash reiterates that this has been timely for years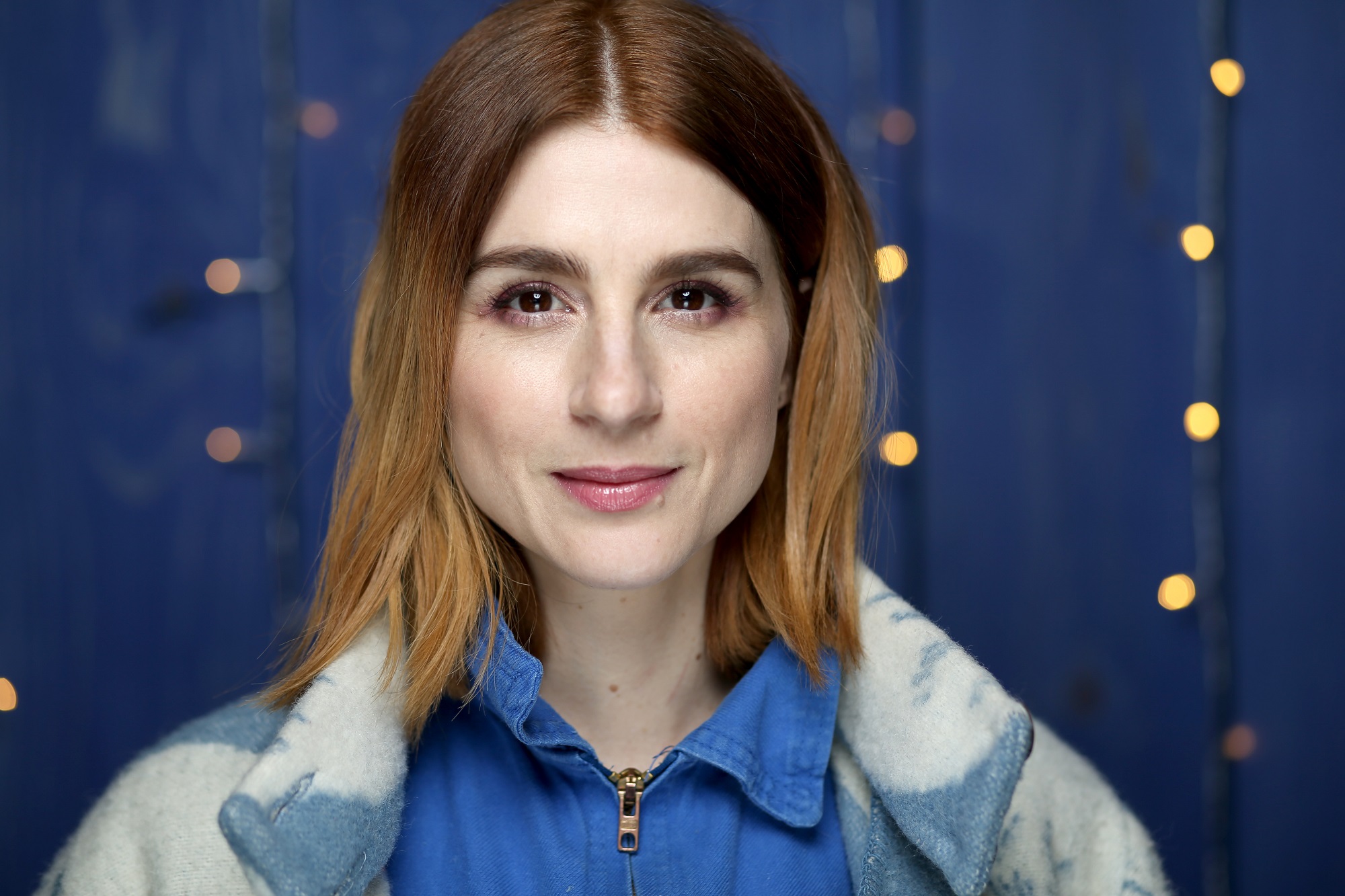 Host Melissa Fumero agreed with the audience consensus, telling Cash there were "eerie moments during the show when I thought 'Oh, they shot this in 2019, and so much of this feels so 2020.'" However, the actor noted the themes aren't new to the year, replying, "But the truth is it was 2019, too."
"I actually think that's really important to think about that we all shot this and thought 'This is so relevant,'" Cash continued. "But it obviously it's been relevant. It's a good thing that that conversation has exploded. I'm glad that people are like, 'Oh wow, this is so topical' and [then] 'Wait, they shot it last year. So this is not just a 2020 moment.'"