'The Boys' Season 3: What NOT to Expect With Jensen Ackles' Soldier Boy
With Stormfront out of the way in The Boys, season 3 is shaping up to introduce at least one new Supe.
Jensen Ackles and Amazon shared the news about Soldier Boy back in August, giving fans of Supernatural and The Boys something to be excited about. Based on the character's history in the comic book series, viewers could be in a for wild ride, but showrunner Eric Kripke will likely swing things in an unexpected direction for the show.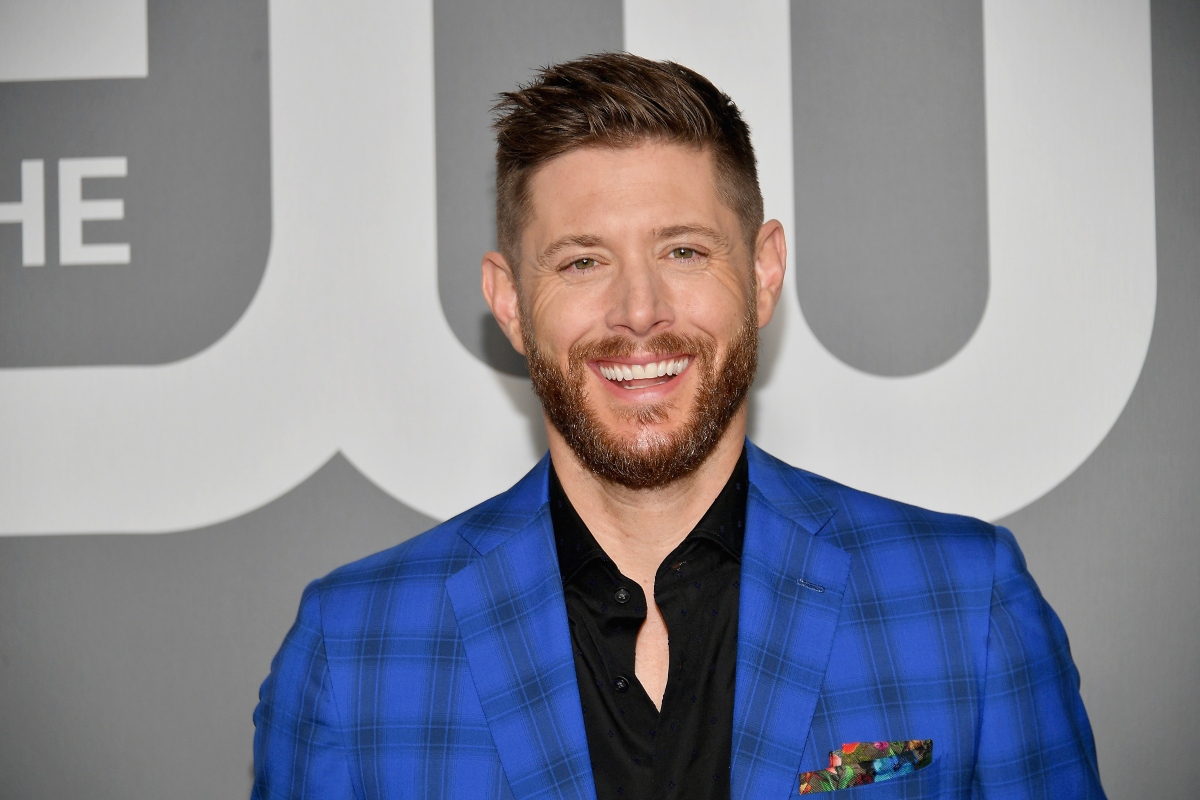 Jensen Ackles may have revealed Soldier Boy clue
Watching Ackles' Instagram announcement shows that he's holding an issue of The Boys Volume 9: The Big Ride. In this particular comic, Soldier Boy is introduced alongside six other Supes who were around during World War II.
He didn't make the smartest decisions in the field and jeopardized lives by authorizing his own reconnaissance mission against the Germans. Not only were the troops killed, but Soldier Boy and his Supe team died too.
But readers learned that someone named Neuman (wink) from Vought was partly involved with the superhumans' presence there. Kripke's version of Solider Boy will be a little different, but he's said to be an original Supe from the WWII era.
Other iterations of Soldier Boy appeared in later issues, and the newer version yearned to impress Homelander and join The Seven. And things did not fare well between him and Butcher.
RELATED: 'The Boys' Season 2 Finale: Showrunner Eric Kripke Explains Stormfront's Current Status
Eric Kripke dishes on Soldier Boy in 'The Boys' Season 3
One thing Kripke emphasizes is not to expect story arcs from the comics. He told TV Guide that Soldier Boy knew Liberty (present-day Stormfront) and he's been with Vought since its early days, but we'll learn more.
"He was like John Wayne there, and so as a result, we're writing the history of Vought and how all the characters weave in together. And yeah, now Liberty is definitely a part of that," he said.
Kripke expounded on the character when discussing Ackles' role with Variety, saying fans may be disappointed if they think Soldier Boy will share Starlight's disposition.
"I think anyone expecting Jensen to show up and be a good guy, they will be disappointed. I'll say that! In the comics he's mostly just kind of bumbling and subservient to Homelander, I would say."
He added that Solider Boy "was Homelander before Homelander, so he's from a different era, but he's got the ego and the ambition — it just comes across in a different way because he's from a different time."
What about that graphic Soldier Boy scene?
As far as the sexual encounter between Soldier Boy and Homelander, Kripke told fans during a Twitter Q&A that it's not going to happen in the show. However, there will be a "Herogasm" comic book moment that's guaranteed to be filled with depravity. Expect other new supes to join the party.
Filming for season 3 begins in 2021 and the debut episode will examine the first group of Supes that featured Soldier Boy and Liberty. Fans can't wait to see how Ackles' character measures up against Homelander and The Boys.