'The Boys' Showrunner Eric Kripke on the 1 Actor He Wants (but Can't Get) for Season 3
Amazon Prime Video has released all episodes of The Boys Season 2. For those who can't get enough of the highly praised series, there's good news: season 3 is coming. Though filming hasn't begun, creator Eric Kripke has revealed a little of what's to come, including his dream guest star.
Eric Kripke's series 'The Boys' airs on Amazon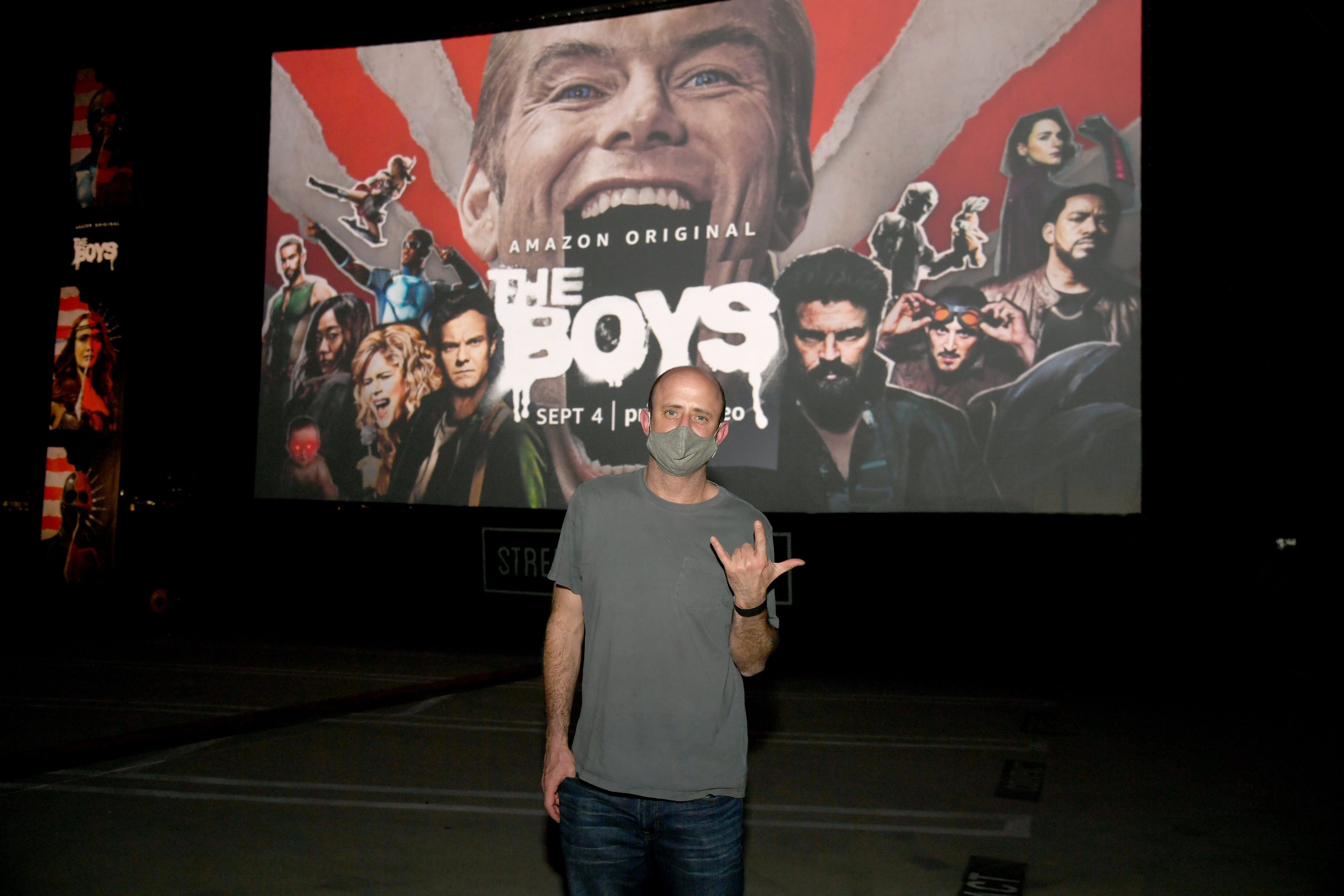 Kripke is best known for several popular TV series. He created Supernatural, the long-running CW staple. After acting as showrunner for five seasons, he departed the series in 2010. Kripke then created Revolution, an NBC sci-fi drama that ran for two seasons, followed by Timeless, which also last two seasons on the network.
Kripke's lastest show is The Boys, based on the comic book series of the same name. The Boys takes a subversive angle on the superhero genre, as the "supes" are celebrities employed by a corporation, while the titular Boys are an independent organization working to expose them and keep the world safe.
What he's revealed about Season 3
Though The Boys Season 2 finished airing in October 2020, Kripke is already talking about season 3. The show was renewed in July, and they've already written much of it. In a series of Twitter videos, the showrunner answered fan questions about what's to come for the series.
"Season 3 is going to be so f*cking crazy," said Kripke on Twitter. "Even in the first episode. The first 10 minutes of that episode, there is a sequence that I will not give away." He continued, "It's so f*cking bananas. But we're also still going to go deeper into characters and keep exploring…but f*ck man, there's crazy sh*t coming."
Kripke wants to reunite 2 'Supernatural' stars
Joining the cast is Jensen Ackles, who will portray Soldier Boy. Ackles and Kripke go way back, as the former stars in Supernatural. And the showrunner said on his bucket list when it comes to season 3 guest stars is a different actor from the hit CW series: Jeffrey Dean Morgan, who he deems "a big fan of the show."
"I would love to get him and Jensen in the same season," Kripke continued on Twitter. "COVID is f*cking that up pretty good though because he's a regular on another show, The Walking Dead. And there's a two-week quarantine in Canada [where The Boys films]. So for him to hang out for two weeks just to shoot a couple of days of The Boys just might not be possible in this environment."
How many seasons of 'The Boys' should fans expect?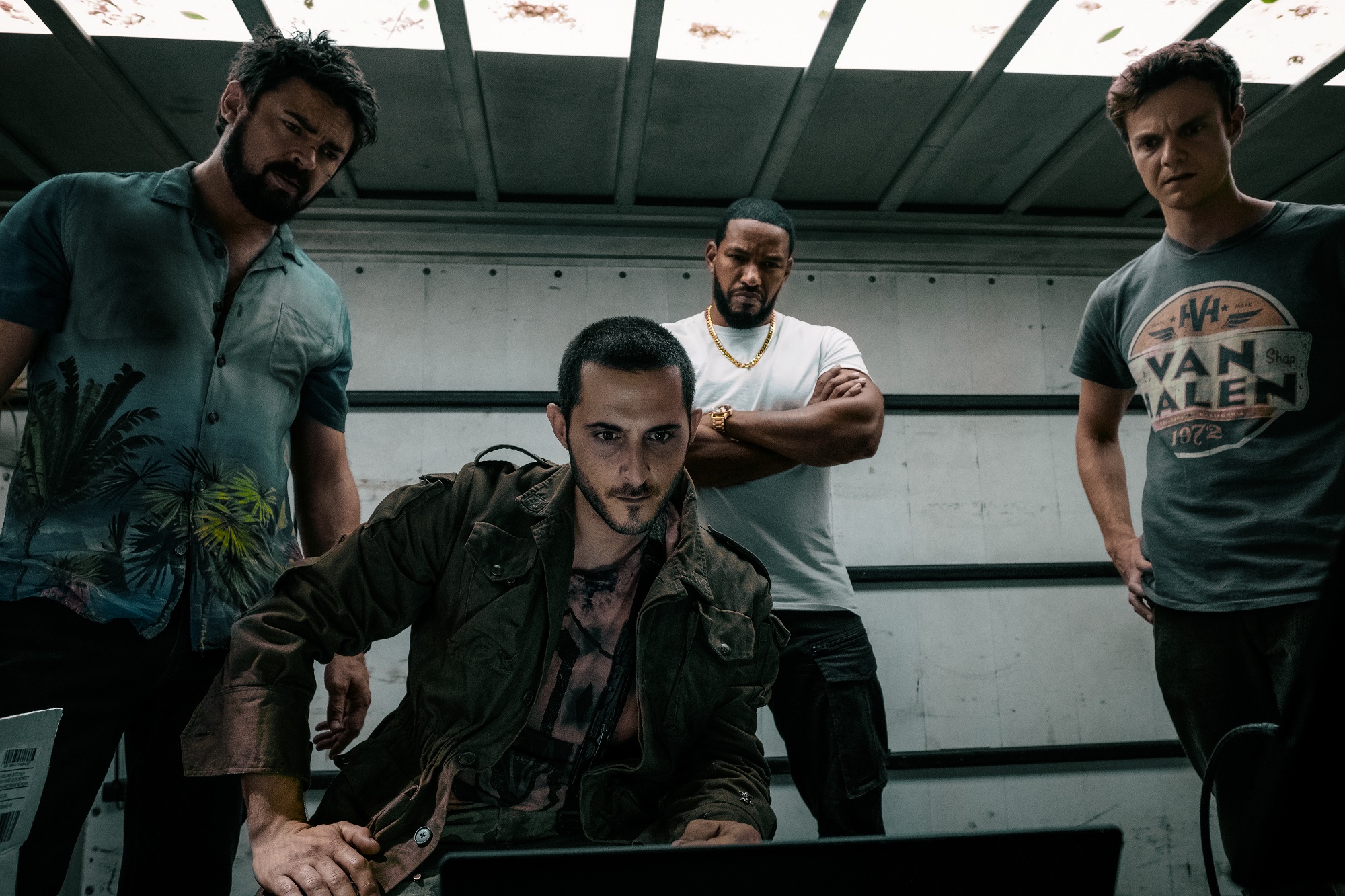 With support behind The Boys at an all-time high, Kripke expressed confidence in the show's future. In fact, though he has a planned number of seasons, his past experience with the long-running Supernatural has taught him not to make any promises.
"The rough idea in my head is five seasons total," Kripke said on Twitter. "But I also know better than to say how many seasons a show is going to have. Because my last show, Supernatural, I said five seasons for sure. And then that f*cker went [for] 15 [seasons]. So I'm mostly going to keep my mouth shut. But creatively five feels like a good round number."