'The Boys': Who Plays Congresswoman Victoria Neuman and What Else Has She Been In?
Fans are seeing a number of new faces on Season 2 of Amazon's The Boys. And Claudia Doumit, the actor who plays Congresswoman Victoria Neuman, may look familiar to some. Here's everything to know about Doumit, and what else she's been in.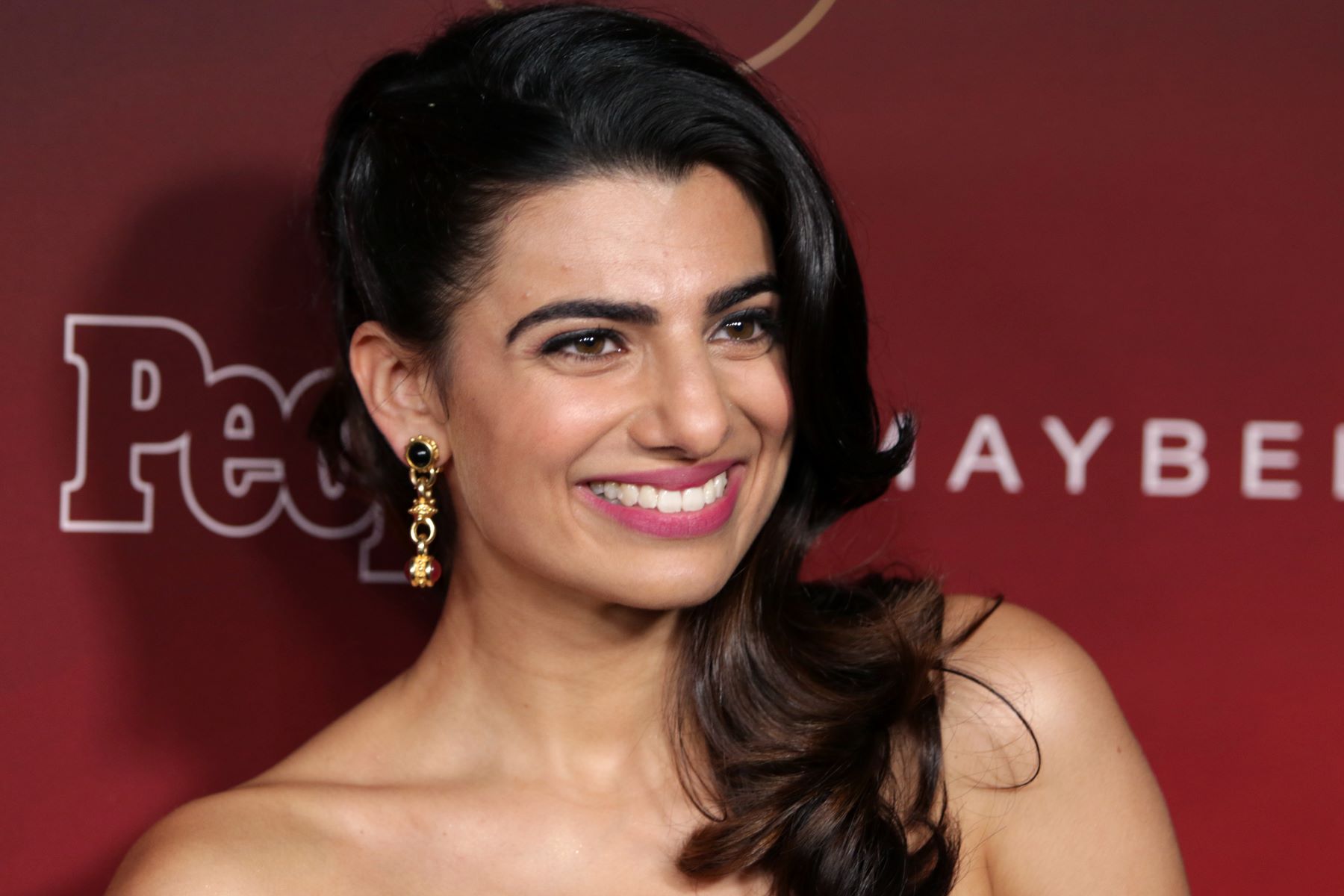 Who is Claudia Doumit?
Doumit is an Australian actor who started her career in 2011 with ABC1's comedy series, The Hamster Wheel. After attending the Stella Adler Academy of Acting in Los Angeles, she landed small roles on popular American shows like New Girl and Mike & Molly.
She then appeared on three episodes of Shonda Rhimes' hit series, Scandal, in which she portrayed an unnamed aide. Doumit was also featured on Supergirl, How to Be a Vampire, and Nasty Habits. 
But the actor's breakthrough role came in 2016 with NBC's time-traveling series, Timeless. For two seasons, she portrayed Mason Industries programmer, Jiya Marri. 
After Timeless ended in 2018, Doumit went on to star in films like Dude, and Where'd You Go, Bernadette. In 2019, she appeared as Urzikstan Liberation Force leader Farah Karim in Call of Duty: Modern Warfare. And she is slated to star in the upcoming drama film, Dylan & Zoey.
Claudia Doumit plays Congresswoman Victoria Neuman on 'The Boys'
Season 2 of The Boys introduces Doumit as Victoria Neuman, a fearless Congressional leader who is hell-bent on taking down Vought for its use of Compound V.  She is only seen in clips in the first few episodes of the season. But she makes her presence known to the Supes in Episode 5. 
After learning about Compound V's involvement in making Supes, and seeing footage of Homelander (Antony Starr) killing people, Neuman is dead set on putting an end to Vought's reign. She holds a rally outside Vought headquarters and finally comes face to face with Homelander. 
Victoria Neuman does not appear in The Boys comic books and is a completely new character created for the show. The comics do feature a character named Victor Neuman, but he shares no similarities with Victoria outside of the name. 
The Boys marks Doumit's second series with showrunner Eric Kripke. The two previously worked together on Kripke's show, Timeless. 
What's in store for Victoria Neuman this season of 'The Boys'?
It's still too early to predict how Victoria Neuman will fit into the grand scheme of the season. But with her anti-Vought sentiments and her powerful position in the government, she could easily become Billy Butcher's (Karl Urban) most significant ally. 
He's ex-CIA and works under former Deputy Director fo the CIA Grace Mallory (Laila Robins). With his connections in the government, Butcher could potentially find an alliance with Neuman. She's got pull in Washington, and if Butcher can work around his fugitive status and get her the evidence she needs, Neuman may be able to help him and the rest of the Boys come out of hiding.
Of course, with a show as unpredictable as The Boys, anything can happen. Fans will just have to wait and see how Doumit's character fits in this season, and whether or not she'll become the nail in Vought's coffin.  New episodes air Fridays on Amazon Prime Video.