'The Brady Bunch': 1 Star Hid a Personal Secret to Save Their Career From Destruction
The Brady Bunch was a very popular 70's sitcom because of its close resemblance to everyday life. The show revolved around a man and his wife and their large brood of children forming one happy family.
The Brady Bunch provided its viewers with content that they could relate to and was also family-friendly. At such a time, many people, especially studio executives, observed a certain degree of conservativeness to appeal to more audiences and avoid scandals.
However, one actor on the show had a secret so trivial that he took to his grave. Find out which secret Robert Reed was hiding and why he had to keep it quiet.
Who was Robert Reed?
Born John Robert Rietz on October 19, 1932, Reed was the only child of Helen and John Robert Rietz. Reed's father was a government officer while his mother was a homemaker. The star spent his young years in Texas and eventually moved to Oklahoma, where his father practiced animal farming.
At a young age, Reed exhibited a strong interest in music and acting. He would perform on stage in his high school's plays and earned a living as a radio announcer at the town's radio station. In college at Northwestern University, Reed took part in eight plays and got the lead role in all of them.
Reed's first credited gig was in the film Bloodlust!  He would, later on, star in The Defenders alongside E.G Marshall. The two actors were friends from the Studebaker Theater, and they played a father-and-son duo of defense attorneys. The show was a hit until CBS moved it from Saturday to Thursday nights, which resulted in a drop in ratings and eventual cancellation.
Who did Robert Reed play on 'The Brady Bunch'?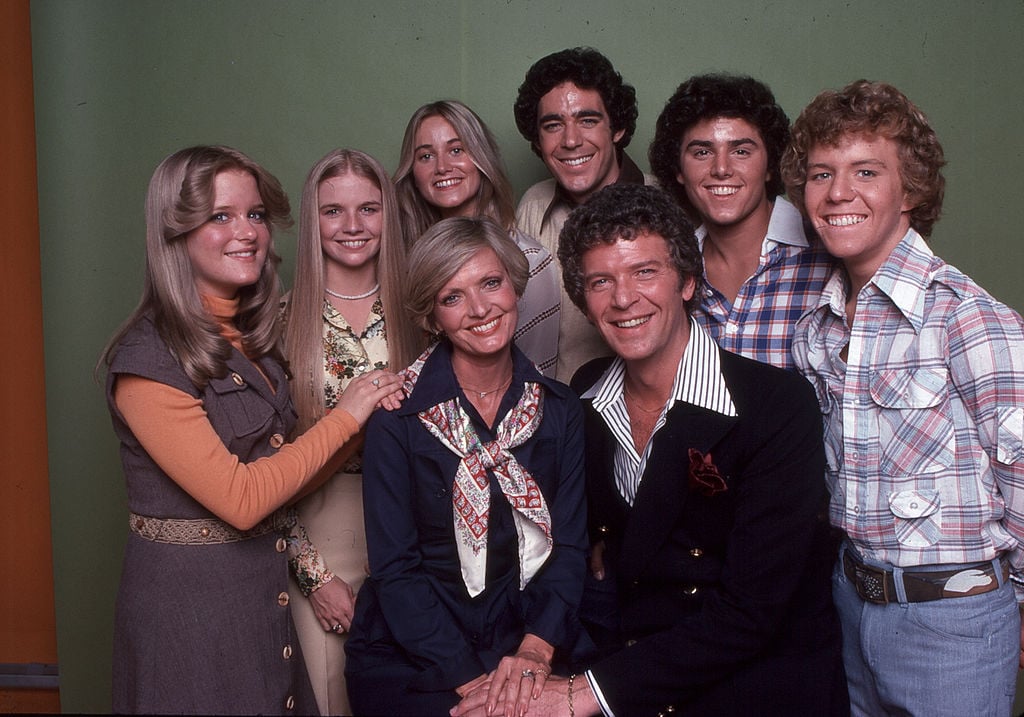 The Brady Bunch was a 1970s sitcom that centered on the lives of two young parents who, after losing their spouses, decided to raise their families together. The show's patriarch was Mike Brady, played by Robert Reed, an architect with three sons.
The show's matriarch was Carol Martin, played by Florence Henderson, who had three daughters. When the couple got married, Carol and her daughters ended up taking the Brady surname.
The first few episodes of the show detailed how confusing blended families are. They showed the rivalries between the children and accommodation and other adjustments the Brady boys had to make for the girls. Afterward, the show switched its focus to typical teenage adjustments.
Robert Reed's secret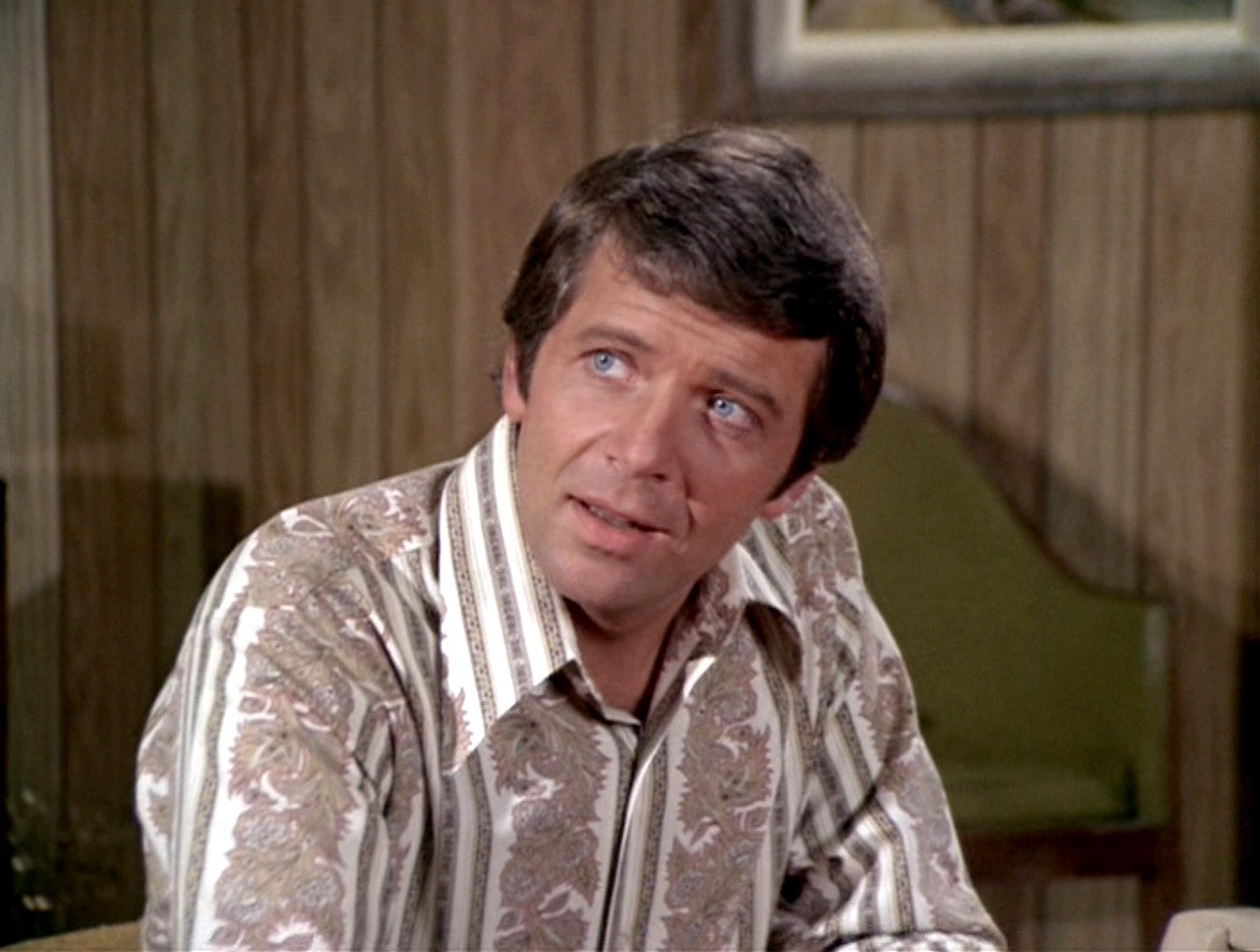 Reed, who played Mike Brady, was considered one of the most looked up to father figures on TV. Everybody loved him. He was the on-screen father who had everything figured out. However, most people didn't know that Reed had a huge secret, which made him unhappy.
As noted earlier, the show aired during a very conservative time, and among the notably absent topics on the show included homosexuality and any political commentary. Florence Henderson admits that everyone on set knew that Reed was gay, but noted that nobody tried to bring it up.
She acknowledged that those who knew of the secret were very respectful of Reed's life and wanted his sexuality to remain his business. Henderson stated that Reed fought with his sexuality because his whole career could've gone down the drain if he came out.
Unlike today when showrunners aren't afraid of casting gay characters or actors, back then, sexuality wasn't an openly discussed topic. The studio executives knew that the news of Reed's sexuality wouldn't be received well and would've possibly ended the show. Reed died of colon cancer in 1992.