'The Brady Bunch': 2 Kid Stars Had an Off-Screen Romance That Impacted Their On-Screen Sibling Dynamic
Find out how an off-screen romance between on-screen siblings impacted 'The Brady Bunch.'
The Brady Bunch first premiered in 1969. Yet most people still know the premise of this blended-family focused comedy. A widow and widower unite to make a family of six, three boys and three girls. Plus one wacky nanny, Alice.
Surprisingly, the show only lasted five years. However, it has been ingrained in American culture.
In a short period of time, the show changed the course of American television, and also changed the lives of its young stars. For adults, five years may not be that long. For kids like the actors who played the Brady Bunch gang, it spanned a good chunk of their childhood. 
Barry Williams and Maureen McCormick started getting romantic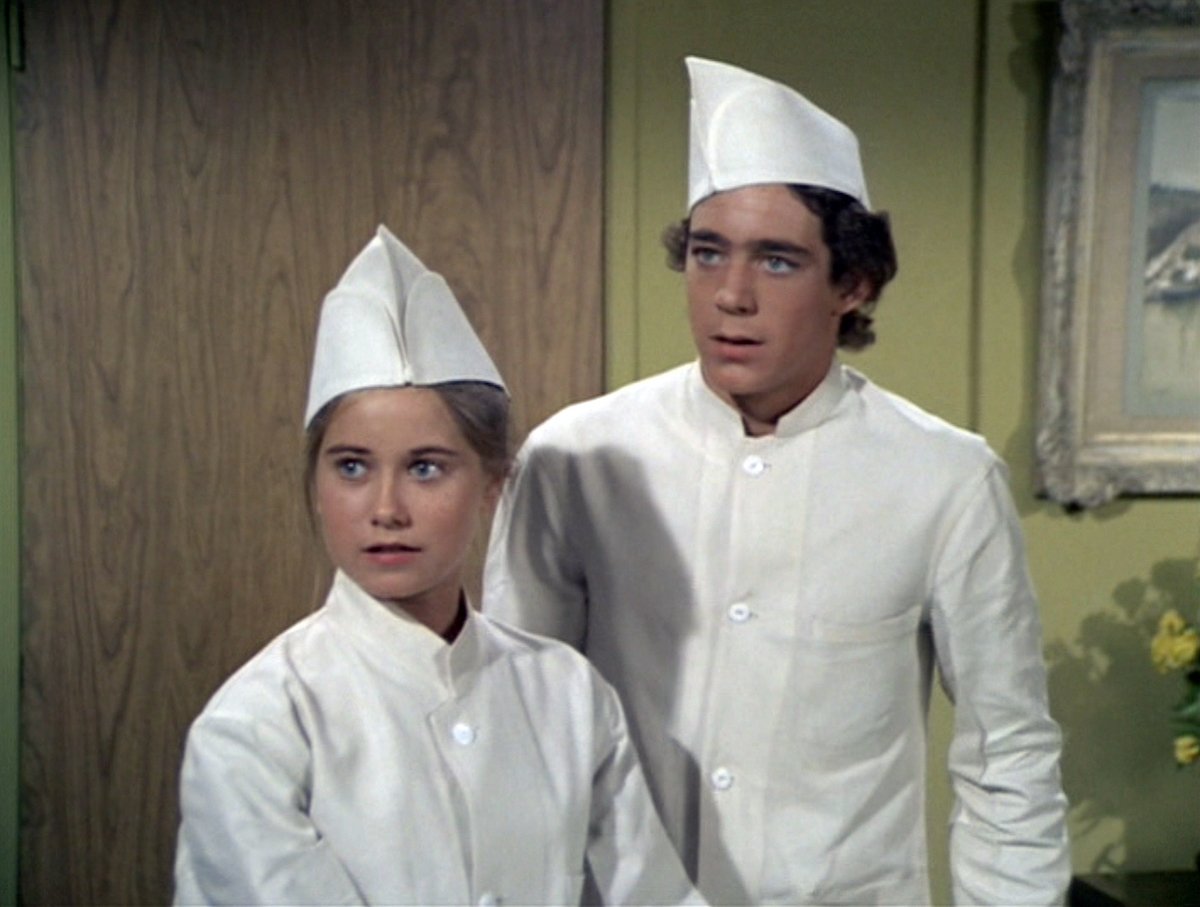 The kids on The Brady Bunch grew up on-screen. For the older actors, like Barry Williams and Maureen McCormick, that meant that their adolescence happened on set.
Williams played Greg Brady, the oldest of the boys, while McCormick had the role of his female counterpart, Marcia.
Williams was a typical teenager, and that included some experimentation with drugs. For normal kids, those kids of adolescent experiences are personal.
For Williams, they played out on set with an entire film crew watching. He was once called on set unexpectedly, after having smoked some weed. He was too high to act, and his scenes had to be rewritten. Ironically, the episode was titled "Law and Disorder." 
He also had a teen romance with his fellow actress, McCormick. The two got cozy when The Brady Bunch went to Hawaii. It was apparently the perfect setting for a little puppy love, and the two shared their first kiss in the Aloha state. 
Producer Lloyd Schwartz had to separate Barry Williams and Maureen McCormick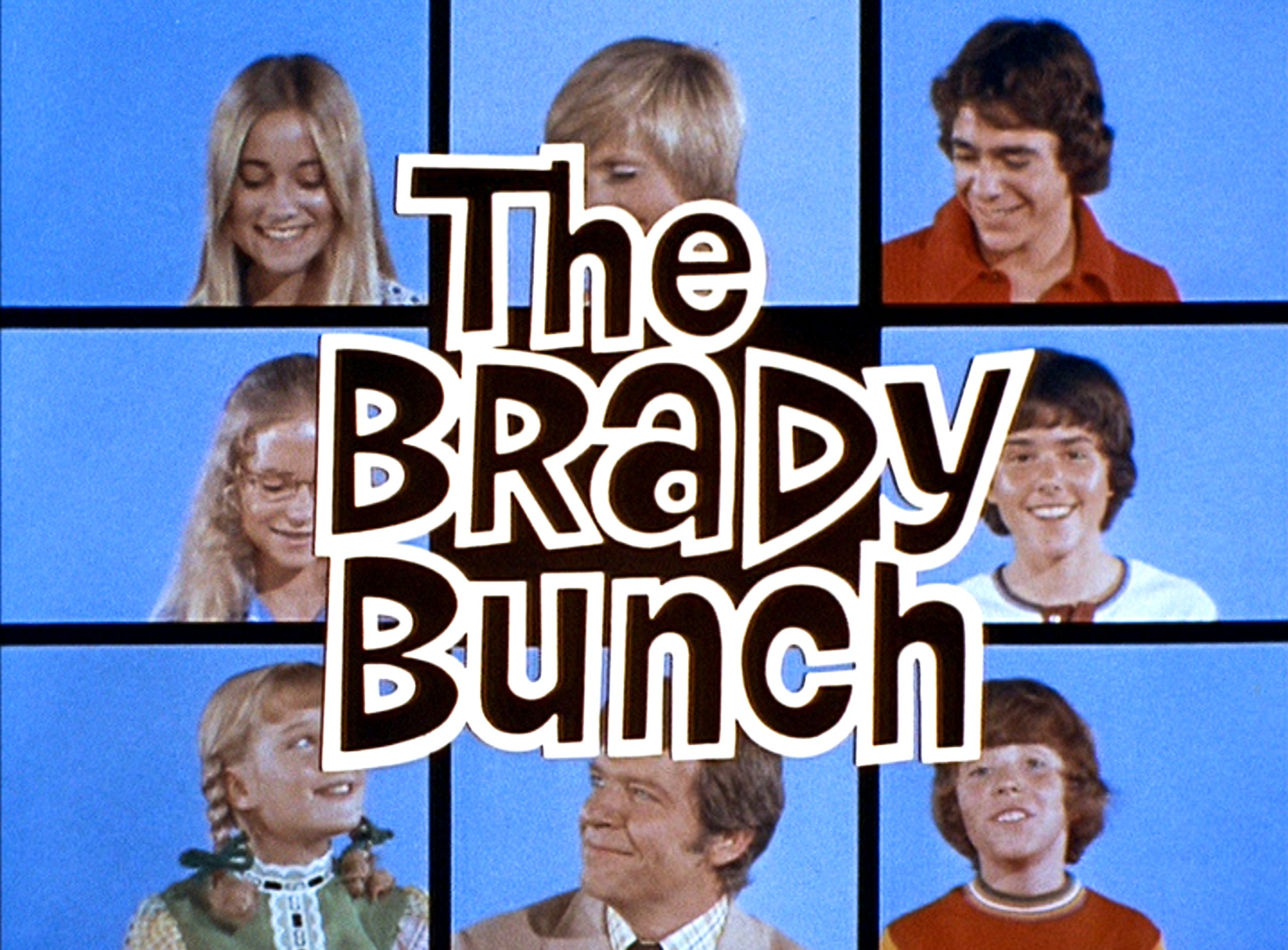 Williams and McCormick's romance didn't end in Hawaii. In fact, it ended up causing problems for producers on set.
Although Marcia and Greg Brady were supposed to be arguing in the last episode of season four, "A Room at the Top," but McCormick and Williams had other ideas. Even though the script called for the two to fight over the attic room, the director kept having to stop the scene because Williams and McCormick were getting too close for comfort. He eventually had to make some rules for how close they could get to one another in the scene. 
Producer Lloyd Schwartz didn't want the two teen actors to be involved with one another. He was worried what a messy breakup would mean for the show, and tried to convince Williams that he was too good-looking to commit to one girl.
It was a risky strategy, considering the romance had already started, but the show filmed their final season, season five, without much issue. 
Maureen McCormick still remembers her time in Hawaii with Barry Williams 
Despite the fact that they had a fling on set, Williams and McCormick did not get together in any serious meaning of the word. According to McCormick, the timing was never right for their relationship. But McCormick did recently drop a hint on social media that she still thinks about their puppy love. 
For Williams' birthday, McCormick posted a Hawaiian themed message on Instagram, with a throwback pic of the two actors in Hawaii. Her caption read "Aloha and Happy Happy Birthday Barry Williams! Hau' oli La Hanau! You are my Ohana and I feel so blessed by your friendship! Mahalo and Aloha Nui Loa @MrBarryWilliams."
Considering that's where their romance started, it seems like McCormick still remembers their time together fondly. She may even want to give their relationship another try after all these years.