'The Brady Bunch' Alum Maureen McCormick Revealed She Had a 'Hot and Heavy' Romance With This TV Actor
The Brady Bunch launched actor Maureen McCormick into television history. Playing the iconic girl next door Marcia Brady, McCormick had a difficult time separating from her character when the show ended in 1974.
McCormick described several relationships she embarked on over the years in her 2008 memoir, including one with a popular actor from a top CBS drama.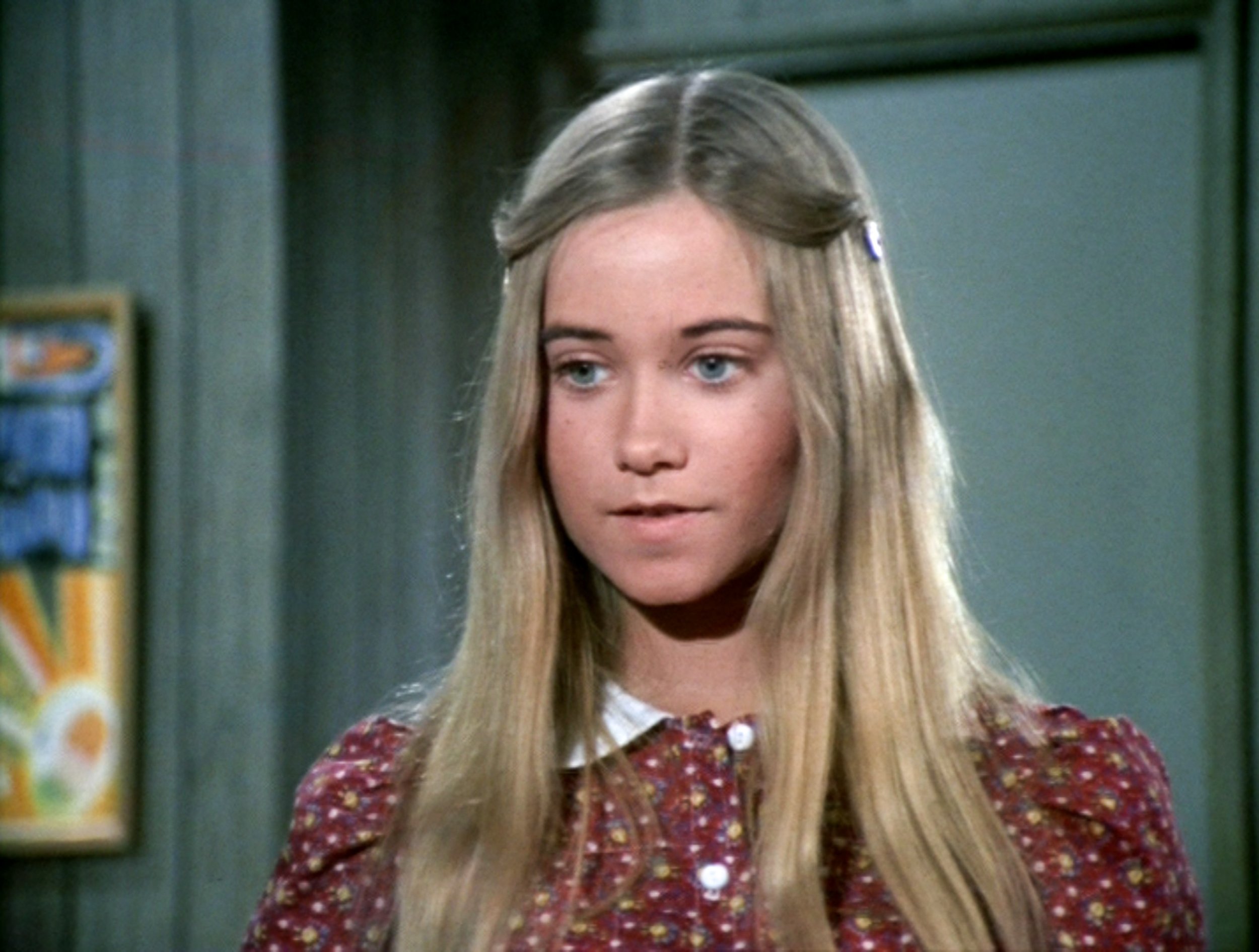 Marcia Brady meets Gonzo Gates
Actor Gregory Harrison became a rising star in the 70s, making his onscreen debut as a featured guest on the hit sitcom M*A*S*H in 1972. His good looks and charisma soon made him one of Hollywood's most sought-after bachelors. Harrison is best known for his role on the CBS drama Trapper John, M.D. as Dr. George Alonzo "Gonzo" Gates.
In her book 2008 book Here's the Story: Surviving Marcia Brady and Finding My True Voice, McCormick revealed that she fell hard for the actor when they met.
"It was love at first sight," she wrote of Harrison. "He was my type: dark, handsome, and good-natured. He liked sports, played guitar, and was incredibly romantic."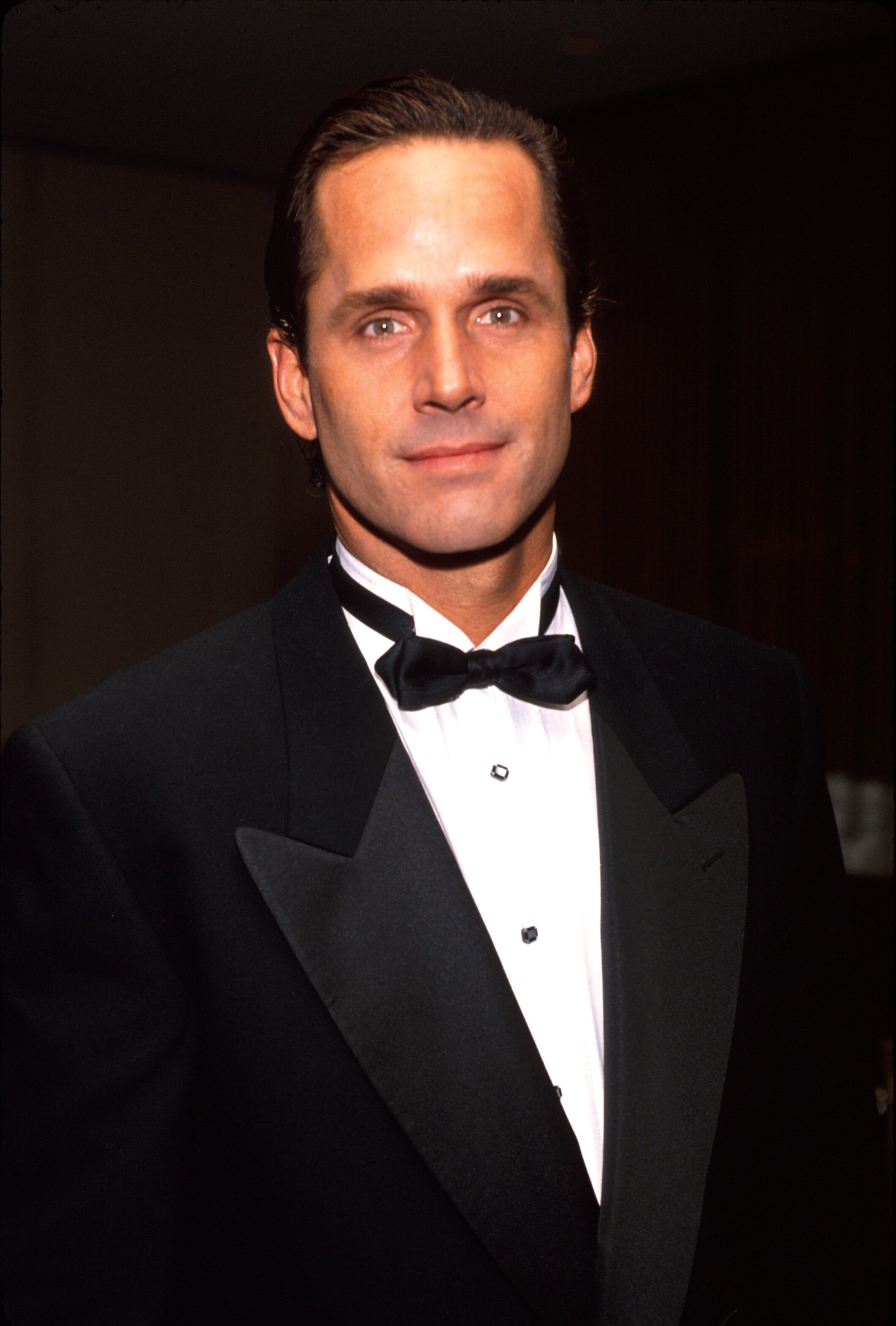 RELATED: 'The Brady Bunch': Why Robert Reed Didn't Appear in the Final Episode
The Brady Bunch star was dealing with substance abuse issues at the time of her romance with Harrison. While she described the relationship as intense, her addiction began to take over their time together.
"Our affair was hot and heavy," McCormick revealed. "I actually thought he was the one I would marry. But once again my drug use got in the way."
Maureen McCormick describes herself as a 'cyclone' during their relationship
The Brady Brides star gave transparent details in her book of her addiction's effect on her life and her romance with Harrison, taking responsibility for putting stress on the relationship.
"Some days were lovely," McCormick wrote. "Other days I was like a cyclone tearing through the house. There were times when I was so coked out of my mind I wouldn't let him into my apartment."
McCormick described an incident where Harrison begged to see her, but she refused.
"I can still picture a time when he stood downstairs at the front desk and had security buzz me over and over, pleading with me to let him up," McCormick recalled. "I wouldn't."
Gregory Harrison broke off their romance
The former sitcom star revealed that Harrison was the one who called it quits in their relationship. Looking back, McCormick knew it was because of her substance abuse issues.
RELATED: 'The Brady Bunch' Star Maureen McCormick Said She Lost This Major Film Role Because of Marcia Brady: 'I Hated Her'
"He ended up walking away from the relationship," she shared. "I didn't admit that drugs had ruined a serious relationship. Instead I told myself that I needed to chill out, take some time to recover from the breakup, and get healthy."
Unfortunately, McCormick continued on a downward spiral which continued to wreak havoc on her personal life and her career. She began turning her life around in the mid-80s and credits her husband, Michael Cummings, for helping her on the path of sobriety.
The couple celebrated their 35th wedding anniversary in March 2020.
How to get help: In the U.S., contact the Substance Abuse and Mental Health Services Administration helpline at 1-800-662-4357.