'The Brady Bunch': Barry Williams Claimed There Was 1 Brady Kid Who Was the Total Opposite of Their Character
During its five seasons on ABC, The Brady Bunch – and, by extension, the six actors who played the Brady kids – developed a reputation as the quintessential wholesome family sitcom. The differences between the ultra-sweet on-screen Brady family and their real-life counterparts surprised many fans over the years.
In his 1992 memoir, Growing Up Brady: I Was a Teenage Greg, Barry Williams (who played oldest son Greg Brady) revealed which of his fictional siblings was nothing like her character in real life.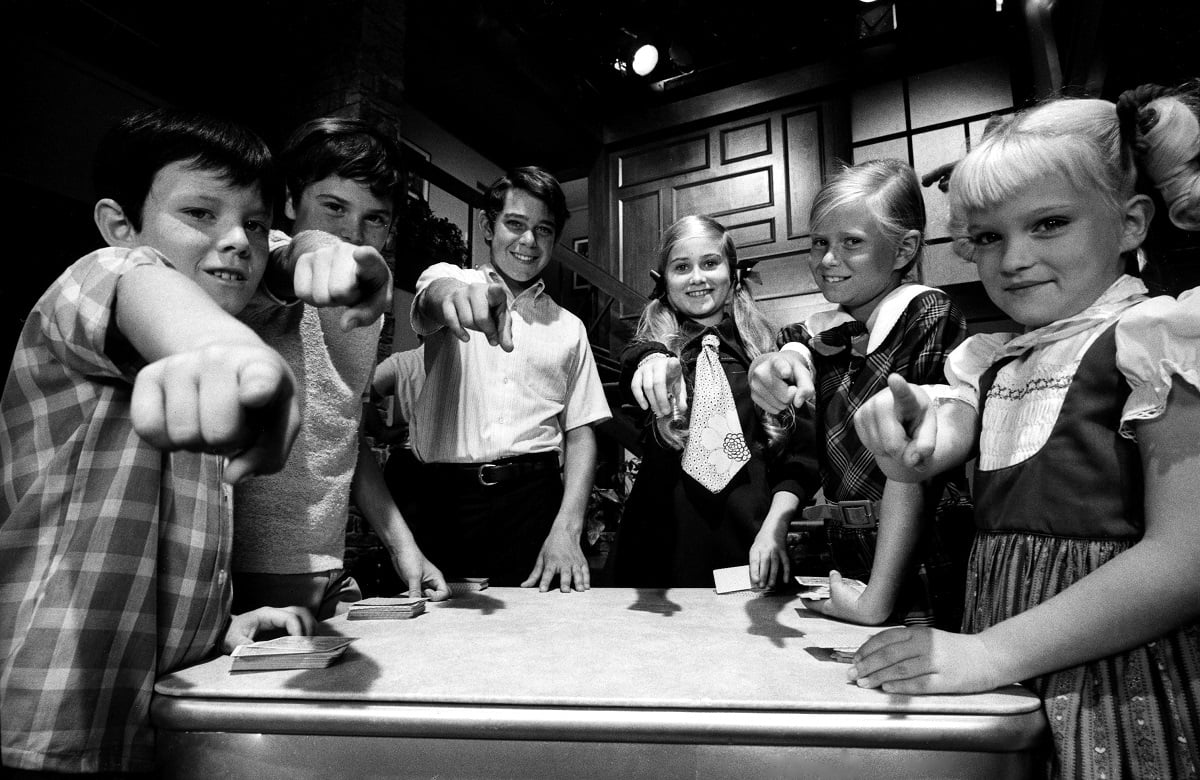 Barry Williams claimed Susan Olsen was the 'anti-Cindy'
According to Williams, most of the actors who played the six Brady kids were fairly similar to their characters. The show's creator, Sherwood Schwartz, wanted their performances to be "natural" – so he crafted roles that, more or less, fit the actors portraying them.
But, Williams admitted, there was "one glaring exception: Cindy."
"Susan Olsen is almost nothing like Cindy," the Brady Bunch star wrote in his autobiography. "In fact, she is more her opposite, the 'anti-Cindy' – perhaps even an evil twin." 
While the character of Cindy was girly, innocent, and naïve, Olsen was anything but. In fact, she thought Schwartz – whom Williams claimed was "blinded by [Olsen's] feminine exterior" – never met the real her.
According to Olsen, even her classmates sometimes took her role a little too literally. After the infamous episode of The Brady Bunch in which Cindy developed a nasty habit of tattling on everyone and anyone, Olsen was avoided at school by kids who thought that she herself must be a tattletale, too.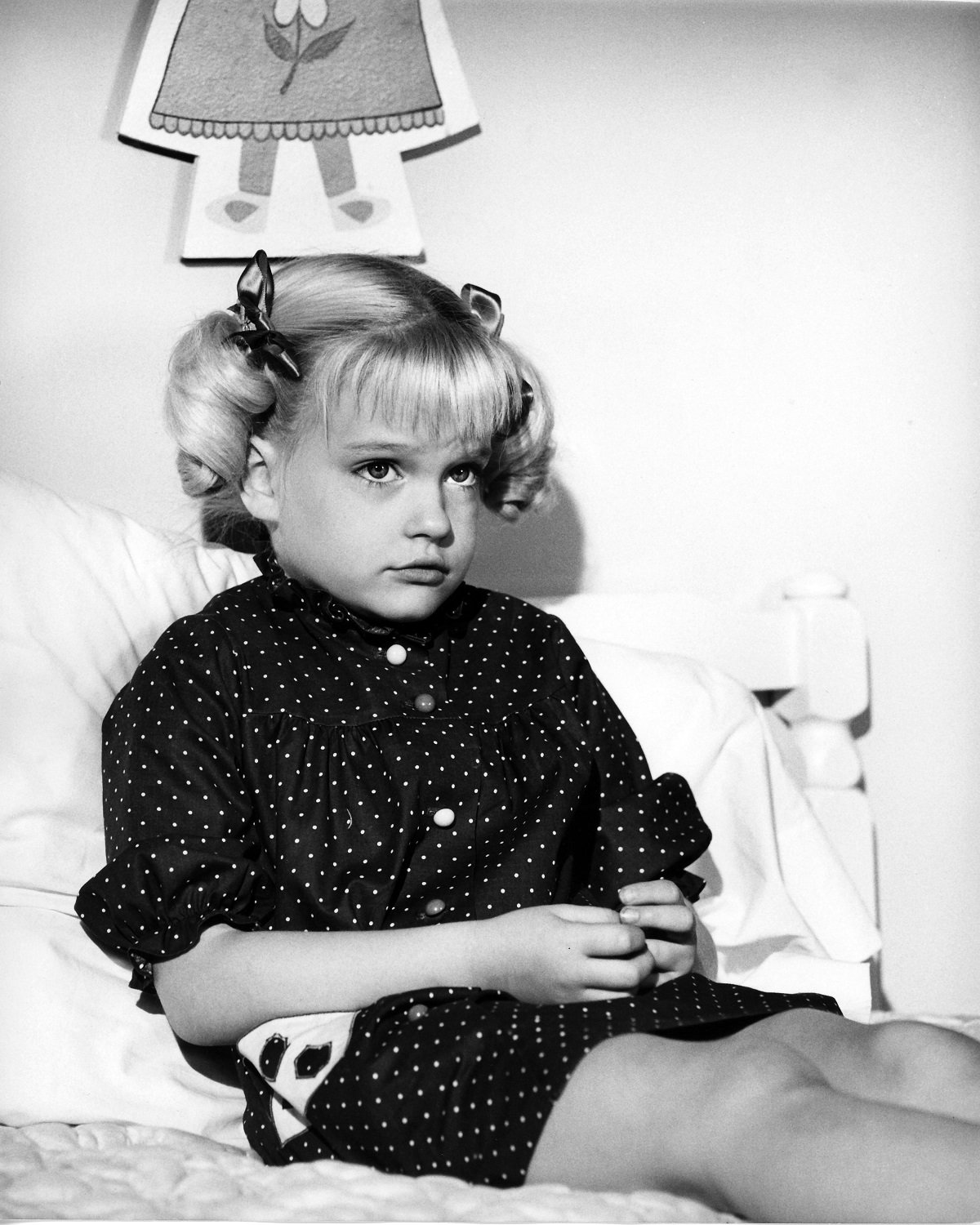 Susan Olsen thought her character was 'an idiot'
Olsen told Williams that she thought Cindy Brady "was the single biggest geek in the world" and "an idiot." The cute-and-clueless act she was expected to embody on-screen drove Olsen up a wall, even as a kid.
In Growing Up Brady, Williams revealed that Olsen told him she often vented her frustrations to her mother at the time. The pint-sized Brady Bunch star was embarrassed to say many of her lines, as she thought they made her look foolish both on the show and in real life.
"Why is it funny and cute to be stupid?" Olsen remembered asking her mom whenever she had to utter a line she found particularly cringeworthy. "Why is Cindy stupid? And why is that a good thing?"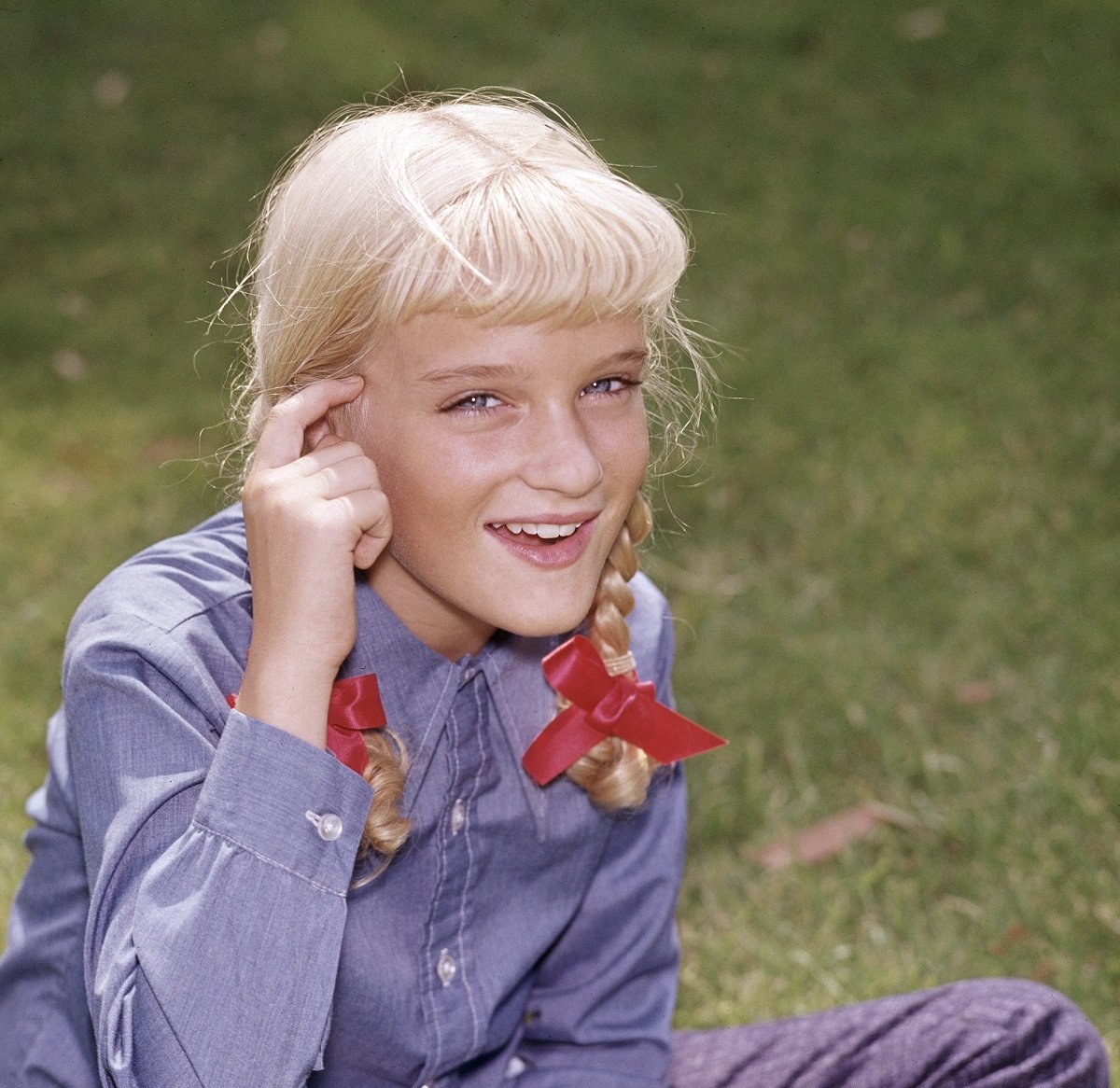 The 'Brady Bunch' star would have preferred to play a mischievous tomboy
As for the characters Olsen would rather have played over the ultra-sweet Cindy, the Brady Bunch star was all about wise-cracking tomboys and tough girls. She longed for a character like Darlene (Sara Gilbert) on Roseanne – or just about anything played by Jodie Foster, whom she envied to no end.
"I just sorta looked like this little lady and those are the parts I always ended up getting," Olsen lamented in Williams' memoir. The disparity between her soft exterior and her tough personality also annoyed her teachers, who couldn't believe that she could "beat the crap out of the boys" and come back inside with her blonde curls perfectly intact.
As she grew up, Olsen often delighted in shocking unsuspecting fans. On a plane ride with the other Brady kids, for example, Williams remembered that flight attendants were surprised to see little Cindy Brady (all grown up by that point, of course) smoking a cigarette and throwing back Jack Daniel's on the plane.