'The Brady Bunch:' Florence Henderson Described Robert Reed As an 'Unhappy Person' Full of 'Anger and Frustration'
The Brady Bunch ran for less than five years, but it managed to become one of the most iconic family shows of all time during its short run. The cast grew close throughout filming, and things turned romantic between a number of the cast members.
But Florence Henderson and her on-screen husband, Robert Reed, had an interesting dynamic. Henderson once described him as someone full of "anger and frustration."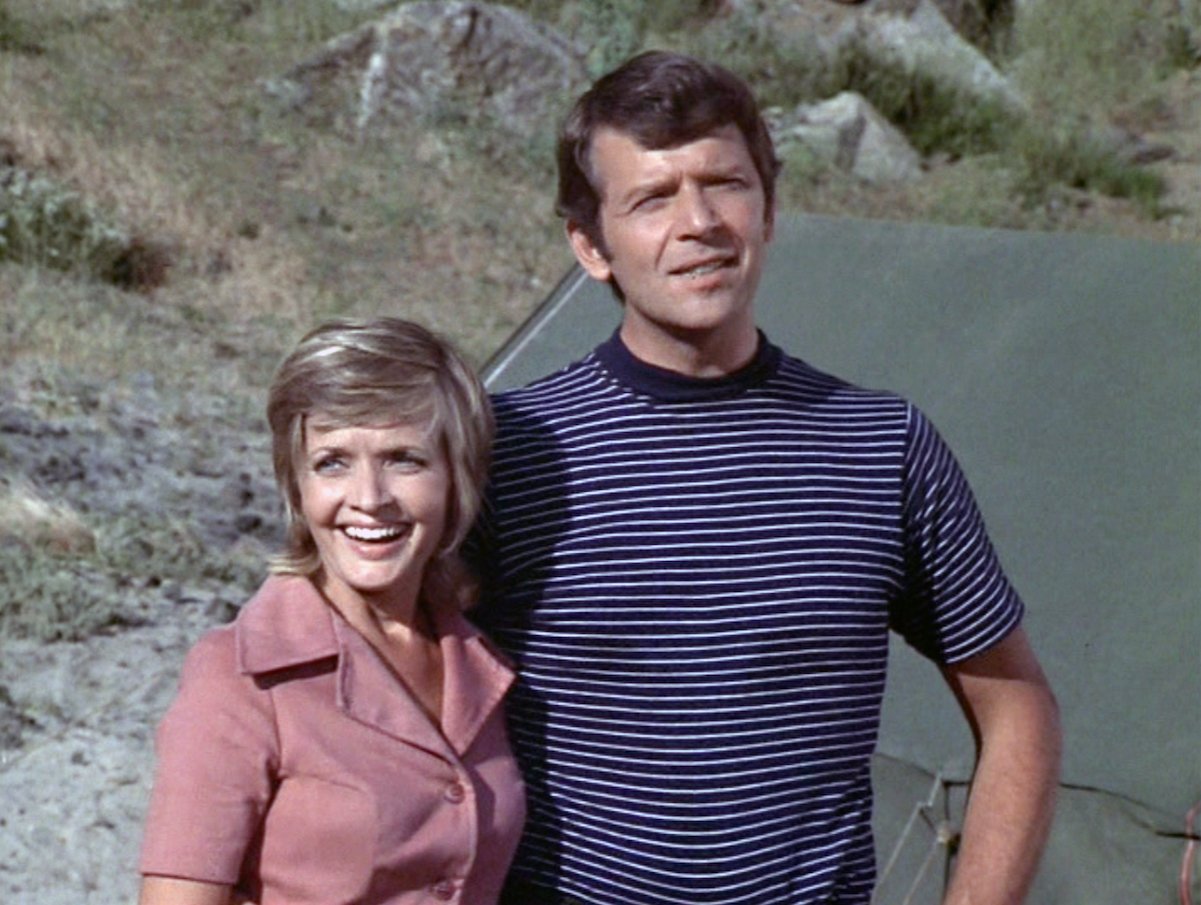 'The Brady Bunch' cast had an interesting dynamic
When The Brady Bunch began filming in the late 1960s, there were plenty of teenagers and pre-teens on set. And with that said, it was only a matter of time until romances blossomed. Maureen McCormick, who played Marcia Brady, quickly developed feelings for Barry Williams, who played Greg Brady. The two eventually started a relationship, though Marcia reportedly became jealous whenever other girls were on set.
Interestingly, Greg always supposedly had a crush on Florence Henderson, and there were rumors that the two had an affair on set. However, Henderson has denied ever being romantically involved with her former co-star.
In addition to that, Susan Olsen and Mike Lookinland, who played Cindy and Bobby Brady, admitted to often kissing each other on set as young as age nine. Though, constantly being surrounded by the same people day in and day out makes it no surprise that several romances developed.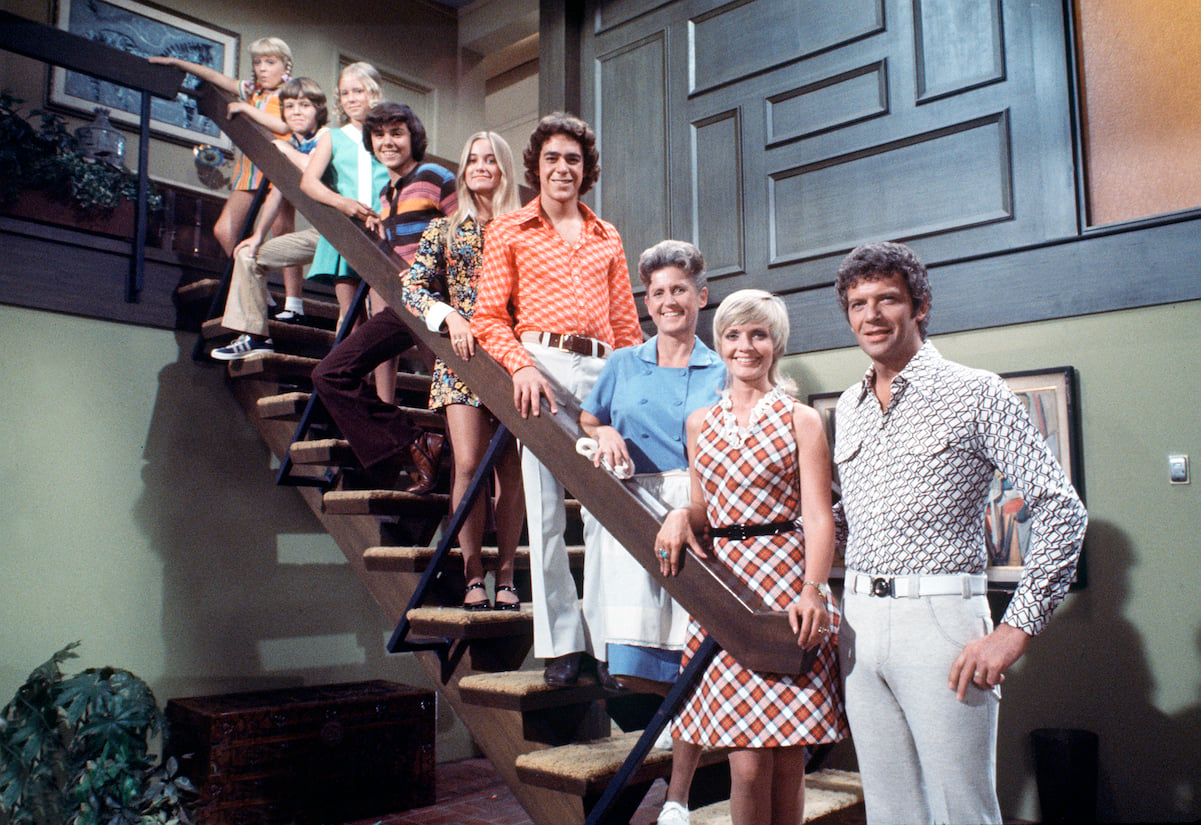 Florence Henderson described Robert Reed as angry and frustrated
Robert Reed, who played Mike Brady, was hiding a secret to the public during filming: He was gay, and though his co-stars knew it, it wasn't something he often spoke about. According to Biography, Henderson later said in an interview that Reed having to hide his true identity eventually caused him constant frustration.
"He was an unhappy person," Henderson told ABC News in 2000. "I think had Bob not been forced to live this double life, I think it would have dissipated a lot of that anger and frustration."
Henderson also said that, despite knowing Reed's sexual orientation, she never discussed it with him. "I had a lot of compassion for him because I knew how he was suffering," Henderson said. In the 1970s, coming out wasn't so easy, and Henderson thinks Reed felt he had no choice but to hide who he truly was. "I don't think The Brady Bunch could have existed at that time with the public knowing that Robert Reed was gay. I just don't think they would have bought it."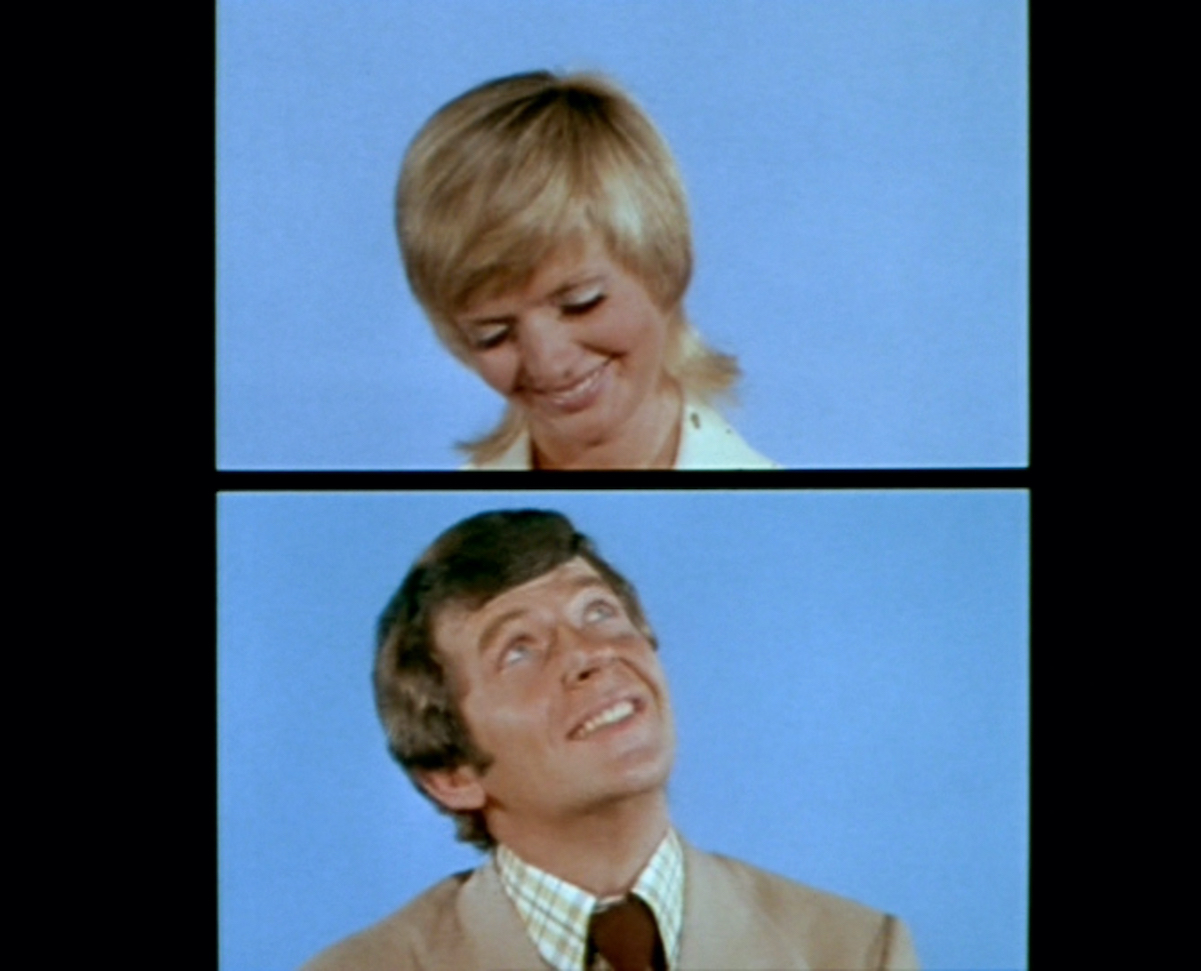 Reed didn't like many of the show's storylines
It turns out that Reed wasn't so easy to work with. As the show continued, Reed reportedly became frustrated with some of the writers' decisions to include certain storylines, and he often gave pushback on the way the show was written.
By the show's finale, Reed had taken all he could handle of The Brady Bunch. The actor opted not to appear in the show's final episode. Biography reports that, instead, Reed's original lines were given to Henderson and Ann B. Davis, who played Alice. Reed did not appear in the show's final episode.