'The Brady Bunch': Florence Henderson Would 'Get Cold Chills and Cry' When Recalling This Conversation With Robert Reed
The Brady Bunch featured one of America's first blended families. Centered around newlyweds Mike Brady (Robert Reed) and his wife Carol (Florence Henderson), the couple had to create unity among their combined six kids: Greg (Barry Williams), Marcia (Maureen McCormick), Peter (Christopher Knight), Jan (Eve Plumb), Bobby (Mike Lookinland), and Cindy (Susan Olsen).
Though Reed often created turmoil on the set with producers, he formed a close bond with his young co-stars. Shortly before his death in 1992, he reached out to Henderson with a special request.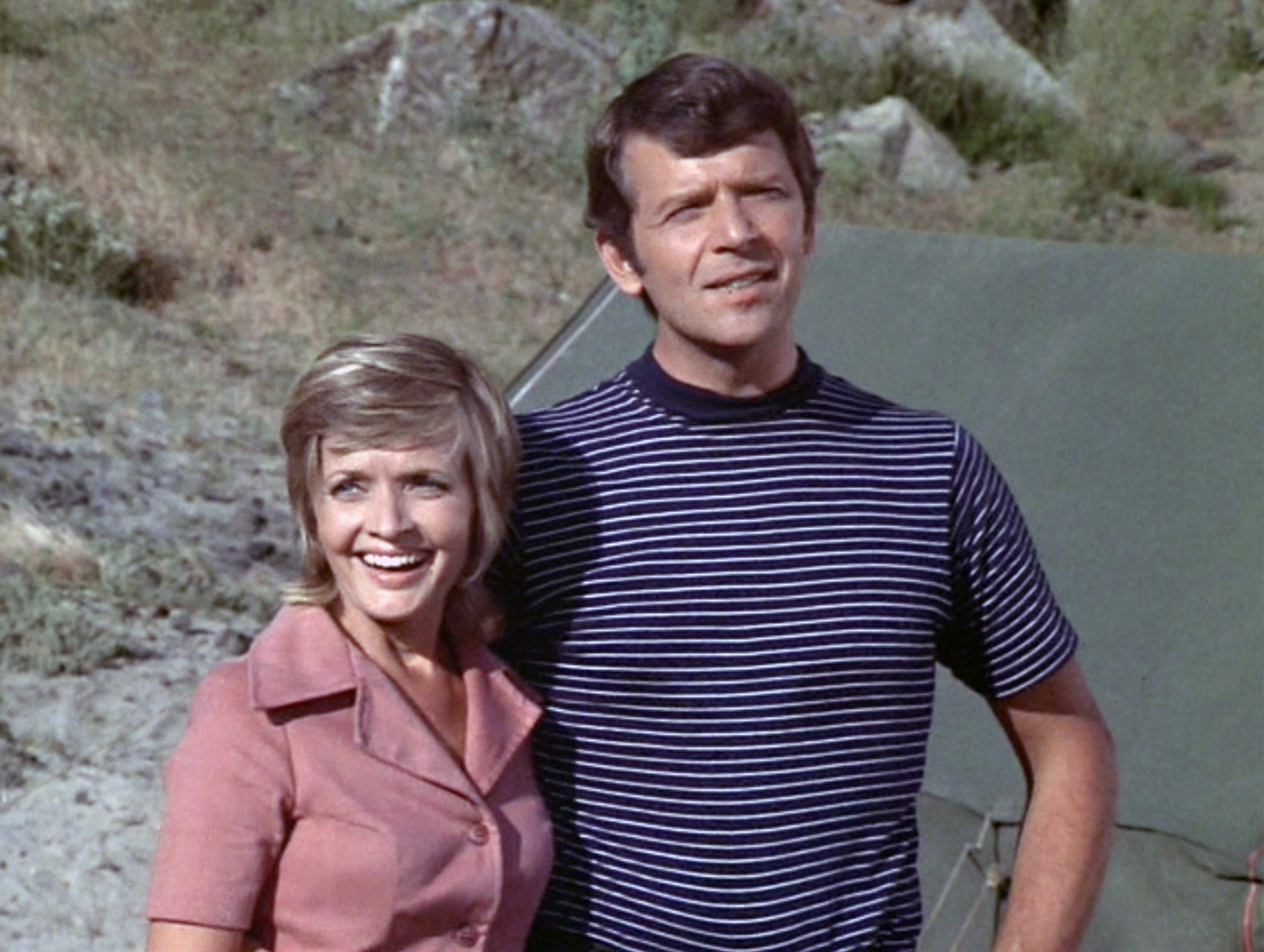 Robert Reed 'found real solace' with 'The Brady Bunch' kids
In her 2011 memoir Life Is Not a Stage, Henderson revealed that Reed frequently created tension on the set due to his distaste for the show's subject matter. According to Henderson, Reed "wanted The Brady Bunch to be Shakespeare," then complain when the scripts didn't reflect his demands. Still, the actor put all issues aside when it came to the show's younger actors.
"As complex and sometimes difficult as Bob could be, it was balanced by his genuine love for the kids," Henderson wrote. "It was fairly obvious to me that he treated the kids as though they were his real family."
Although Reed had a child of his own, the bond with his onscreen kids remained strong even after the series ended in 1974.
RELATED: 'Brady Bunch' Star Ann B. Davis Called This Actor the 'Least Interesting' of the 6 Brady Kids
"He did have a real daughter, Karen, from a short-lived marriage, whom he rarely saw," The Brady Bunch alum recalled. "We got to meet her once when she did a small guest role in one of the episodes. … I know that he found real solace being around his fictional family. It was something he carried close to his heart to the very end of his life."
'The Brady Bunch' alum asked Florence Henderson for a favor
Henderson shared how Reed reached out to her in 1991 to ask her take his place for a speech in Little Rock, Arkansas. He revealed that he had colon cancer and couldn't make the trip. The two former co-stars planned to meet for lunch upon Henderson's return, but the get-together never materialized.
"We would set something up, and then he'd call and cancel," Henderson explained. "I waited a few weeks, and then called him again to see how he was doing. Everything seemed fine, but he called me one day out of the blue."
Henderson remembered Reed asking her to contact the younger cast members of The Brady Bunch to break the bad news of his condition.
"'I'm not doing well,'" he told Henderson. "'It's not going to be very long. Can you call the kids for me? Would you tell them?' I get cold chills and cry every time I think of this conversation. … 'Of course, Bob. I'll do it.'"
Robert Reed wanted a private funeral
Henderson fulfilled her promise to Reed and got in touch with each of her TV kids to tell them of her former co-star's health status.
"Each of them was devastated to hear the news," The Brady Bunch alum revealed. "Telling each of the kids was one of the toughest things that I had to do."
Though The Brady Bunch cast knew Reed was gay, he kept his sexual orientation under wraps from the public for fear of it negatively impacting his career. After his death in 1992, Reed's cause of death was listed as cancer, yet his death certificate also revealed he had HIV.
RELATED: 'Brady Bunch' Star Susan Olsen Calls This Cast Member the 'Reluctant Brady'
"I wanted to visit him, but I respected his wish that he didn't want me to see him in his condition because he had lost a tremendous amount of weight," Henderson explained. "He died very shortly after this last phone call. Along with his real daughter, Karen, the kids and I were just about the only ones there at his private funeral."