'The Brady Bunch': Florence Henderson's Theory on What Happened to Carol's First Husband
The premiere of The Brady Bunch made the family show stand out. But it left fans with a lot of questions. The main question was what happened to Carol's (Florence Henderson) first husband? Henderson shared her theory about her character's past.
'The Brady Bunch' starts without Carol's first husband
The premise of the family show is widowed Mike Brady (Robert Reed) having three biological sons Greg (Barry Williams), Peter (Christopher Knight), and Bobby (Mike Lookinland). He gets hitched to Carol Martin who is raising three daughters, Marcia (Maureen McCormick), Jan (Eve Plumb), and Cindy (Olsen).
The big blended family then tries to navigate living in a home with six children. We know that the architect's first wife died, but we don't know what happened to her.
Season 1 of the show follows the struggles of the family coming together. The pilot shows Mike with a picture of his dead wife. But that is the last mention of his life before Carol. We also never get to find out how Carol and Mike met.
Carol's first marriage also remained a mystery to the audience. But Henderson later had a sense of humor about the situation.
Florence Henderson joked Carol is a black widow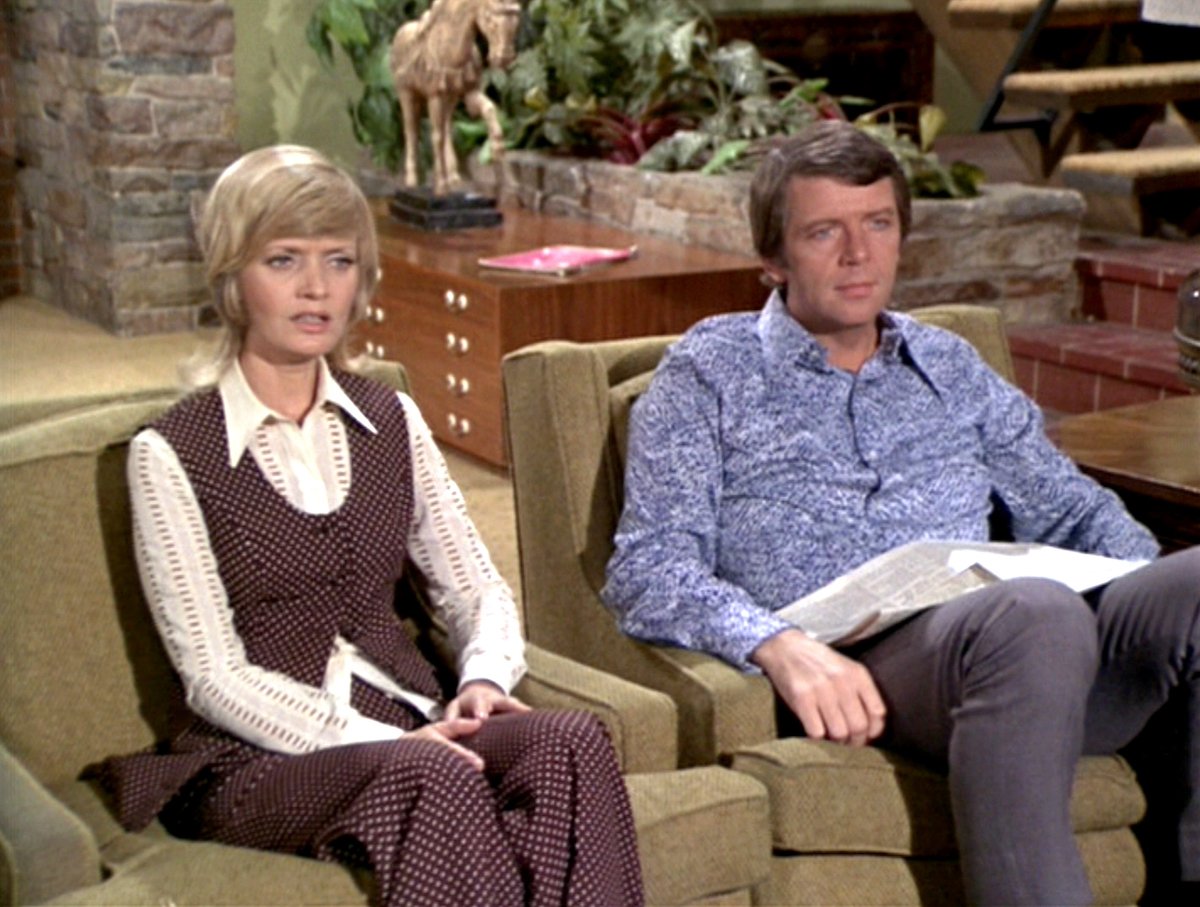 Fans didn't get much insight into Carol's life before her marriage with Mike. Creator Sherwood Schwartz claimed the mother was divorced, but it's not mentioned in the show.
Henderson would still be asked about her character's backstory. "I killed my husband. I was the original black widow!" she told The Huffington Post. "No, nobody ever said [what happened to Carol's husband]. I always said I just got rid of him."
The show was inspired by there being more blended families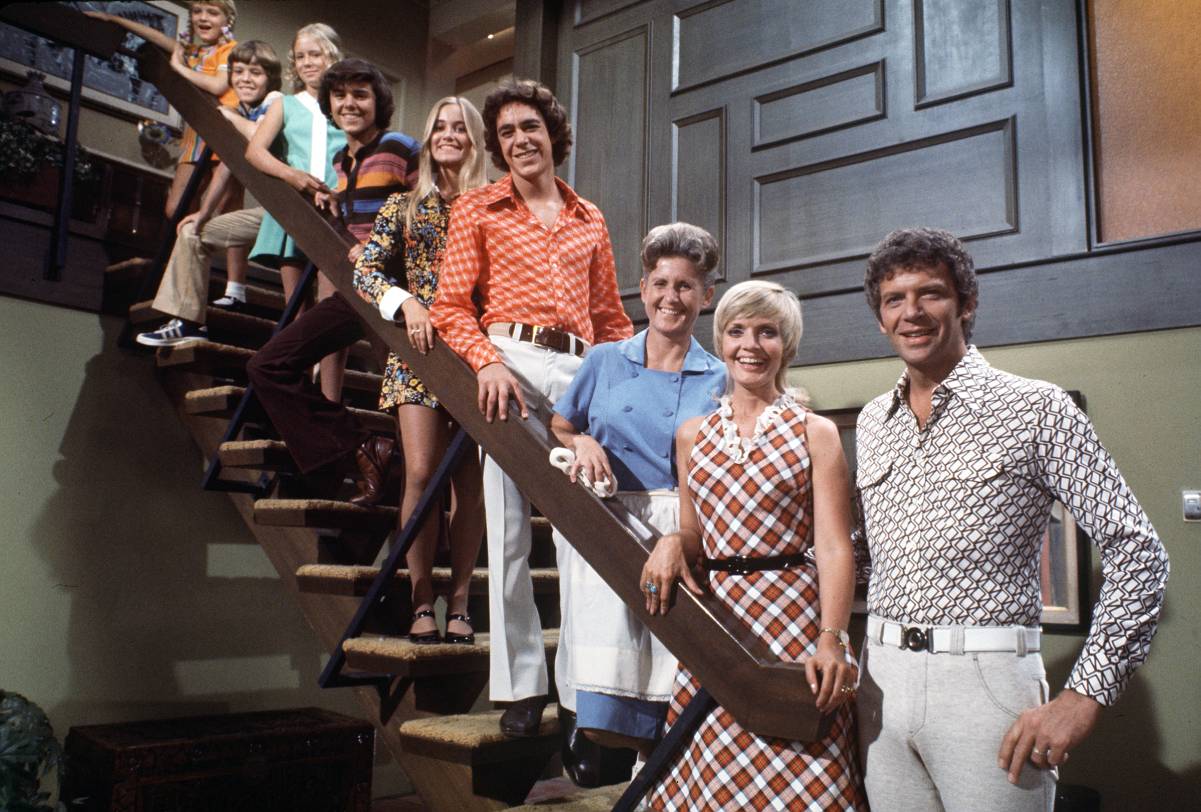 Schwartz revealed how he got the idea for the show. "It's very rare that a writer knows exactly where his ideas come from," he said, according to Brady World. "However, in the case of The Brady Bunch, I know exactly what inspired that show."
He continued, "It was just a four-line filler piece in the Los Angeles Times. Just a statistic. It said that year, 1965, 31 percent of all marriages involved people who had a child or children from a previous marriage. It was just a statistic, but to me it indicated a remarkable sociological change in our country."
The change in the country being reflected in the show might have led to the show's success. Although the Bradys looked different from other families on television, it was focused on family like the shows that came before it so made it less shocking.
Divorce was still taboo when the show started in 1969. So it never acknowledged Carol's divorce.