'The Brady Bunch' Inspiration Came From a Random Statistic In a Newspaper
The Brady Bunch endears as one of our beloved classic American TV shows and still enjoys being a cultural touchstone for memes, jokes, and references. Premiering in 1969, the plot of The Brady Bunch was a little controversial.
Featuring one of the first blended families on TV, the series pushed the envelope in terms of what was acceptable to portray. Despite that somewhat edgy premise, the series was mostly known for its saccharine view of family values and lessons learned, making it hard for anyone to take issue with the way it portrayed American life. 
Fans of the sitcom may be interested to know that the genesis for the show's premise was a random stat in a newspaper. 
'The Brady Bunch' ran for five seasons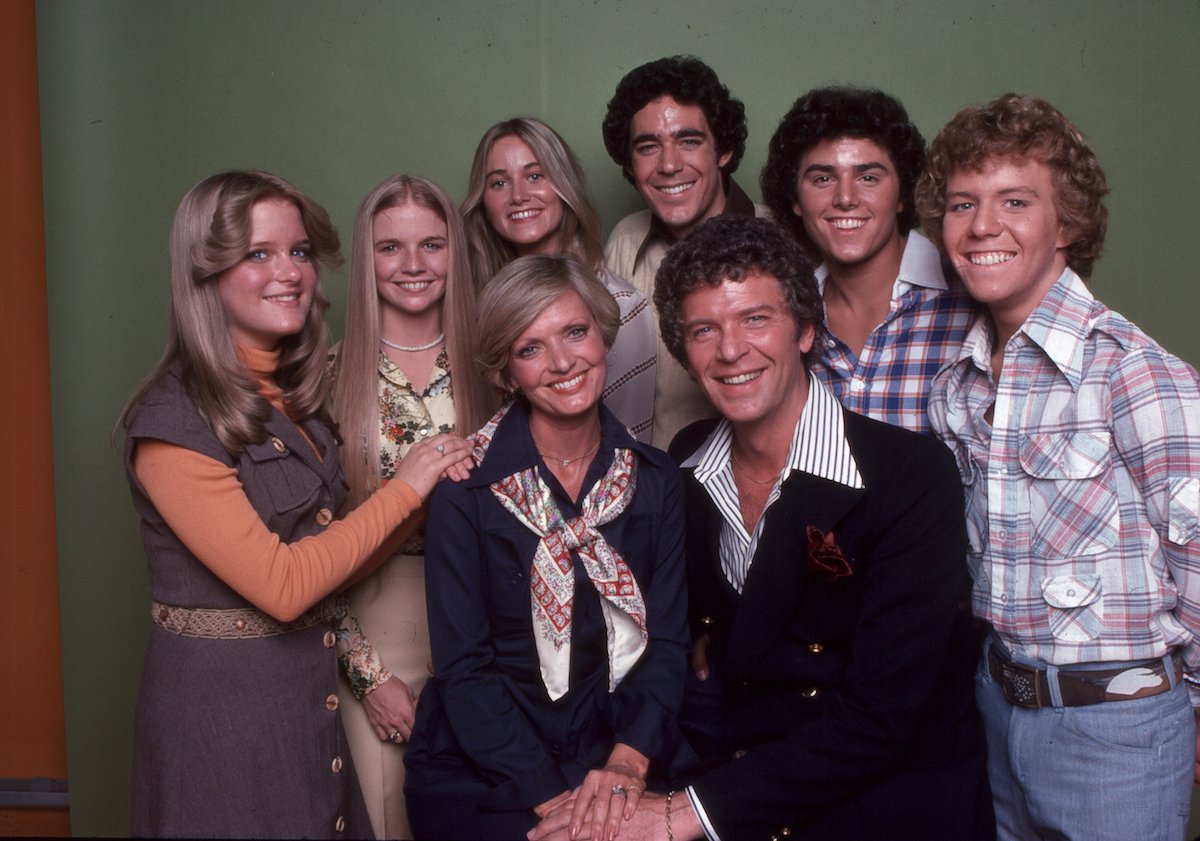 The Brady Bunch follows the lives of an architect with three sons who meets and falls in love with a woman who has three daughters of her own. When the couple marries, they suddenly have a big family of paired children across a wide age range to raise together. 
After its 1969 premiere, The Brady Bunch continued until 1974, spanning five seasons and giving fans the chance to see many of the stars go from young children to more mature teens. In fact, the show creators ran into some filming issues when two of its child co-stars stopped acting like brother and sister and starts making eyes at one another.
The oldest sibling pair was Greg (Barry Williams) and Marcia (Maureen McCormick). When the show began, McCormick was 12 and Williams was 14. But within a few years, they were both in full swing of teenagehood.
The pair reportedly shared a passionate kiss — McCormick's first — and even though they weren't related in real life, part of McCormick felt wrong for kissing her "brother." The relationship never developed into anything lasting or serious, but it did cause some production issues when their obvious attraction for one another starting to spill over into their takes. 
'The Brady Bunch' saw rampant success — and some rumors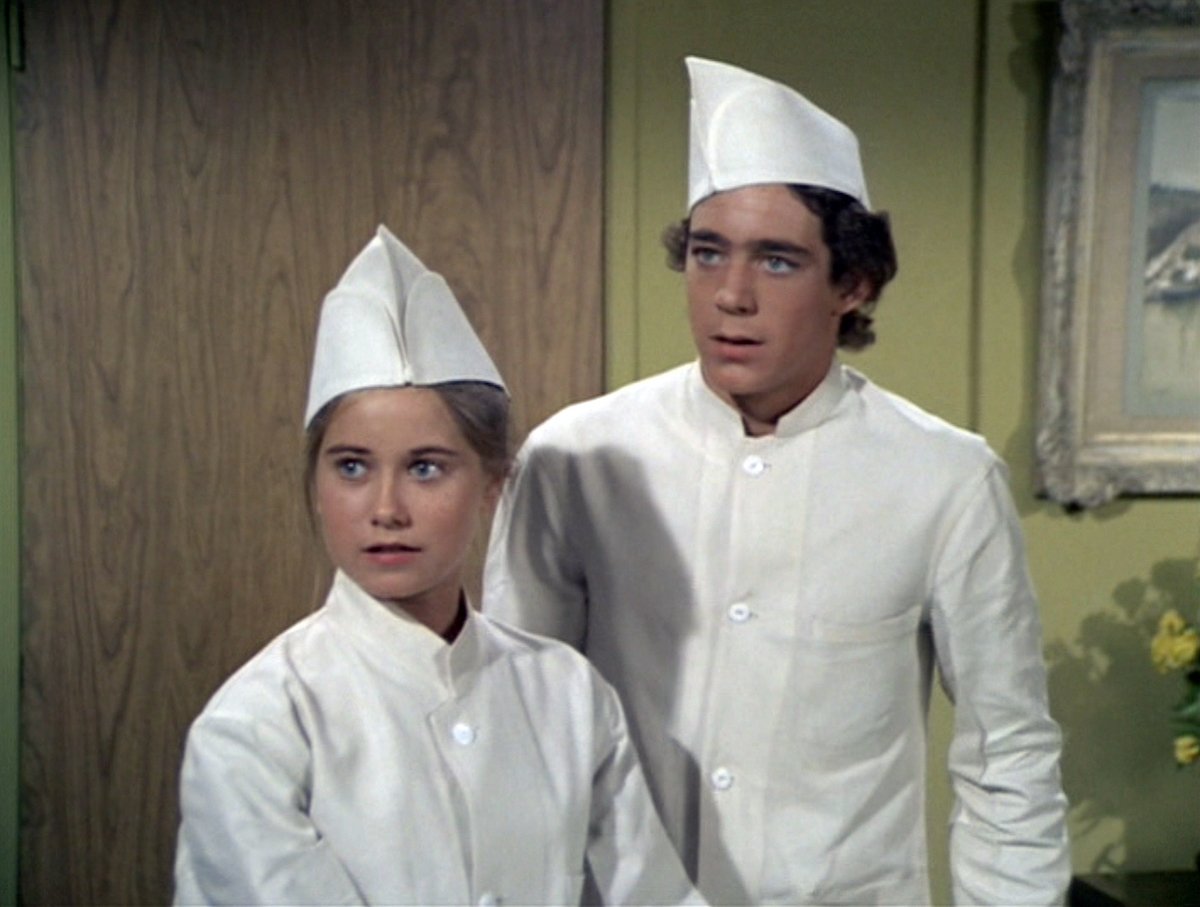 Obviously, The Brady Bunch has an endearing quality that has kept it in the public's mind after all these years. It even influenced a tongue-in-cheek pair of films in the 1990s that poked fun at the show's wholesome reputation while still keeping true to its lighthearted spirit.
In spite of its popularity — or perhaps because of it — the show was also the source of some dark rumors. 
While Williams and McCormick shared an innocent first kiss, darker rumors swirled that Williams was involved with Florence Henderson, the 36-year-old actor who portrayed his mother on the show. Williams helped fan the flames when he wrote about his "crush" on the star in his 1992 memoir Growing Up Brady, but there is no evidence that anything inappropriate ever happened between the duo or that Henderson felt the same about Williams, who was twenty years her junior and just a teenager.
A newspaper statistic sparked 'The Brady Bunch'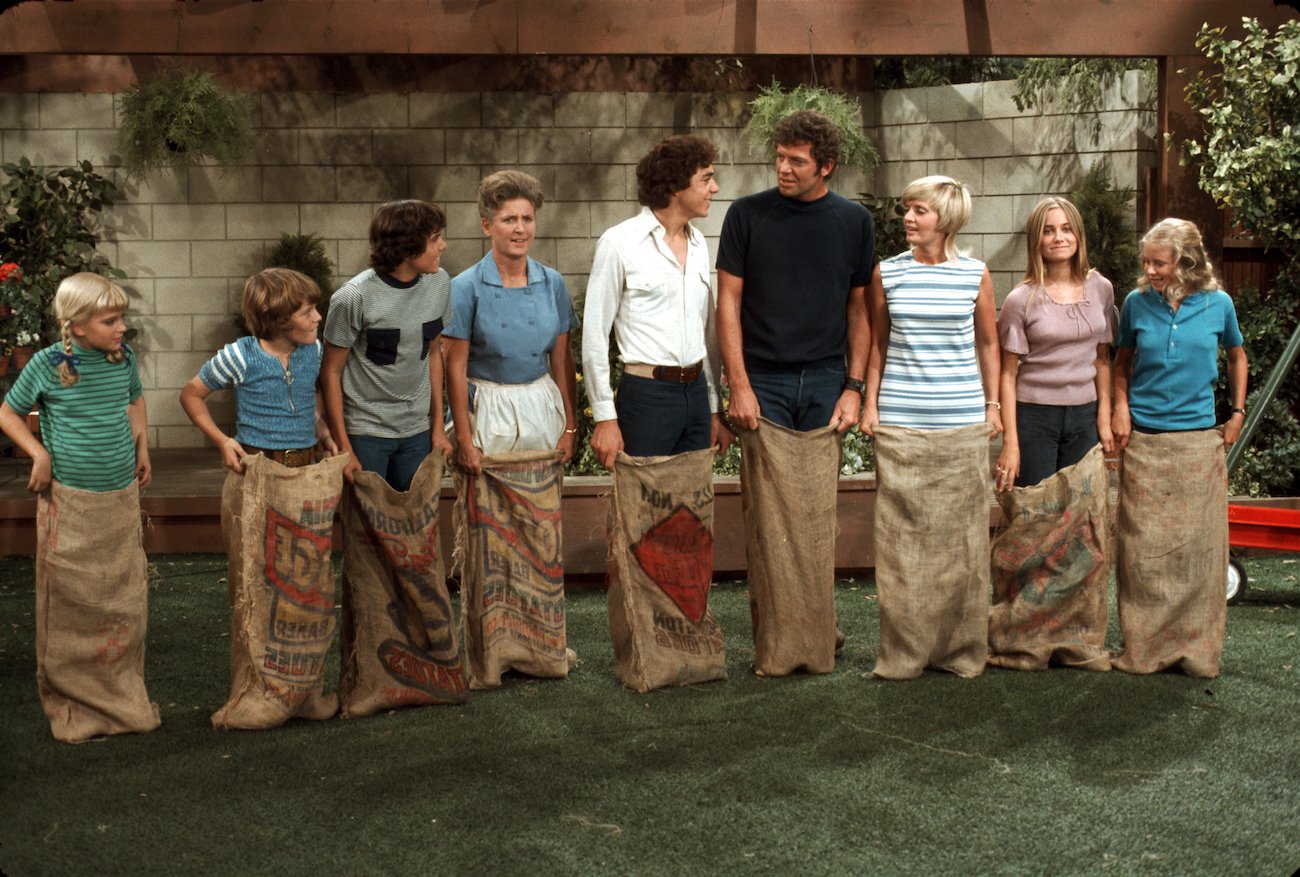 The Brady Bunch has seen decades of success that have lasted long after the final episode aired, but what led to its creation in the first place? According to Mental Floss, producer Sherwood Schwartz has a very precise answer to this question. 
"I know exactly what inspired that show. It was just a four-line filler piece in the Los Angeles Times. Just a statistic. It said that year, 1965, 31 percent of all marriages involved people who had a child or children from a previous marriage. It was just a statistic, but to me it indicated a remarkable sociological change in our country. Thirty-one percent is approximately one-third of all marriages. That's a huge statistic," Schwartz explained. 
The stat sparked creativity, and he worked on a TV script called Yours and Mine that would explore a blended family. No one took the chance on it, however, until a film called Yours, Mine, and Ours (starring Lucille Ball and Henry Fonda) featured a blended family with 18 children did well at the box office. By then, Schwartz's plan for a family of eight — called "The Bradley Brood" at the time — seemed tame by comparison!